Actress Sameera Reddy has been away from the tinsel town after she did the knot and welcomed her second child daughter Nyra Varde with husband, Akshai Varde. Now she gears up for the upcoming episode of U Told Story, where she shared some soul-shattering incidents in her career which made us believe the evil truth of the existence of casting couch in the industry. The actress recalled two not so pleasing episodes in her career, in which she was sexually propositioned, which now has helped the actress to have a defence mechanism to keep such people at a distance.
The actress in conversation with Pinkvilla revealed when she was doing a certain film after Musafir, a kissing scene was added abruptly without keeping her in the loop. The actress when refused to comply was reminded of filming one in Musafir and followed by threatening her to be dropped from the film as well. She said, "I was doing this film and suddenly I was told that there will be a kissing scene added to the film. It wasn't there before so I wasn't okay with it."
Further adding she said, "The makers tried to reason with me saying, "You did it in Musafir," and I was like but that doesn't mean I'll keep on doing it. He had then told me that please handle this with care but remember you are replaceable."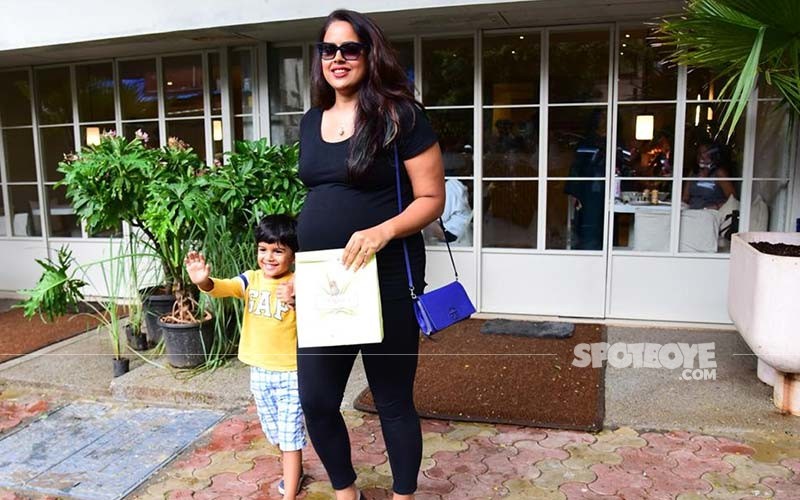 Shedding light on another incident she shared when one of the Bollywood actors she was working with called her unapproachable. "An actor had made a comment and said, "You are so unapproachable. He called me boring and said, 'You're no fun'. He also said, 'I don't know if I ever want to work with you again'. And I never worked with him after that film," said Sameera. ALSO READ:
Sameera Reddy's Low-Cost, DIY Pack Is Perfect For Your Hair Woes; Know What It Is
The actress suggests there should be a defence mechanism in place which will help women to protect themselves.
Confessing not being from the crowd who hangs out with actors post-shoot, she said, "I would never party or hang out with the actors post my shoot. I would head back home and rather watch TV. I never really socialised and I know that helps a lot in getting films. But it's fine. It's the nature of the business."
Image Source: Instagram/reddysameera/SpotboyE archives