Sanjay Dutt Follows Pornstar Lisa Ann On Instagram? Reddit Account Shares Proof! Internet Says 'He Doesn't Give A F About Anything Anymore'
Sanjay Dutt's antics have sparked a widespread debate and many were quick to notice how Bollywood stars openly follow adult entertainment actress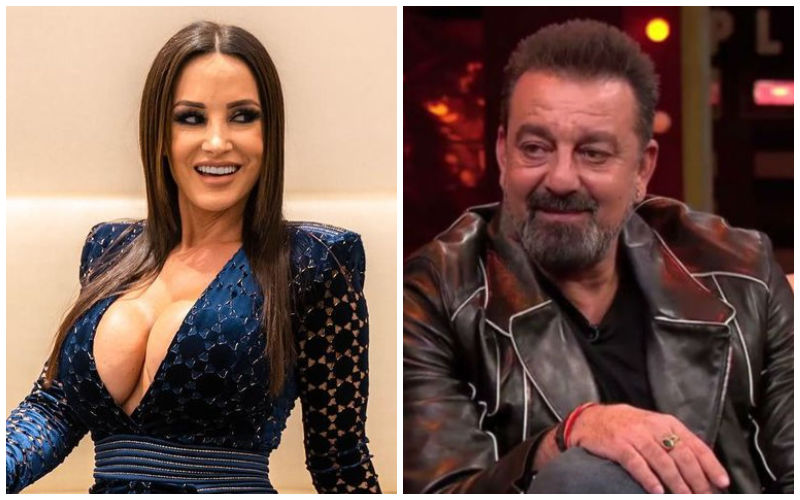 Sanjay Dutt has often made it to the headlines for his antics and the 90s macho man has admitted to having slept with 308 women. While many actors dubbed the actor to be a womaniser, he has once again grabbed eyeballs after social media users noticed that Sanjay Dutt has started following porn actress Lisa Ann.

The latest development has sparked a widespread debate and many were quick to notice how Bollywood stars openly follow adult entertainment actress.
Reacting to the Reddit post, a person pointed out that Sanjay Dutt had seen so much notoriety in his life that it did not matter what people felt or assumed about it. Others said that even Mimoh had posted a picture with Kayden Kross on his Instagram handle.
Lisa Ann, 51, has spent over two decades in the adult film industry and she is also known to be a radio host. Over the years, she has garnered millions of followers across the globe and she is even considered as the GOAT.
The adult entertainment star is loved by the audience across the globe and she started off her career as a stripper. She has even confessed of having flings with a number of sportspersons in her career.
As we know, the adult entertainment industry is huge in the US. The lady is known for her impersonation of Sarah Palin. In fact, those videos went viral. Lisa Ann is also a huge lover of basketball and football. A player once reached out to her on social media.
Image Source: Instagram