Sanjay Dutt Is The Right Choice For Panipat: Kriti Sanon, Arjun Kapoor Root For Him And Ashutosh Gowariker Joins Them- EXCLUSIVE
Sanjay Dutt plays the menacing Afghan King, Ahmad Shah Abdali in the period film Panipat that's helmed by Ashutosh Gowariker. The filmmaker and his lead pair Arjun Kapoor and Kriti Sanon tell us why Dutt is apt for the role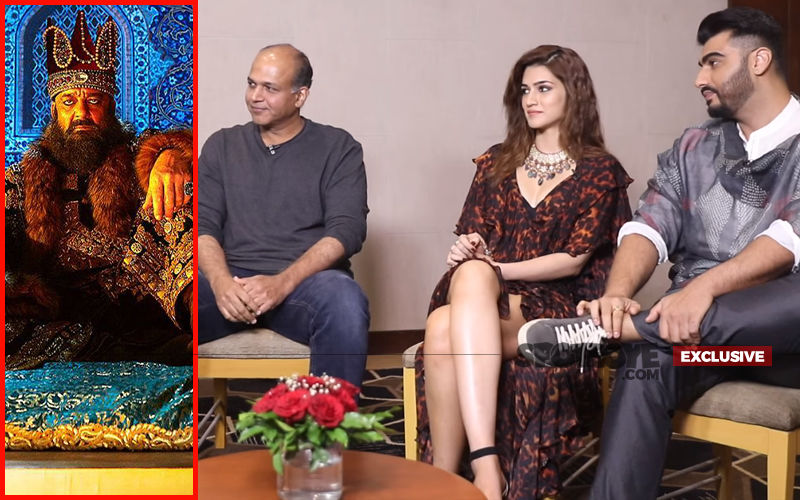 Ashutosh Gowariker is back to his forte of creating period films. The filmmaker's forthcoming release Panipat is based on the third battle of Panipat. It stars Arjun Kapoor as Sadashiv Rao Bhau, Kriti Sanon as his wife Parvati Bai and Sanjay Dutt as the Afghan King Ahmad Shah Abdali.
Just like Arjun and Kriti haven't tapped into this genre, we were more keen to know how Sanjay Dutt came aboard as the menacing antagonist. We have seen his negative portrayal of Kancha Cheena in Agneepath and loved it, but considering his poor second innings in Bollywood, we wanted to hear from the filmmaker as to what prompted him to cast Dutt for the character.
So, in an exclusive conversation with SpotboyE.com, Gowariker began by saying, "I don't look at success and failure through a magnifying glass because my previous film has also not been so successful." Citing the example of Mohenjo Daro, he says that it's the attempt at creating something that counts. "I feel that's success because I made the film that I wanted to achieve and for me getting that from an idea to the final screen defines success."
Explaining in detail, he goes about by stating that he's not here to weigh anyone's success or failure. "It's about how you align yourself to the new part that you're playing, the new film that you're doing. Are you going to attack it with the same passion? That's most important," says Gowariker.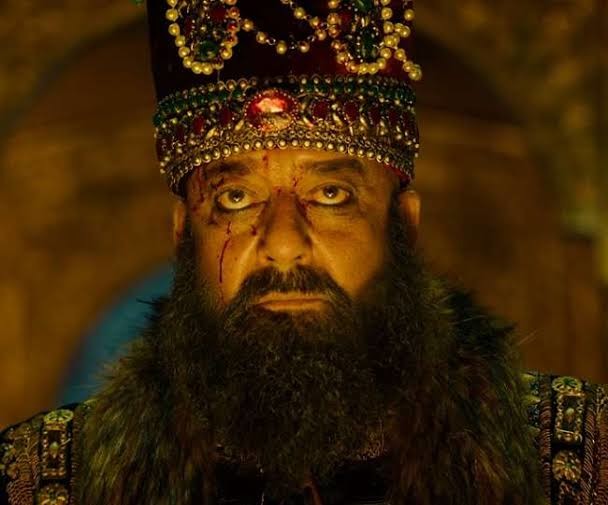 Arjun adds, "I don't think casting is done on the basis of Fridays or hearsay of second innings. If people start casting basis that then lot of people would not be working ever, because just looking at someone's box-office parameter is not fair. There are such amazing casting decisions taken that go beyond just the parameters of the last Friday release. Eventually, my director went for the right casting for representing Ahmad Shah Abdali. I don't think that character can be filled by anybody else."
Kriti says that "casting is more about the actor". The actress also reveals how happy she was to get an opportunity to work with Sanjay Dutt even though they don't have a single scene together in the film.

Let's see if Gowariker manages to create the magic of Jodhaa Akbar with this movie which will hit the big screens on Dec 6, 2019.
Image Source:- instagram/duttsanjay/youtube/relianceentertainment