Self-proclaimed critic, Kamaal R Khan, has umpteen haters owing to his misconduct on social media. In fact, a number of Bollywood stars including Ajay Devgn and Sidharth Malhotra have lashed out at him for his remarks on their colleagues/fraternity.

Now, looks like Kamaal R Khan has found a place on Sanjay Dutt's hate list too. On Saturday night, Sanjay Dutt spoke at length to the media gathered outside his residence. During the course of the conversation, he also opened up about Kamaal R Khan and said that he should be banned for his tweets.

"Media shouldn't encourage individuals like Kamaal R Khan, who write things about stars on social media. In fact, you should ban him," said a rather serious Sanjay.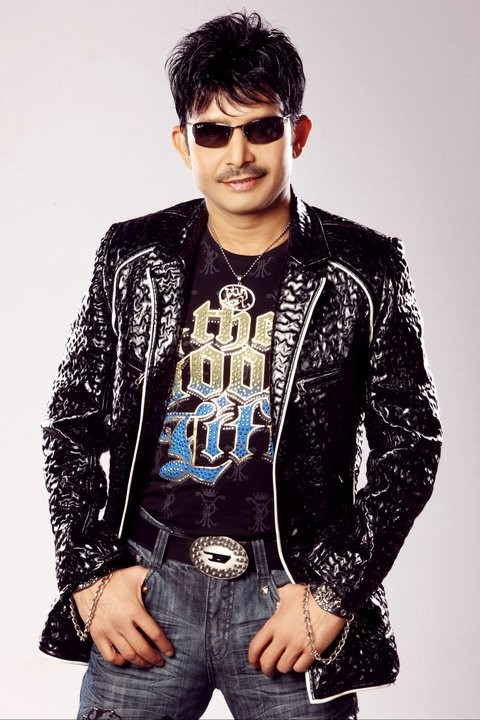 Image Source: quora

Sanjay Dutt threw a party to celebrate the wrap-up of his comeback film Bhoomi on Saturday night.

Friends Omung Kumar, Shekhar Suman and R Madhavan joined the party at Dutt's Bandra home. The celebrations went on till the wee hours and at 4 am when Dutt walked out of the apartment complex to say goodbye to Shekhar Suman, he saw the paparazzi gathered outside.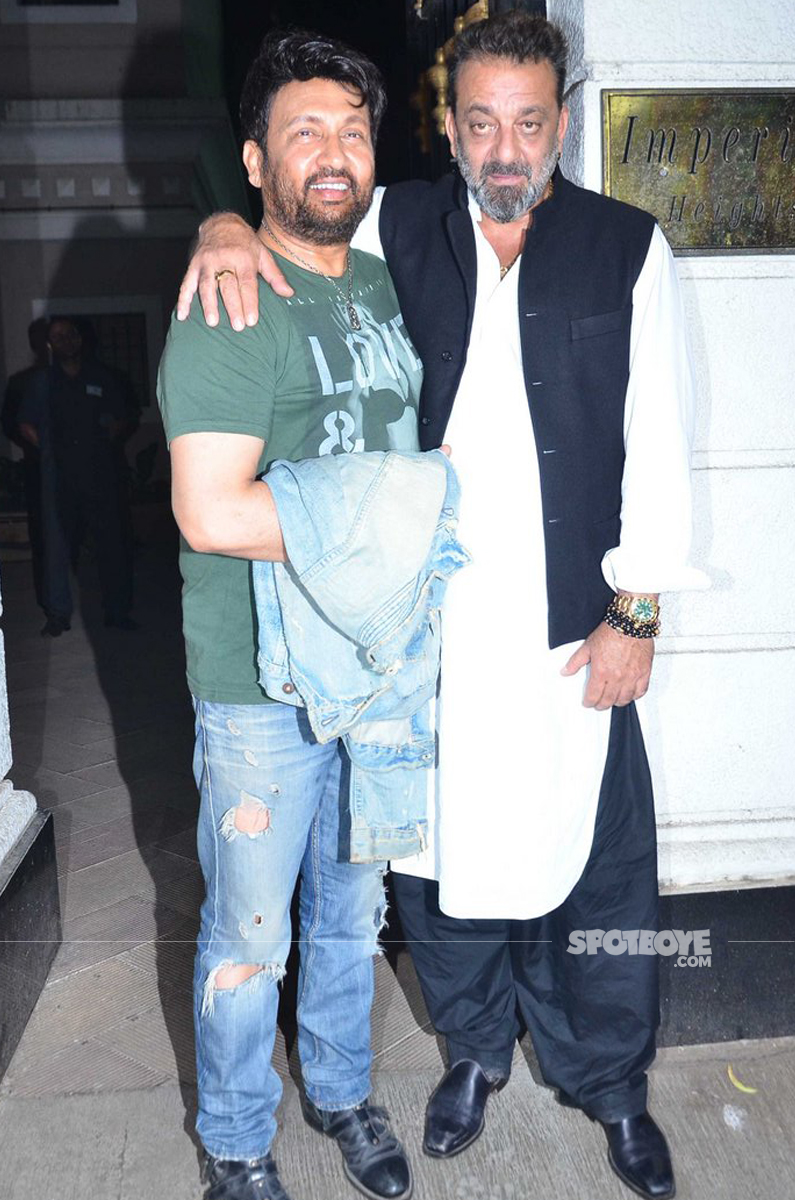 Image Source: Manav Manglani

Sanjay Dutt walked outside to meet the photographers and asked them if they needed food and water. He then asked his staff members to get them refreshments and then actually took a seat on the pavement to talk to the them.

The actor went on to tell the mediapersons that they were like "family" to him. And the chatter continued for an hour. He hugged everyone in the group and took selfies with all of them.

Sanjay Dutt asked them about their families and then told them about his own. Since it was Mother's Day yesterday, he told the photographers that he missed his mother, Nargis Dutt, a lot


Thumbnail Image Source: Manav Manglani