Sanjay Dutt's Mantra To Impress A Woman: Let Them Mother You
Well yes, that's Sanjay Dutt's mantra for succeeding with the ladies. Excerpts from Yasser Usman's book on Sanjay Dutt titled Sanjay Dutt: The Crazy, Untold Story Of Bollywood's Bad Boy talk about his string of affairs, vulnerability and how he has always needed an emotional anchor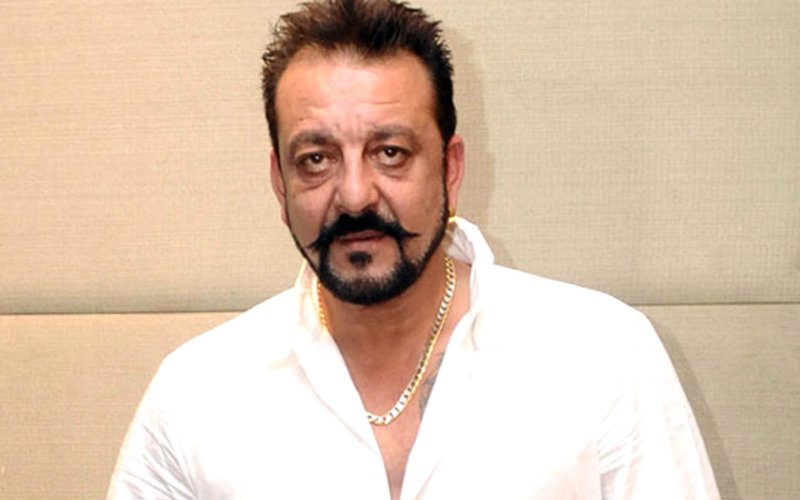 If we were to talk about controversial lives of stars, Sanjay Dutt's name is sure to find a mention. From going to rehab for substance abuse to his string of affairs with co-stars, the actor has often found himself amidst controversies.
A leading daily published excerpts from Yasser Usman's book on Sanjay Dutt titled Sanjay Dutt: The Crazy, Untold Story Of Bollywood's Bad Boy, in which he talks about how he has always been dependant on the women in his life.
Talking about how he met his first wife, Richa Sharma, the actor told the author, "I met Richa for the first time at the muhurat of one of my films at Hotel Sea Rock. She was wearing jeans and a multi-coloured top. I inquired as to who she was. A few days later, I called her and asked her to go out with me." He was hooked. "I soon realised that Richa was different from the girls I had known before. She was not calculating, manipulative or chasing after money. She was a simple girl, a fantastic person to trust. I could no longer live without her."
Once Sanjay was asked by a section of media about how to be successful with women.
He had said, "If you like a woman, make her feel like your mother … become a little boy. [If you] let her feel protective about you, you are scoring, buddy!"
Sanjay also admitted that he always needed an emotional anchor to rely on which led him to have a series of affairs with actresses like Tina Munim, Madhuri Dixit, Rhea Pillai and so on. "All my life I've always been dependent on someone. First it was my mother, then my girlfriends, then my sisters … I did not know how to survive without leaning against someone," he said.
With so many layers in Sanjay Dutt's life it will be interesting to see how Ranbir steps into his shoes to portray each of these on the silver screen.
Image Source:instgram/bollywood_updates