Saif Ali Khan and Amrita Singh's daughter Sara has reportedly allocated the same dates- June & July- to Kedarnath and Simmba both. Ronnie Screwvalla and Abhishek Kapoor, who feel that their film Kedarnath which has already been delayed due to Abhishek's fallout with KriArj which led to Screwvalla coming into the picture, are furious. The duo has filed a legal case, which saw Gattu and Madhu Mantena at the Bombay High Court today. A vacation bench headed by Justice S J Kanthawalla at Bombay High Court heard Abhishek's plea. The next hearing is on Tuesday.

Why Madhu Mantena? Well, he heads the talent management agency Kwan that handles Sara.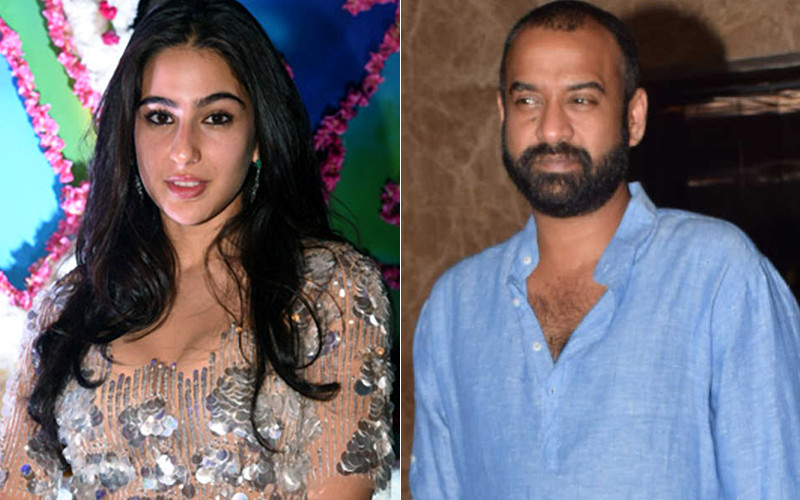 Sara Ali Khan And Madhu Mantena

When contacted, advocate Hitesh Jain, who represented Gattu and Screwvalla, told Spotboye.com this evening, "This afternoon, the makers of Kedarnath and Simmba were given the option to resolve the matter between themselves in court in presence of Justice Kanthawalla on Tuesday at 9.45 am, which in turn would have seen no lawyers arguing with each other. But Karan and Rohit have informed that they won't attend court- which in turn will see myself and Ameet Naik putting our points across and fighting it out." KJo is currently in the US.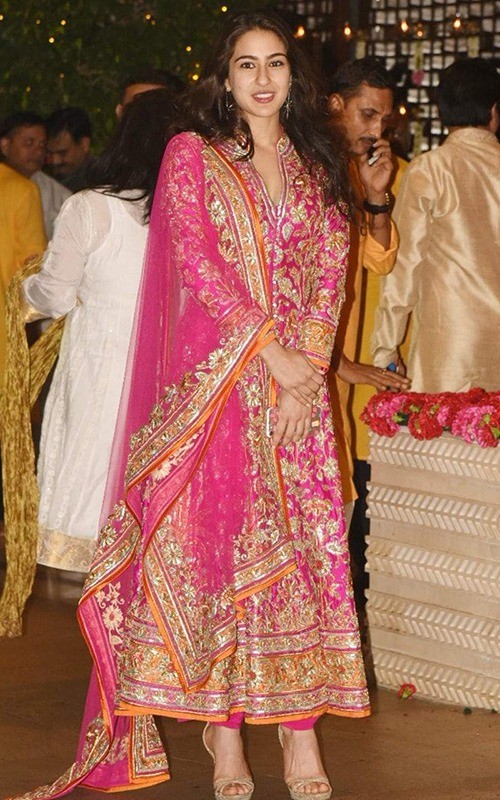 Sara Ali Khan

According to Jain, Screwvalla offered KJo and Rohit that he would wind up Sara's portions in Kedarnath by June 30 and then she could start shooting with them July onward. "But we were told that the Simmba makers were not ready to compromise. We even gave them a proposal of giving us just 10 days in June from June 10-19 followed by June 22, 25 and 28- but to no avail."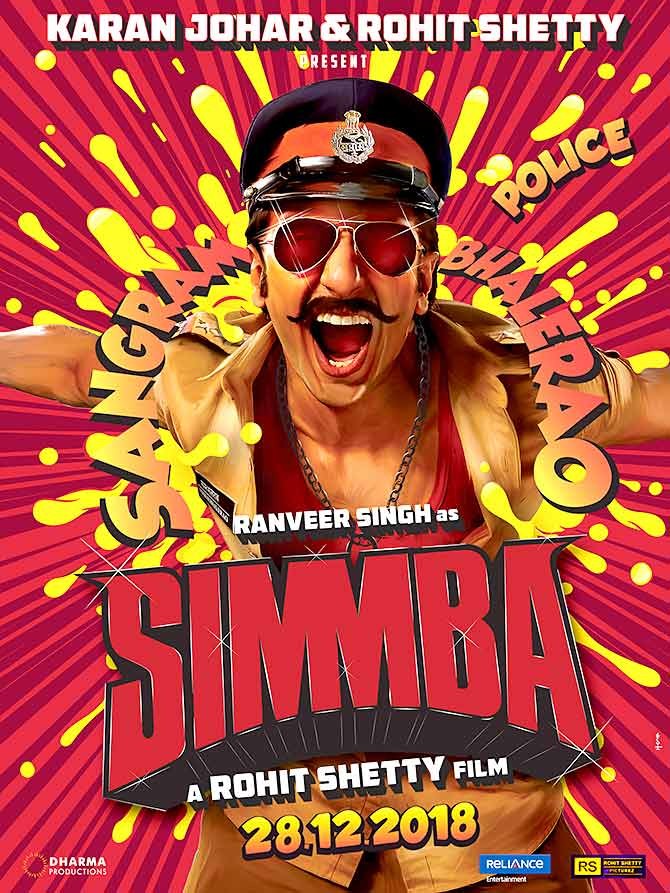 Simmba Poster

Explained Jain, "Kedarnath shoot is in Mumbai, while Simmba is out of town. Sara had given the dates till 15 July. What is the sanctity of such contracts then?

It's a very interesting case, it will set a benchmark. The judge also asked today that what is the problem if Sara goes to Simmba shoot in July, since that film has not yet begun. Sara phans gayi hai uske talent management company ne usko phansa diya hai. "

Added Jain, "Sara will have to cough up Rs 5 crore if she chooses to go to the Simmba set before completing Kedarnath."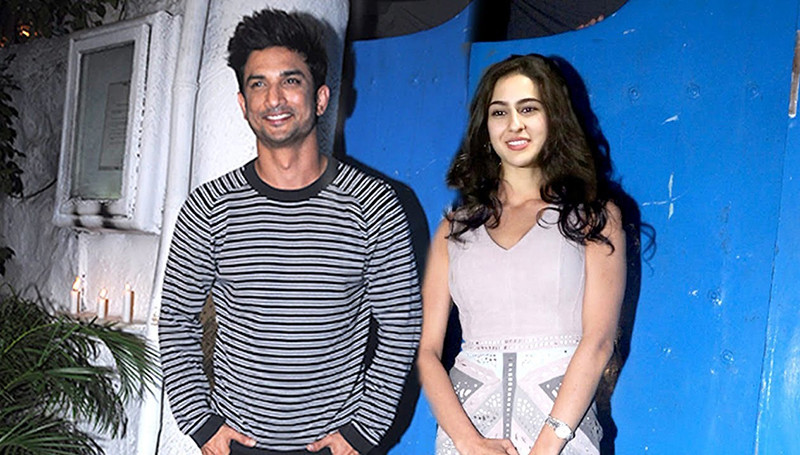 Sushant Singh Rajput And Sara Ali Khan

Advocate Ameet Naik, who is representing KJo and Rohit, did not speak on the matter when we called him. "I am sitting with some people and I can talk to you only later," he said, when we called him around 7.45 pm. After that, neither calls nor text messages to him yielded any response.

Goes without saying, Saif Ali Khan and Amrita Singh must be grossly worried. First, Kedarnath which should have released by now has been pushed back big time. And now, what will happen if Screwvalla wins the case?



Image Source:- dailymailnews,cinestaan