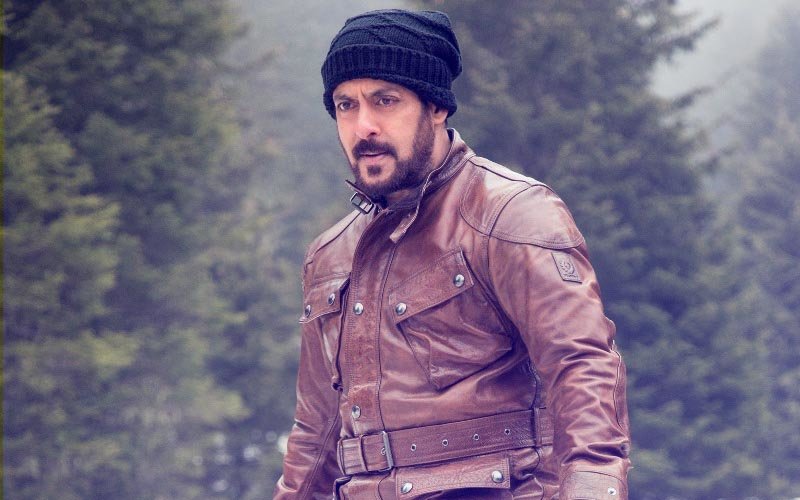 Your browser does not support the video tag.
Salman Khan and Katrina Kaif starrer Tiger Zinda Hai promises to be a mega action entertainer. The film will see Tiger and Zoya brave brutally challenging weather conditions in Austria to shoot death-defying action sequences.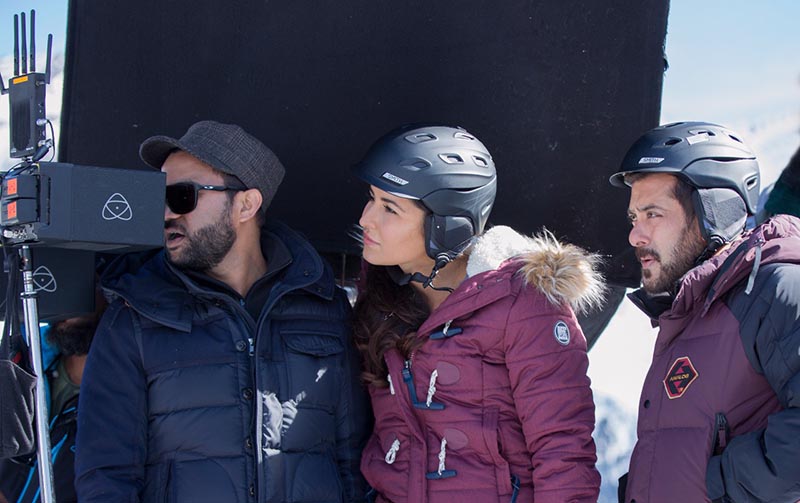 Salman Khan With Katrina Kaif

The former lovers play super spies in this mass entertainer. A crucial chapter in the film plays out on a remote, snow covered mountain scape in Austria.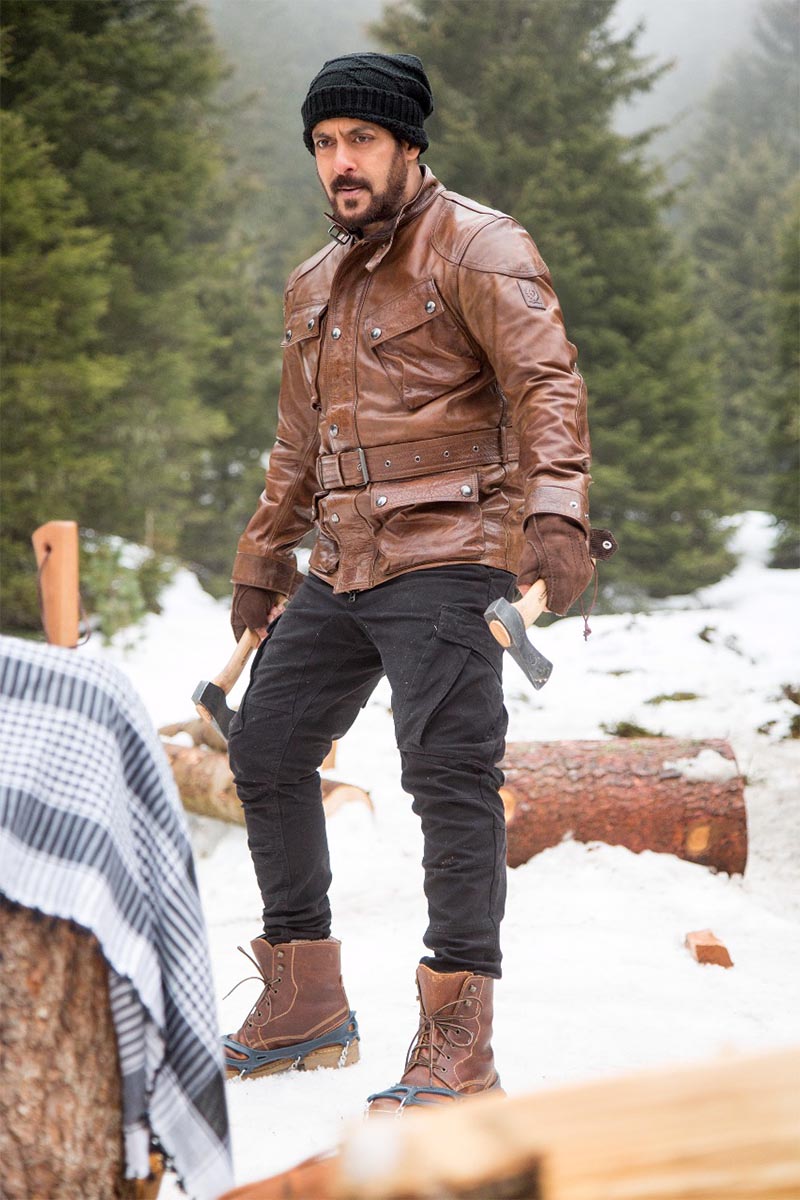 Salman Khan

Speaking about the scene director Ali Abbas Zafar said, "For a significant chapter in Tiger Zinda Hai, we had to film in a place that had a certain amount of aloofness and isolation. We found that spot in the mountains of Austria, a place where time seemed to stand still and frozen."

Zafar adds, "Shooting here meant dealing with unexpected situations. Literally a lot of pain had gone behind this sequence. Salman developed a health issue, but he still trained to film here and delivered on a tough action sequence. And we shot a really beautiful love song here. We had expertise on our side, since we worked with an international crew that has worked on the Bond film, Spectre. In the end, as a team, we are fairly satisfied that we managed to film here successfully."

Tiger Zinda Hai is a Christmas release and will hit theatres on Dec 22.