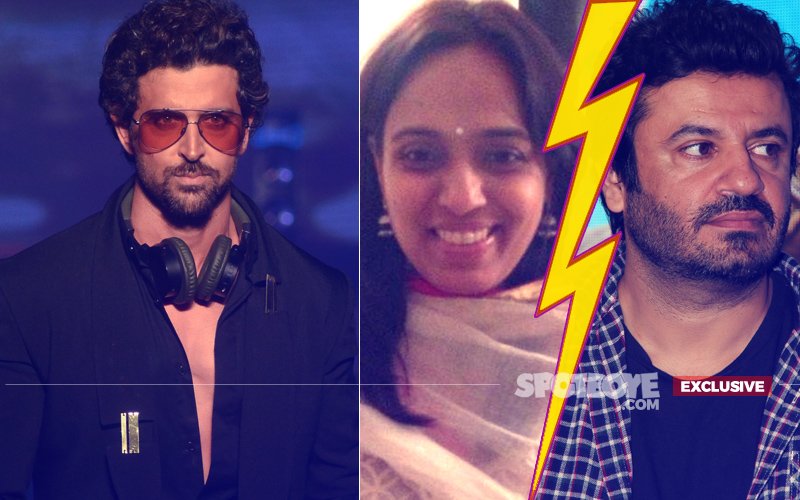 Your browser does not support the video tag.
It has not been easy going for Vikas Bahl of Phantom Films after his Shahid Kapoor-Alia Bhatt film Shaandaar turned out to be a cold turkey. The director was allegedly involved in a sex scandal in April this year, and he now finds that one of his producers Priti Sinha has left him high and dry on his next film which he had put together with great difficulty. That leaves Vikas with only his Phantom colleague Madhu Mantena on board as a producer.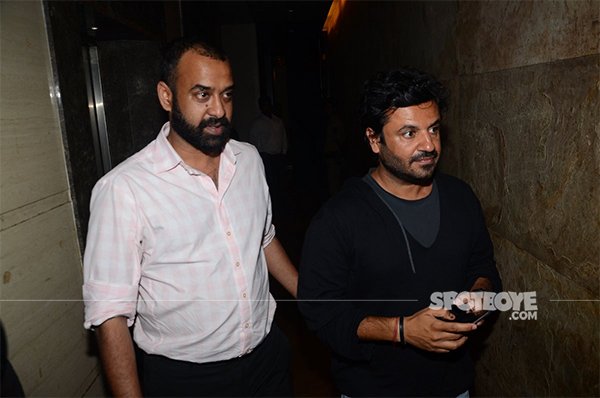 Vikas Bahl And Madhu Matena

You know how it is when your last film fails to set the cash registers ringing. Besides, it is a known fact that Phantom Boys- Vikas Bahl, Anurag Kashyap, Vikramaditya Motwane and Madhu Mantena- don't have a great equation with each other; there have been several cases when Anurag and Vikas have had heated arguments indoors and outdoors.

Priti Sinha had second thoughts about remaining involved in the making of the mathematician Anand Kumar biopic and absolved herself from the project.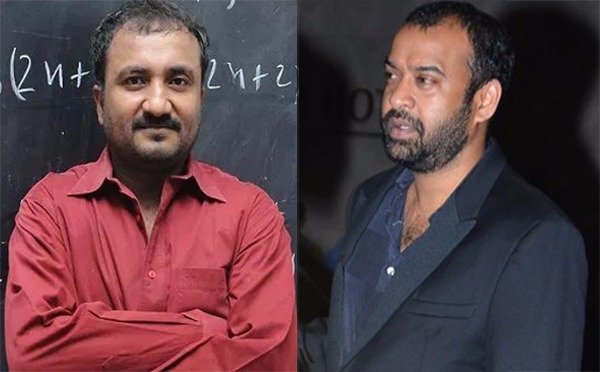 Mathematician Anand Kumar And Madhu Matena

What exactly led to a fallout between thick friends Mantena and Priti was that Priti wanted Akshay Kumar in the lead but Mantena was keen on Hrithik.

Reportedly- parallel negotiations were on with both the stars, and somehow Mantena got Hrithik on board.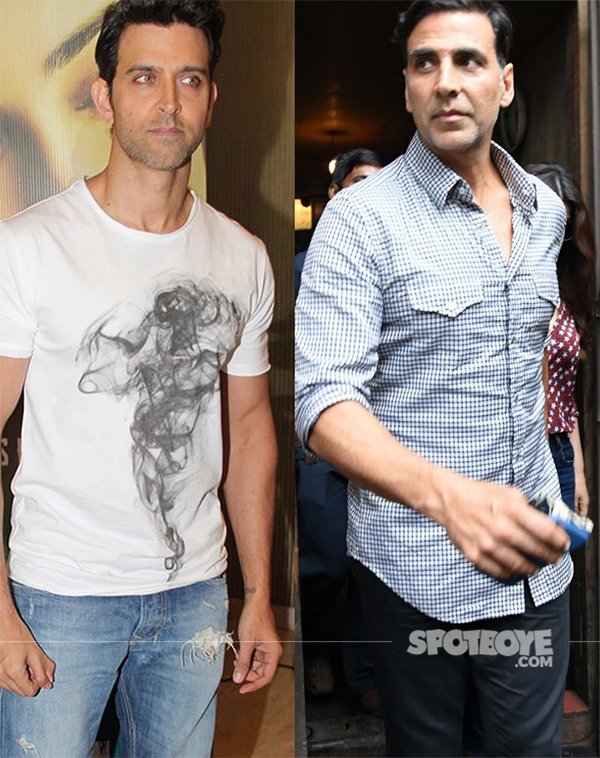 Hrithik Roshan And Akshay Kumar

When Mantena and Priti had their first share of differences on the casting, Mantena had even landed up at Priti's building very late in the night and created a scene outside her flat by banging on her door. He wanted Priti to stay afloat in the venture because apparently, Priti had got the film's rights from Anand Kumar.

Anyway, now with Priti out- it remains to be seen who replaces her.

While Priti remained unavailable for comment, her father Vinay Sinha (producer of Salman-Aamir starrer Andaz Apna Apna) confirmed their company Reel Life Entertainment's exit from Super 30 and said, "The film makes no commercial sense to us anymore. We can't work with more than one director at the same (referring to the Phantom quartet). We have decided to move on. Let Anand Kumar put his life story on celluloid with anyone. We are definitely not doing Super 30. Dekha jaye to waise bhi itna late ho gaya hai, we had discussed Super 30 with Madhu two years ago and isn't that a fairly long time?"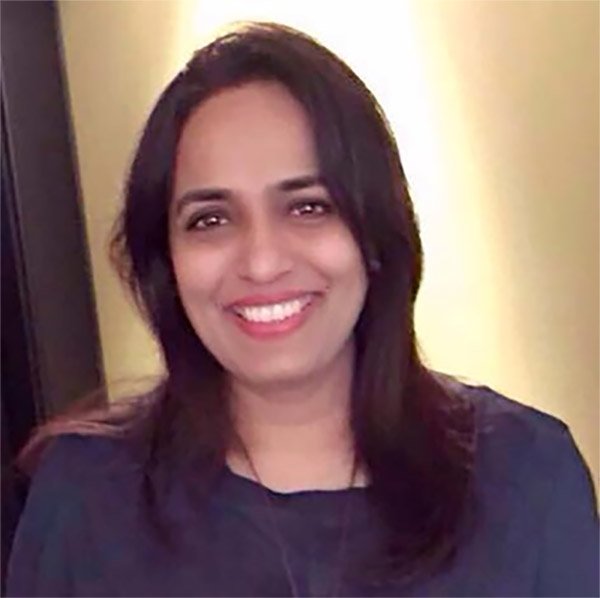 Priti Sinha

We called up Anand Kumar to know his reaction about Priti's walkout from Super 30. Anand Kumar said, "Yes, I am aware that Priti is not producing my biopic and it's only Madhu Mantena now. Whether it's just Mantena or his company Phantom Films I really don't know the intricacies. But let me also tell you how it happened. I had an agreement with Priti till August 12, 2017. Soon after that, she told me that she is not keen on continuing with it. So, we parted ways," and then added, "Priti and Madhu are still friends. They still meet and talk. Baaki sab theek hai."

Well, so be it. We don't want any friendship to break in this world. But the story just got confirmed. Priti Sinha and Madhu Mantena are not together in this anymore, contrary to what was being reported in sections of the media until now.


Image Source: Manav Manglani, facebook/pritisinha3