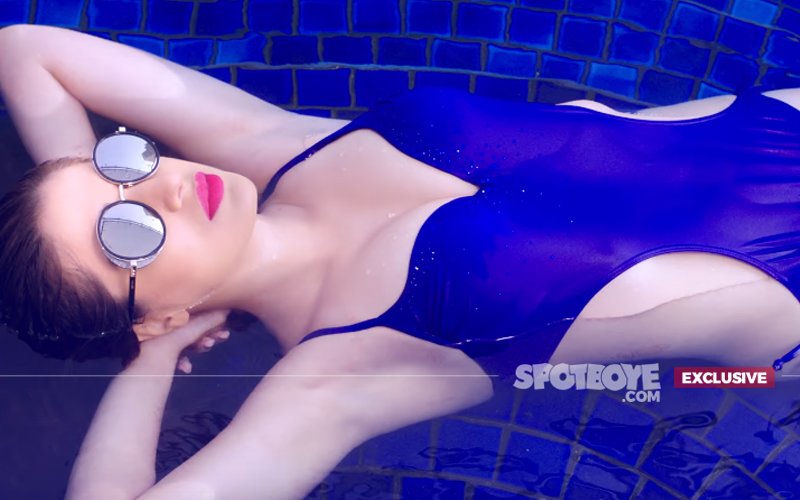 In a shocking turn of events, producer of Neha Dhupia starrer N R Pachisia, through his company NRP Entertainment, has filed a suit against Mr Deepak Shivdasani, ex-Censor Board chief Mr Pahlaj Nihalani and others for trademark and copyright infringement in respect of their upcoming film Julie 2.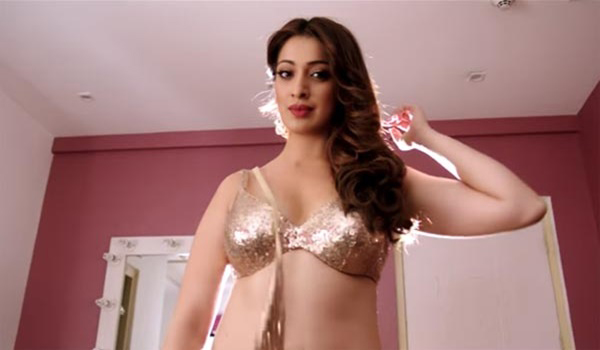 Raai Laxmi In Julie 2

The suit was filed yesterday in Bombay High Court and the aforementioned personalities have been named Defendants.

Pachisia is seeking an injunction on Julie 2, which hits theatres on October 6, as the above said Defendants have despite written undertakings given to him and various film bodies that they will not title their film as Julie 2 , have illegally and unethically gone ahead and produced a film using the title Julie 2 and promoted it as a sequel to his earlier film Julie starring Neha Dhupia released in 2004 without his permission and license.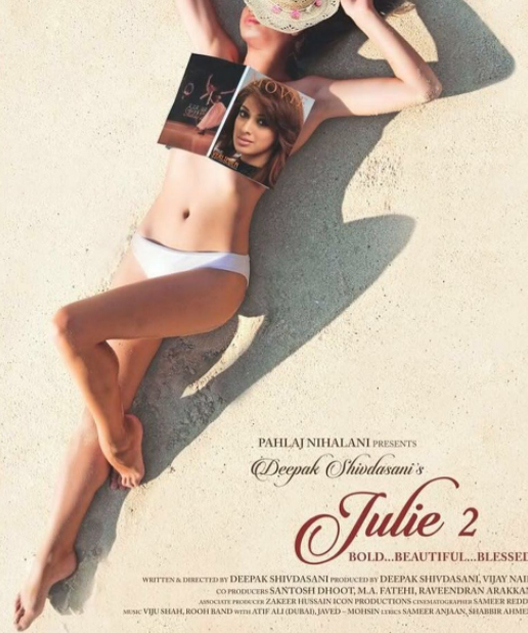 Julie 2 Poster

He further alleges that Mr Deepak Shivdasani has also used identical looking posters/trailer from Julie to obviously mislead the public to gain mileage and publicity.

He has also been advised to initiate criminal proceedings for cheating and copyright infringement against all the above.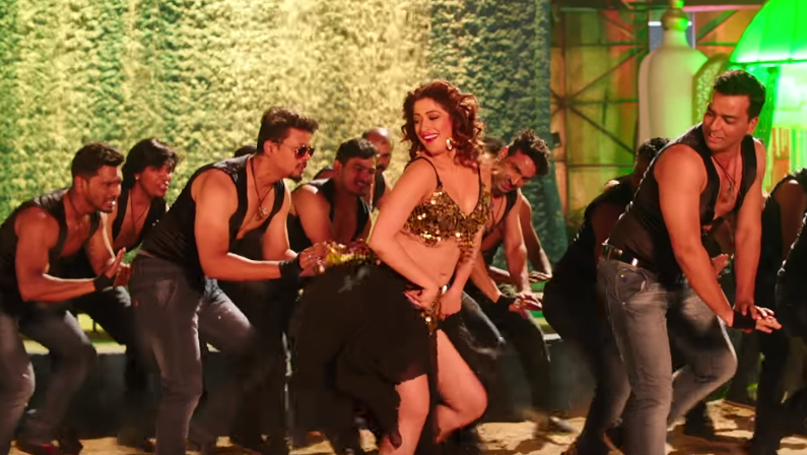 Raai Laxmi In Mala Seenha

When contacted, Pahlaj Nihalani rubbished Pachisia's claims. He said, "Pachisia is talking rubbish. Our film's title is from Deepak Shivdasani's former Julie. We have not only the Censor Certificate but the IMPPA registration of the title too."


Image Source: youtube/triumphtalkies