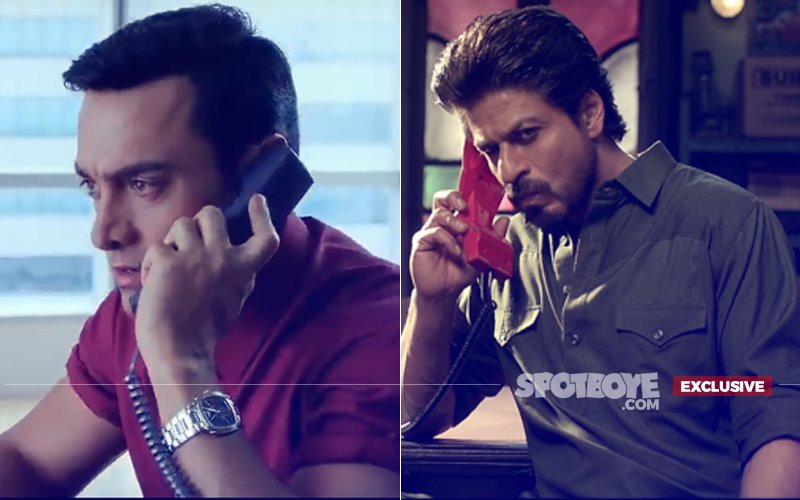 A few days ago SpotboyE.com told you that Mahabharat fever had engulfed Aamir Khan and that's the reason he pulled out of the Rakesh Sharma biopic, Salute.

When Aamir pulled out of the film, astronaut Rakesh Sharma was not amused. Rakesh had thought, that in Aamir, he had found an excellent actor and a perfect match to portray him on screen.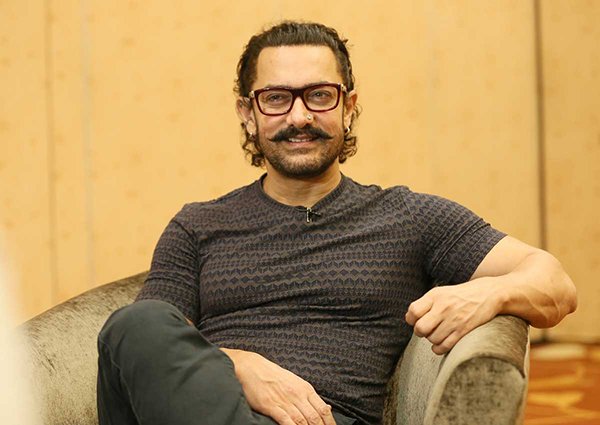 Aamir Khan

Aamir also felt, that Team Salute should not be left in the lurch.

So, he decided to set up the stage to ensure the project does not suffer after his exit.

Aamir strongly felt that the person who would do equal justice to Salute as him, is Shah Rukh Khan. Aamir called SRK and told him why he was leaving the project and that he would love it, if he could take up the film.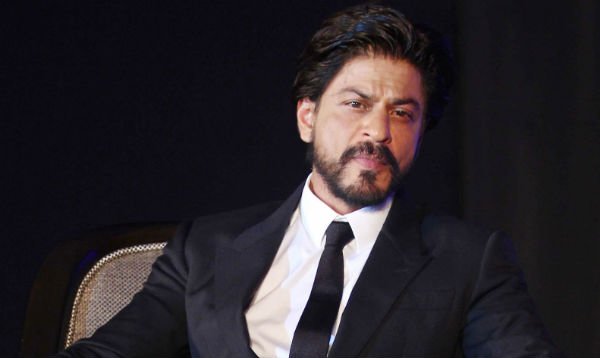 Shah Rukh Khan

SpotboyE.com has learnt from a reliable source that SRK loved the role and story. It is as good as confirmed, from his side.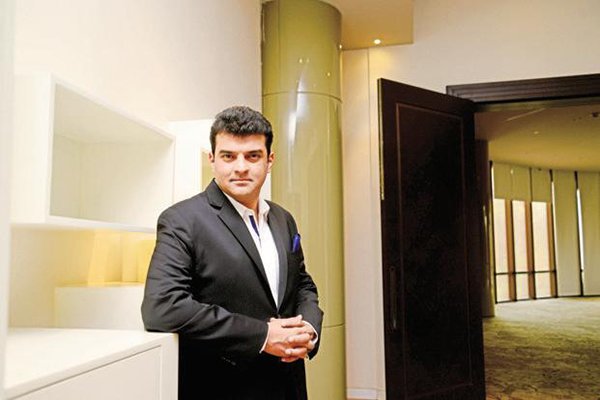 Siddharth Roy Kapur

Siddharth Roy Kapur is heaving a sigh of relief. He's now back to being happy! Vidya Balan's hubby felt that the project would get derailed when Aamir decided to opt out of it. But thanks to Aamir – All Is Well!




Image Source:Twitter/ShahRukhKhan/AamirKhan