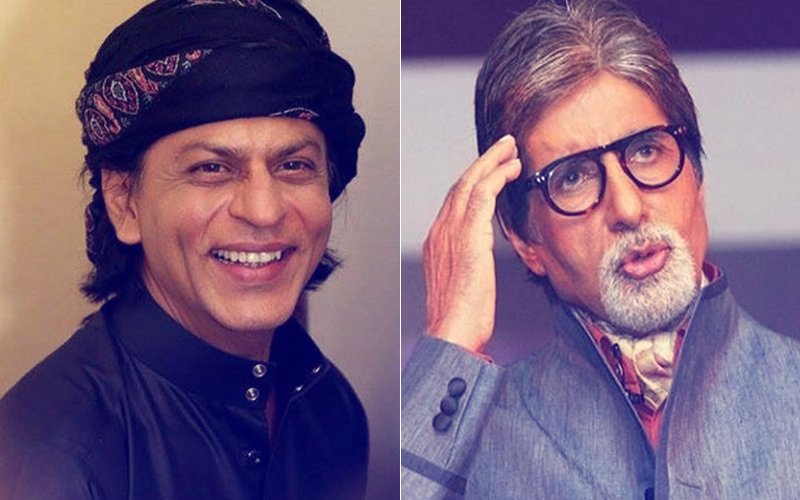 Amitabh Bachchan and Shah Rukh Khan enjoy a phenomenal following on Twitter. However, the former has been the undisputed king of Twitter-land. Finally, Shah Rukh has overtaken Mr Bachchan in the race, and become the second most followed Indian on Twitter, after PM Narendra Modi.
Currently, SRK has a following of 32,932, 668 and Big B has 32,919,128 followers on the micro-blogging site.
PM Modi leads the race with 39.8 million followers on Twitter.
Other actors who are in the top 10 are Salman Khan, Akshay Kumar, Deepika Padukone and Aamir Khan.
Among the other most followed Twitter accounts in the top 10 are those of the PMO India, Sachin Tendulkar and Virat Kohli.
Coming back to SRK & Big B, the margin between the two is very minimal. Let's wait and watch if Mr Bachchan is able to regain the top spot again.
Image Source: instagram/amitabhfans & twitter/shahrukhlovers