Shah Rukh Khan, Priyanka Chopra Jonas, Akshay Kumar And Others; Bollywood Stars' FIRST SALARY Revealed
While everyone has to start from somewhere to eventually achieve success in life, actors Shah Rukh Khan, Priyanka Chopra Jonas, Akshay Kumar and others also had a humble beginning. Here's a list of Bollywood stars and how much they earned as their first salary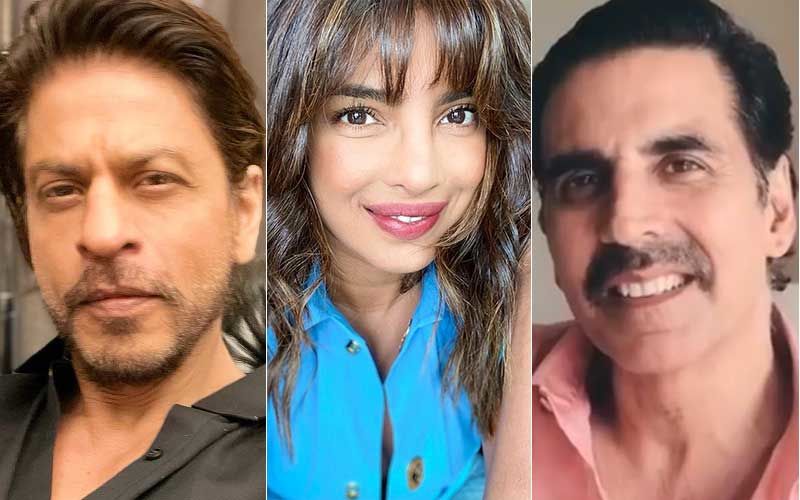 While everyone has to start from somewhere to eventually achieve success in life, many Bollywood actors also had a humble beginning. Today, celebrities like Shah Rukh Khan, Akshay Kumar, Aamir Khan and several others have made it big with a lot of hard work. As there has been a time when a few of these celebs also made peanuts as their first salary, here's a list of Bollywood stars like Shah Rukh Khan, Priyanka Chopra Jonas, Akshay Kumar and others, who also had a humble beginning and they earned this much as their first salary.
Bollywood Badshah, Shah Rukh Khan, was paid Rs 50 when he got his first salary. The actor used his first paycheck to see the Taj Mahal. Speaking about Akshay Kumar, the actor used to earn Rs 1500 as his monthly salary. He worked as a chef and waiter in Bangkok, Thailand first. Bollywood's Mr Perfectionist, Aamir Khan was paid Rs. 100. He was working as an assistant director on the set of his father, Tahir Hussain Khan, and legendary uncle, Nasir Hussain.
Priyanka Chopra Jonas, the global icon and Hollywood star earned Rs 5000 as her first wage. Back then, PeeCee had handed over the money to her mother. Hrithik Roshan, on the other hand, got Rs 100 for working as a child actor in his first film. The actor had used the money to buy himself a toy car during his childhood. Superstar Amitabh Bachchan would draw Rs 500 per month in a shipping firm. He later decided to quit his job and come to Mumbai to be an actor. Lastly, Dharmendra, who has managed to win hearts with his stellar performances, was paid Rs 500 as his first salary. He got his first salary after shooting for film Dil Bhi Tera Hum Bhi.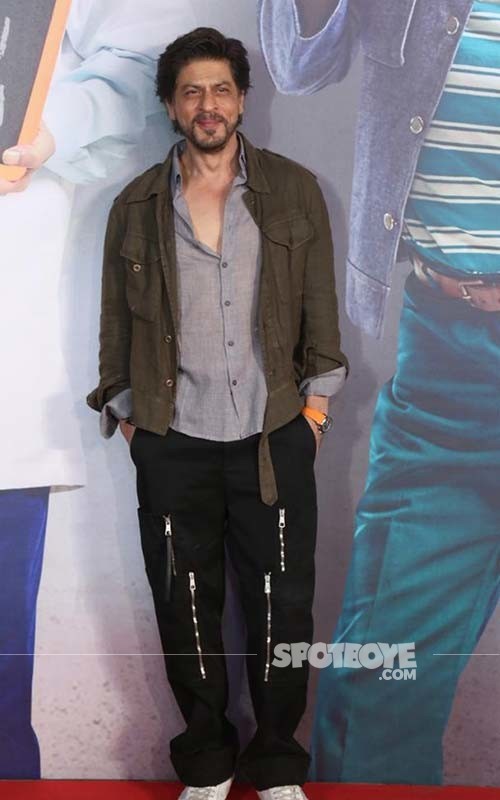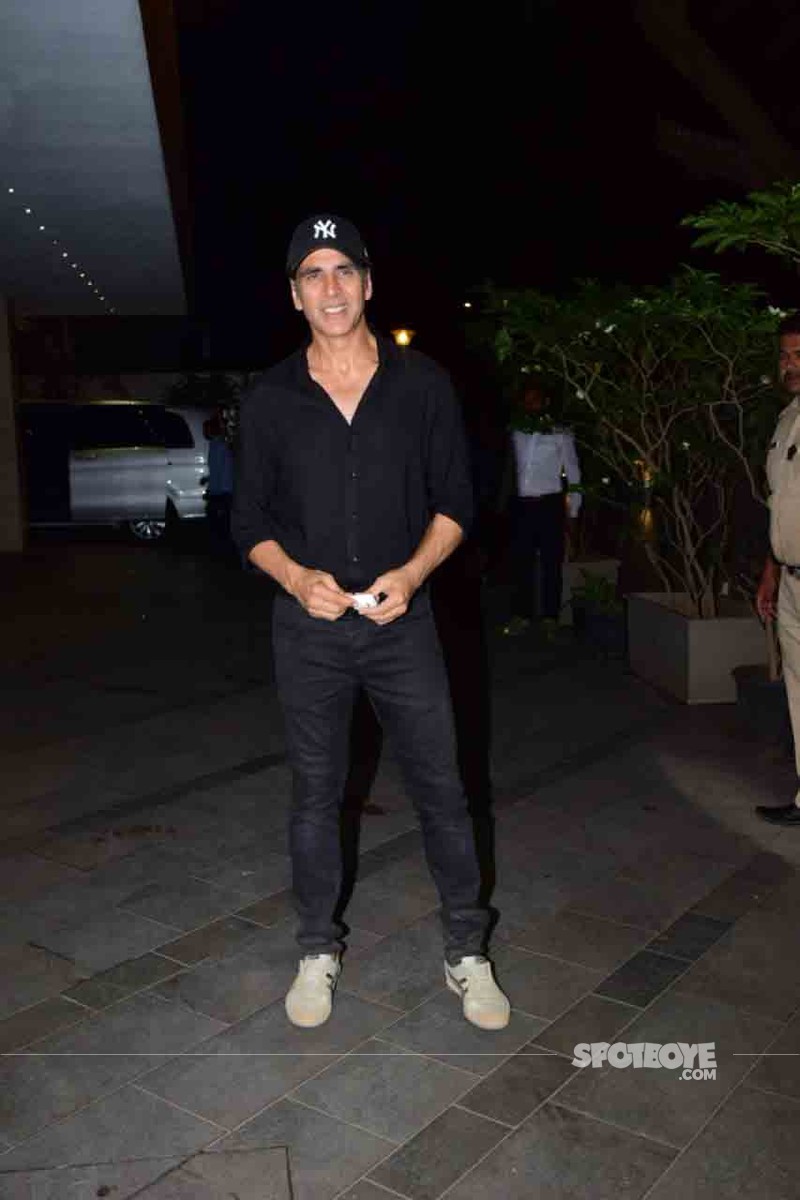 Image source: Instagram/ ; SpotboyE Archives