Shah Rukh Khan's Paternal Cousin Noor Jehan Passes Away In Peshawar, Pakistan- Reports
According to reports, Shah Rukh Khan's paternal cousin Noor Jehan hailing from Peshawar in Pakistan passes away. Reports state that Shah Rukh visited his relatives in Peshawar twice and was accompanied by parents Lateef Fatima Khan and Taj Mohammed Khan, whereas Noor Jehan had visited the Bollywood star twice in India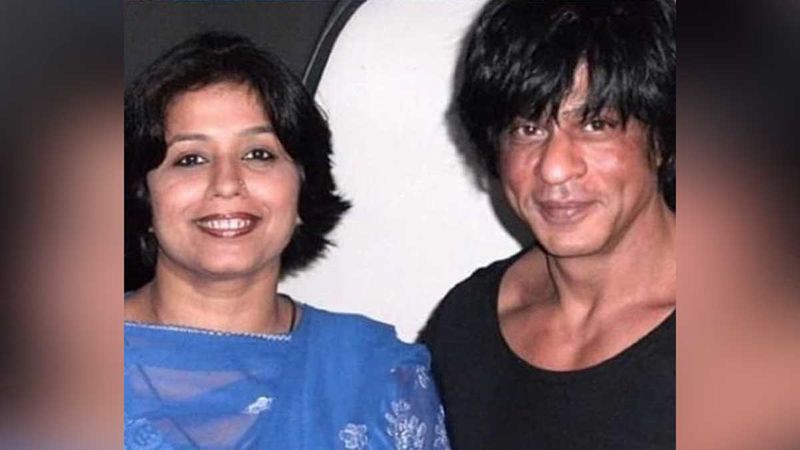 Bollywood King, Shah Rukh Khan has been winning hearts for years and continues to do so even now. Born in New Delhi, Shah Rukh Khan's father played a huge role in advocating an independent India free from the British rule. As Khan has relatives in Pakistan's Peshawar, according to reports, Shah Rukh Khan's paternal cousin Noor Jehan hailing from Peshawar in Pakistan passed away. Reports state that Shah Rukh visited his relatives in Peshawar twice, whereas Noor Jehan had visited the Bollywood star twice in India.
Shah Rukh Khan has been close to his family and makes sure he stays connected always. As per reports in Geo News, Shah Rukh Khan's cousin from his father Taj Mohammed Khan's side, Noor Jehan passed away in Peshawar. Talking to Geo News, on Tuesday, Noor Jehan's younger brother Mansoor Ahmed and Shah Rukh Khan's cousin brother confirmed the news of the death of his beloved sister. Shah Rukh's paternal cousin brother Mansoon Ahmed shared that his sister Noor Jehan was fighting cancer for quite some time. Also Read:
Shah Rukh Khan's Son Aryan Khan Finally Smiles For The Camera As He Parties Hard: Watch VIDEO
According to reports, Shah Rukh Khan made sure he kept close contact with his paternal family in Pakistan's Peshawar and made sure he visited his relatives and cousins as well. Back in days, Shah Rukh visited his cousins and relatives in Peshawar twice and was accompanied by mother Lateef Fatima Khan and father Taj Mohammed Khan. Similarly, Noor Jehan also visited her Bollywood King brother Shah Rukh twice on her visit to India.
Meanwhile, reports state that Shah Rukh Khan's 52-year-old sister was politically active in Pakistan and also served as a district and town councilor. Recently, Noor Jehan also filed for nomination for provincial assembly in the General Elections in July 2018, but eventually withdrew her nominations papers at the very last moment.
Image source: Instagram/ Viral Bhayani