Shahid Kapoor FIRES At Ranveer Singh: If You Could Have Done Kaminey BETTER, I Could Have Played Khilji DIFFERENTLY!
Shahid Kapoor, in a recent interview, has spoken about Ranveer Singh and his Padmaavat character, Alaudin Khilji. Although from his comment, it didn't seem like he is running down Ranveer, yet in his inimitable soft style, Shahid puts across his point...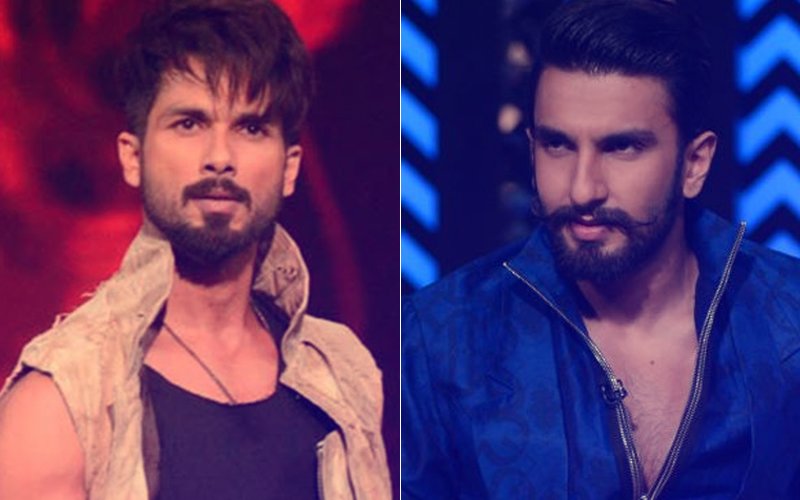 Shahid Kapoor and Ranveer Singh's equation was always in headlines, ever since Sanjay Leela Bhansali announced the star cast of his recently released film, Padmaavat.

There were rumours about Ranveer being upset with SLB for roping in Shahid and then there were also speculations suggesting that Shahid was upset with lesser screen time, in the film as well as in the first promo.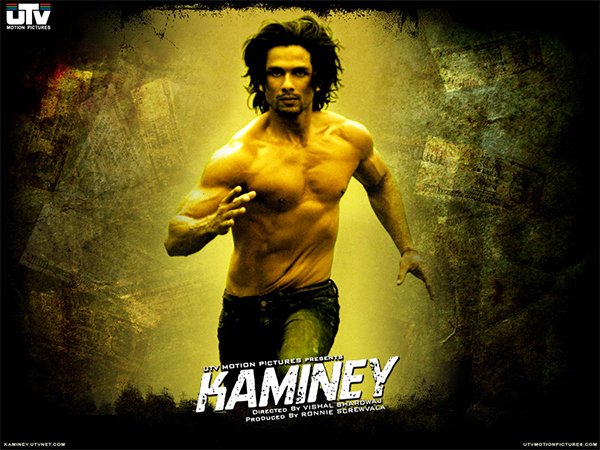 Kaminey Poster

All said and done, the film finally released with its full cast coming together in support of the film.

However, in a recent interview to a section of media, Shahid Kapoor made a comment digging out the past, which has yet again put his equation with Ranveer under the scanner.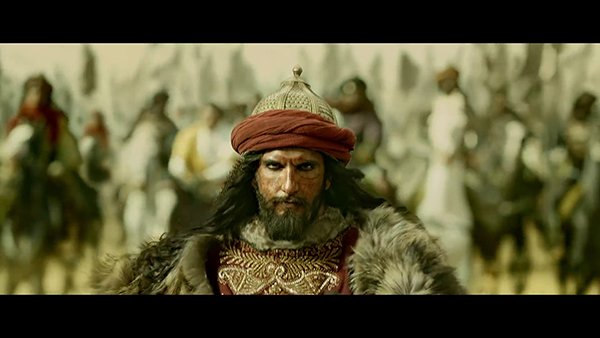 Ranveer Singh In Padmaavat

The Padmaavat actor was asked if he ever felt like playing the character of Alaudin Khilji, to which he promptly replied, "Years ago, I watched Ranveer's episode of Koffee with Karan where he said, 'I would have done Kaminey better than Shahid.' So, every actor has that thought that had I been in the role, I would have done better. I will say, had I been there, I would have done it differently. I don't want to get into the specifics of it but I think we are very different actors."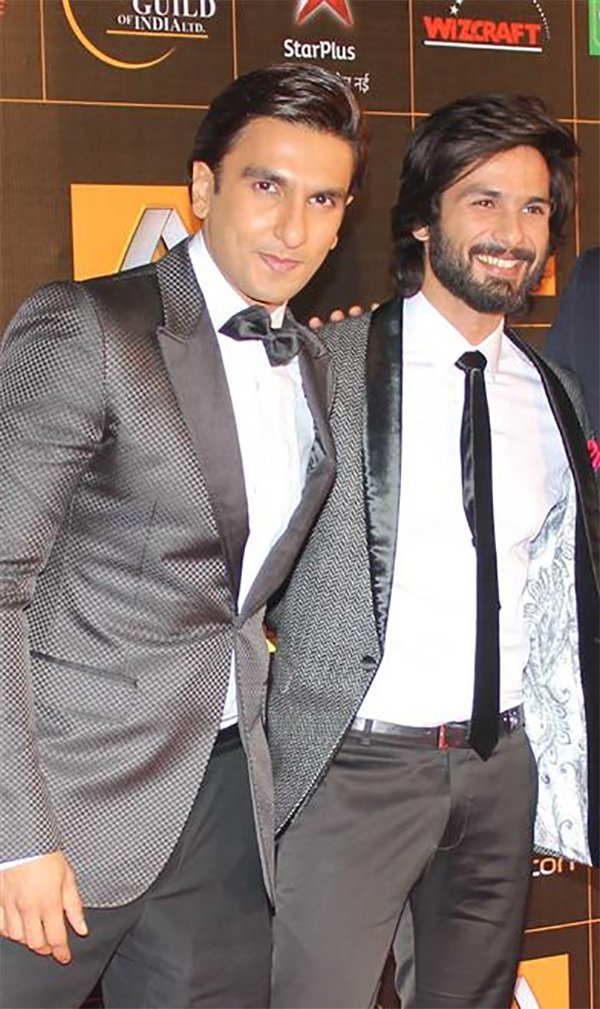 Ranveer Singh And Shahid Kapoor

Well, the answer, we think could have been different but Shahid chose to bring in Ranveer Singh's years old comment as a reference, silently stating the point yet appreciating his co-actor.

Now, that's Shahid Kapoor for you!
Image Source:Instagram/RanveerSingh/ShahidKapoor