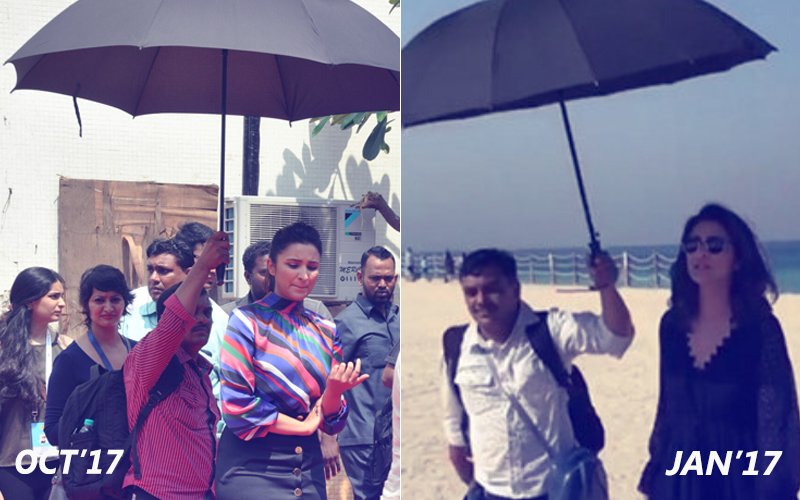 January 2017, Parineeti Chopra had been trolled for a picture where her man Friday could be seen holding an umbrella over her head protecting her from the sun, while he burnt in the sultry UV exposure.

Cut to October 2017, not much has changed and the poor man is still on umbrella duty.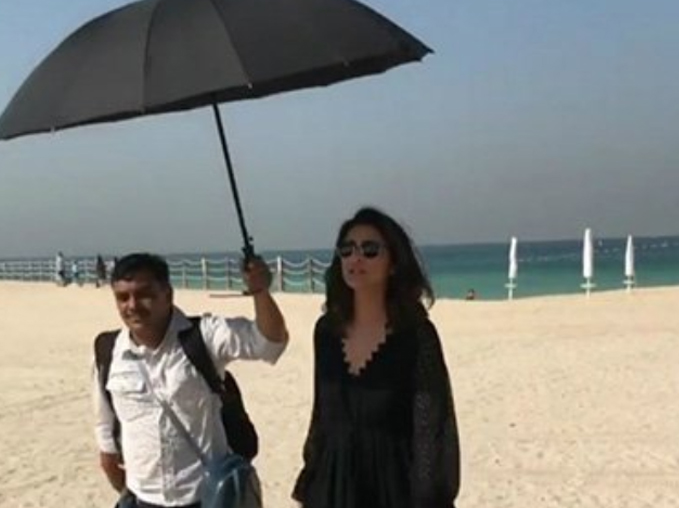 image Source:atimanraj

At the MAMI Film Festival 2017, Parineeti walked in with the same poor guy, holding an umbrella for the star. While all other stars stood calmly in the sun, waiting for their turn to strut the festival red carpet, Parineeti was an exception. However, as soon as the actress realised that her man Friday was following her with the umbrella, even on the red carpet where cameras were rolling, she suddenly turned to him and told him "wapis Jao wapis jao." And though she might not have meant it, her tone came across a tad rude to the reporters standing by the red carpet. The man Friday was embarrassed and he quietly walked away with the umbrella to stand outside the red carpet.

Parineeti surely got a flashback of the last incident, when she was mercilessly trolled for her atrocious behaviour. The actress wanted to be cautious this time but perhaps the damage is already done.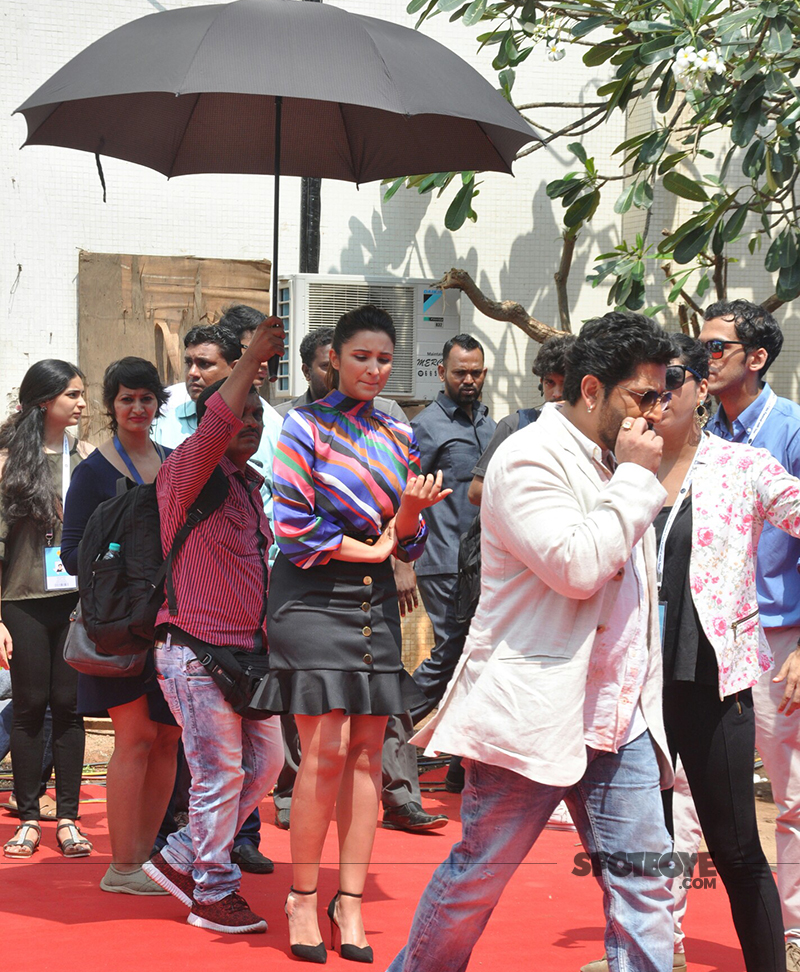 Parineeti Chopra Snapped At MAMI Festival In Mumbai


Image Source: Manav Manglani & atimanraj