Shatrughan Sinha Questions Sushant Singh Rajput's Fans 'Will SSR Be Pleased With Treatment Being Given To Rhea Chakraborty?'
Shatrughan Singh asks if they think Sushant Singh Rajput would be pleased with the treatment given to Rhea Chakraborty. The actress was mobbed earlier today as she made her way to the NCB office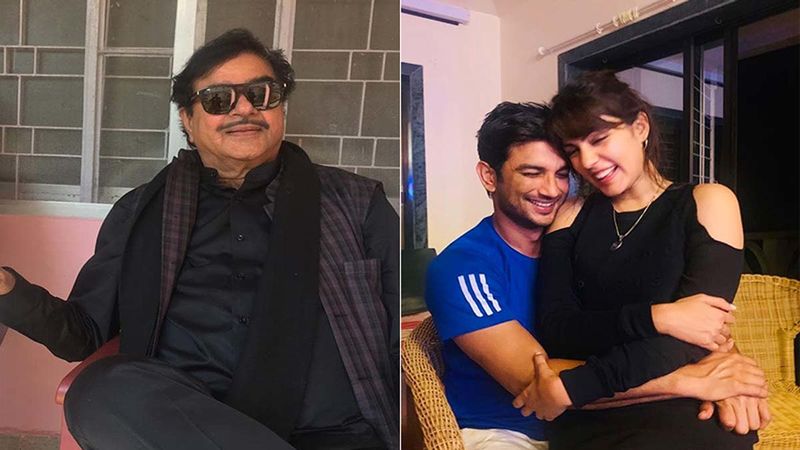 Sushant Singh Rajput's death on June 14 left the nation shocked, and there has been outrage on social media since then. Veteran actor Shatrughan Sinha, in a conversation with Bollywood Hungama, asked a question to late actor Sushant Singh Rajput's fans, keeping in the mind the current scenario pertaining to actor's death case investigation. SSR's alleged girlfriend Rhea Chakraborty and her family has come under the scrutiny after SSR's father KK Singh filed an FIR against her and the case is being handled by the CBI now. Rhea has been at the end of extreme hate and abuse on social media, and now, Shatrughan Sinha has questioned if Sushant would be pleased by this kind of treatment.
The veteran actor mentioned not known the actress well, but shared that Rhea was close to the late actor. He said, he would like to know from SSR's fans, will the late actor be pleased to know how Rhea is being treated currently. He said, "I don't know the girl. But I do know that she was close to Sushant Singh Rajput. I want to ask Sushant's fans: do you think he would be pleased with the treatment being given to her?"
He also urged the people to let the law of the country decide on the case. Further expressing how some people are just milking this opportunity to be in news, whereas they are not related to it at all, which he feels is just sad. "I've noticed there are many elements voicing their opinion on the Sushant case. Some of them haven't been in the news for a while. They see this as their chance to become relevant again. That's really sad," he added.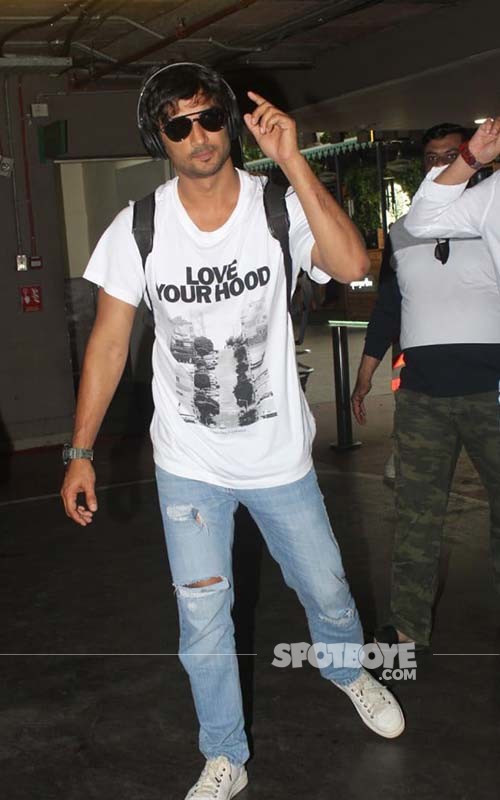 Image Source: Instagram/shatrughansinhaofficial/rhea_chakraborty/SpotboyE archives