Shekhar Suman Responds To A Troll Who Asked Him 'Itne Paise Aaye Kahaan Se?' While Reacting To Pictures Of His Luxurious House
Shekhar Suman took to his social media to share snaps of his beautiful house. As a troll asked him how he could afford such a lavish house, here's how Shekhar Suman responded!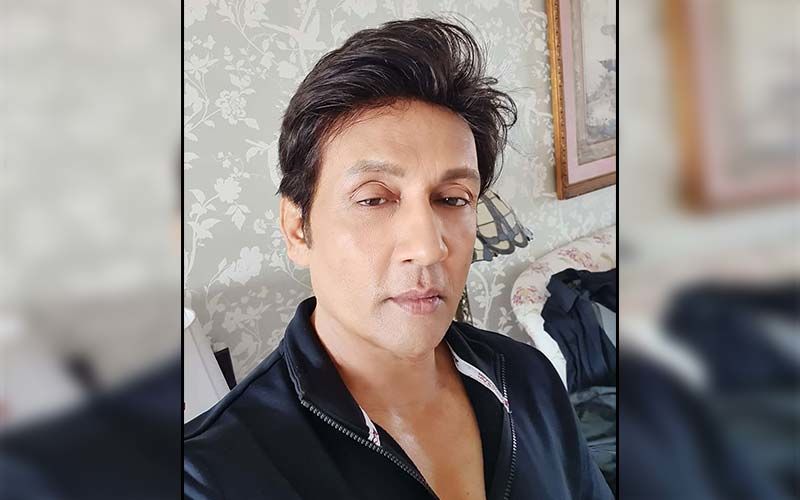 Being a celebrity has its pros and cons. While celebs receive a lot of love from their fans, they also have to face constant trolling on social media. While some celebs ignore the trolls, some choose to give it back to them with savage replies. Shekhar Suman recently responded to a Twitter user who questioned the source of his wealth while reacting to pictures of the actor's lavish house.
Suman had first shared pictures of his Mumbai residence on social media by tweeting, "My tastes are simple. I like to have the best."Replying to this, the social media user questioned, "Itne paise aaya kahaan se (Where did you get all this money from)?" Shekhar Suman, being someone who wouldn't take this casually replied, "Mehnat se.imaandaari se.lagan se (Through hard work, honesty, and dedication)."
And then in the next tweet he shared a screen grab of a news story from earlier wherein he'd been described as the Amitabh Bachchan of the television industry. He wrote, "Ab samajh mein aaya (Do you understand now)?" A news report claimed that the actor charges six times more than the other successful television stars in the industry.
Another Twitter user tweeted in defense of the actor by tweeting, "Sometime around the mid-90's when Movers and Shakers came on air, @shekharsuman7 became the first Indian television artist to be paid Rs.1 lakh per episode. It was a big deal back then. I could be wrong, but if my memory serves me right, I remember reading this back in the day."
Meanwhile, recently, a news channel shared fake news claiming that Shekhar Suman's son Adhyayan Suman died by suicide. Shekhar Suman said that he and his wife Alka were numbed, and devastated until they were able to reach Adhyayan, and found out that the news was false.
Image source: Instagram/shekhusuman