Shilpa Shetty's Husband Raj Kundra Opens Up On His Divorce With Ex-Wife Kavita; Says She Cheated On Him With His Sister's Husband - More Shocking Deets INSIDE
After twelve years, Raj Kundra opened up about his divorce with ex-wife Kavita. The businessman claims that she cheated on him with his sister's husband. Read on!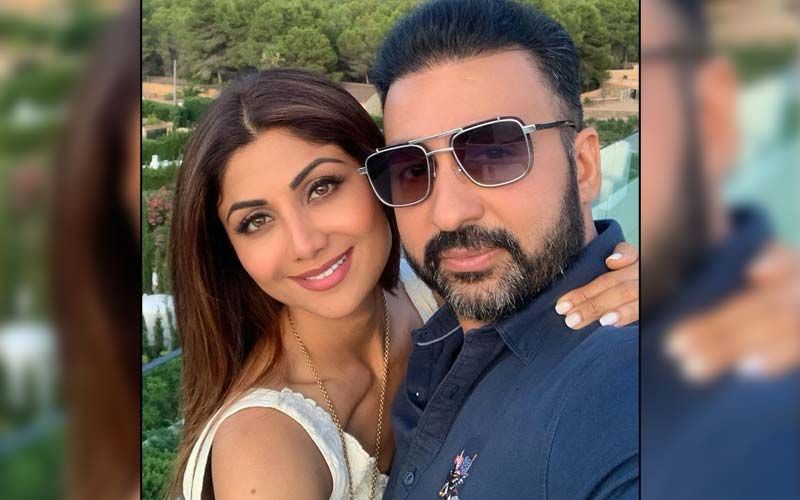 Raj Kundra has broken his silence on his divorce from first wife Kavita after an old of his ex-wife accusing Shilpa Shetty of breaking their marriage went viral on social media, just days after she celebrated her birthday. Raj made some shocking revelations about his ex-wife who was apparently cheating on him with his sister's husband. He added that she was paid 'thousands of pounds' for the interviews against Shilpa Shetty and that his mother caught them in compromising situations many times.
Speaking to Pinkvilla, Raj said, 'We were living in one house with my mum, dad and my sister and her husband had moved over from India to try and settle in the UK. She grew very close to my ex-brother in law spending more and more time with him, especially when I was out on business trips. Many of my family and even my driver would say we sense something fishy between these two and I would never believe it. I gave my ex-wife the benefit of doubt.
He further added that his sister and her husband later moved to India but he realised that Kavita was still talking to his brother-in-law. 'I recall how heartbroken I was and how I cried and cried thinking about what I had done to deserve this. I called and told my pregnant sister the phone number was Kavita's second secret phone and that I was going to drop her at her house and that was the end for me she could decide what wanted to do.' While his sister decided to stay with her husband and give their relationship another chance, Raj decided to part ways with his wife.
Raj further added that he is no longer in touch with his ex-wife because his sister was also involved in the matter, he decided to not reveal the details of his ex-wife's affair. He mentioned that Shilpa agreed with his decision. Adding to that, Raj stated it has been very hard on Shilpa and 'I know how upset she was but she also understood the predicament I was in. She supported me during this emotional time of my life.'
Image Source:Instagram/ShilpaShetty