SHOCKING! Character Based On Indira Gandhi Trimmed In Indu Sarkar
Indu Sarkar has been cleared by the Film Certification Appellate Tribunal (FCAT) but there is a big surprise in store for viewers. Rumour has it, the character allegedly based on Indira Gandhi has been trimmed from the film starring Kirti Kulhari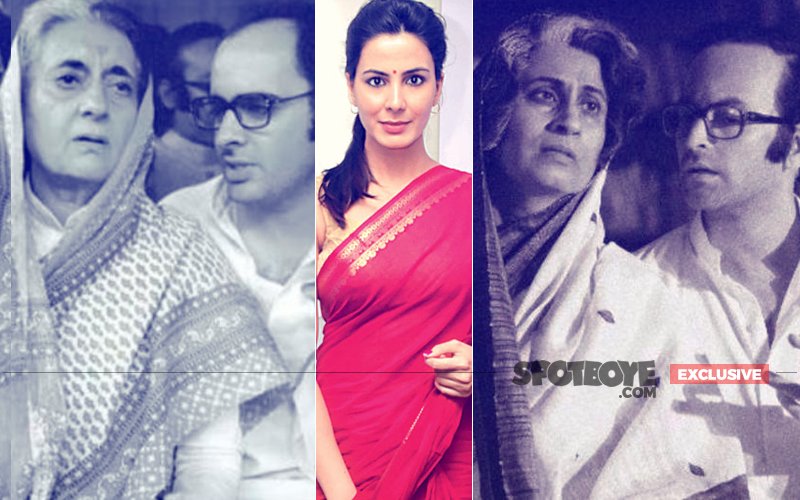 When the CBFC (Central Board Of Film Certification) ordered 14 cuts for Madhur Bhandarkar's upcoming film Indu Sarkar, he immediately took to Twitter and lashed out in Mumbai Mirror denouncing the diktat.

Now that the film has been cleared by the Film Certification Appellate Tribunal (FCAT), the director has not made a song and dance about it.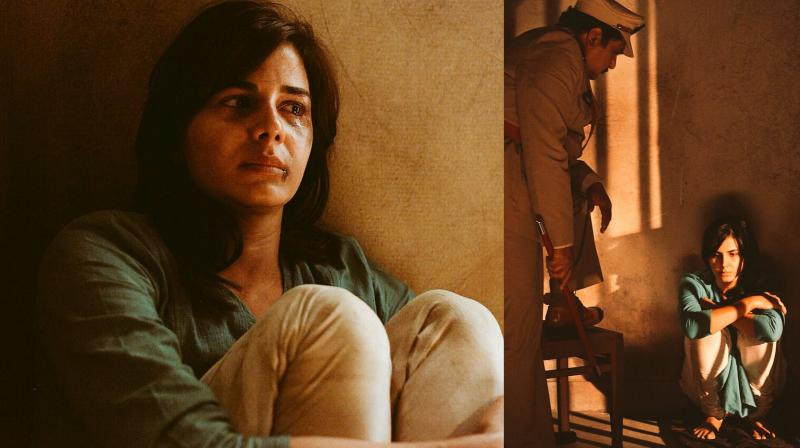 Kirti Kulhari In Indu Sarkar

Perhaps, because the National Award winning filmmaker has a lot more on his plate. The film is only 4 days away from its release.

We all know that Madhur Bhandarkar as well as Indu Sarkar were at the receiving end of many protests and threats, thanks to a character in the film which was reportedly based on Indira Gandhi.

From Congress leaders labelling the political drama as "propaganda" to protests, there were controversies galore. Now rumour has it that the woman at the centre of the drama will be edited out from the film.

Whispers in the Censor Board claim that Indira Gandhi, who declared Emergency in 1975, will hardly be seen in the film which revolves around that tumultuous period of Indian history! Supriya Vinod plays Mrs Gandhi.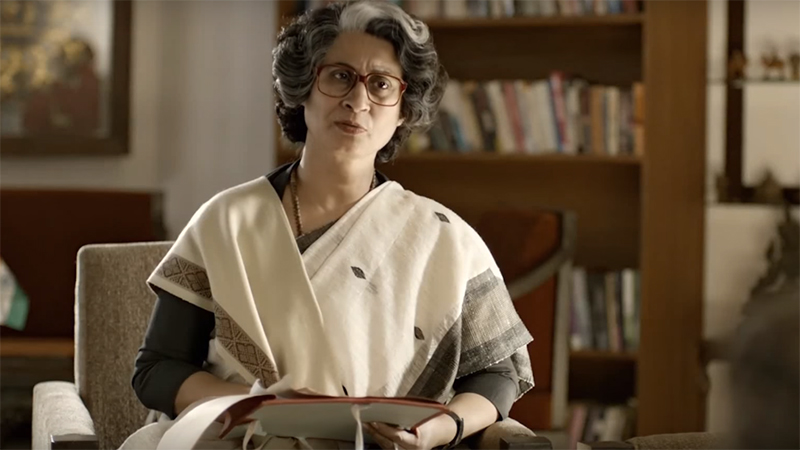 Supriya Vinod Plays The Role Of Indira Gandhi In Indu Sarkar

SpotboyE.com can tell you that the Tribunal screening was held in Mumbai today and ended at 6.30 pm. The screenings usually happen in Delhi but given that the film is very close to its release date, a special provision was made for Madhur.

And buzz is, the decision was clear, the character of Indira Gandhi, whose name is never uttered in the film, will be a very small part of the film when it hits theatres this Friday.
The character was a part of one or two scenes between her and her son (allegedly based on Sanjay Gandhi) and one of them may have to be edited out by Madhur.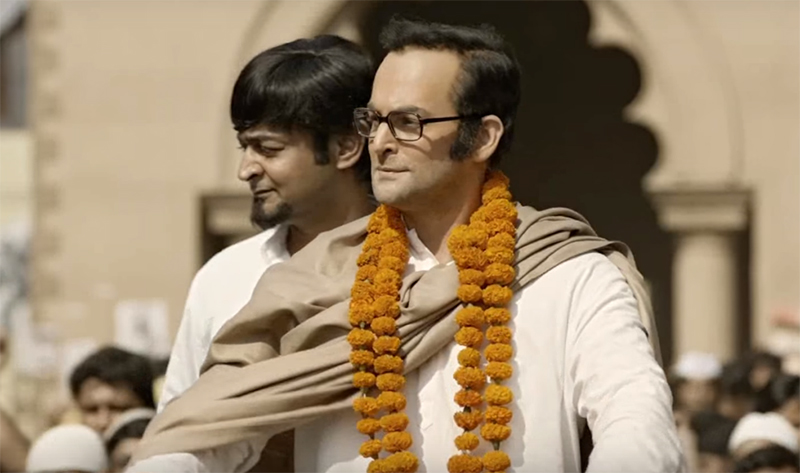 Neil Nitin Mukesh Essays The Role Of Sanjay Gandhi In Indu Sarkar

The cut which was shown to the Tribunal, also did not name BJP Leader LK Advani.
We sent a text to Madhur enquiring about the same but he did not revert.

Image Source: youtube/officialtrailerszone