The one name which was conspicuous by its absence from the IIFA weekend in New York was
Priyanka Chopra
.
The Quantico star was shooting her Hollywood film, Isn't It Romantic, in New York but flew back to Mumbai just as the rest of Bollywood started flying in for the 18th IIFA Awards.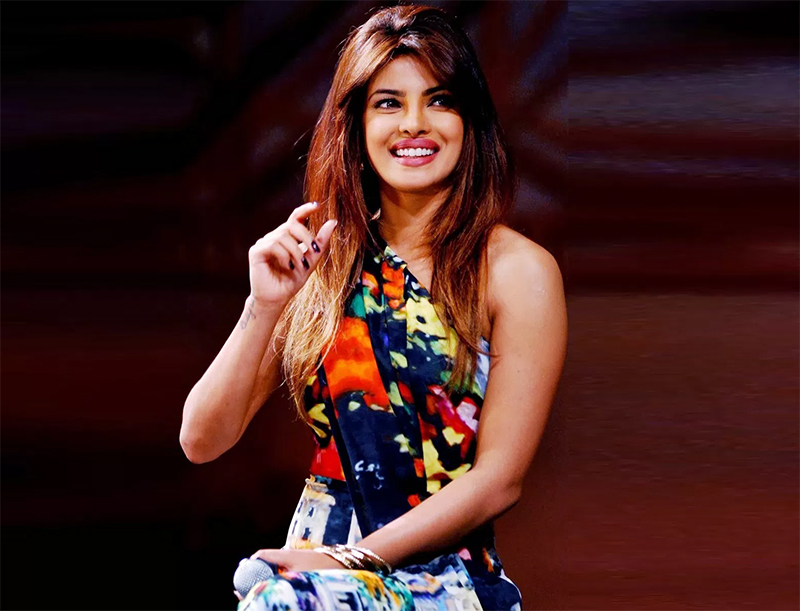 Priyanka Chopra Skipped The IIFA 2017 Awards
Priyanka had maintained that she was flying back to Mumbai to spend her birthday with her family.
But we can now tell you that the actress was approached to host the ceremony.
Priyanka asked for a price. Well, why would she not, she is Bollywood's best known import to Hollywood and would have been perfect for the role.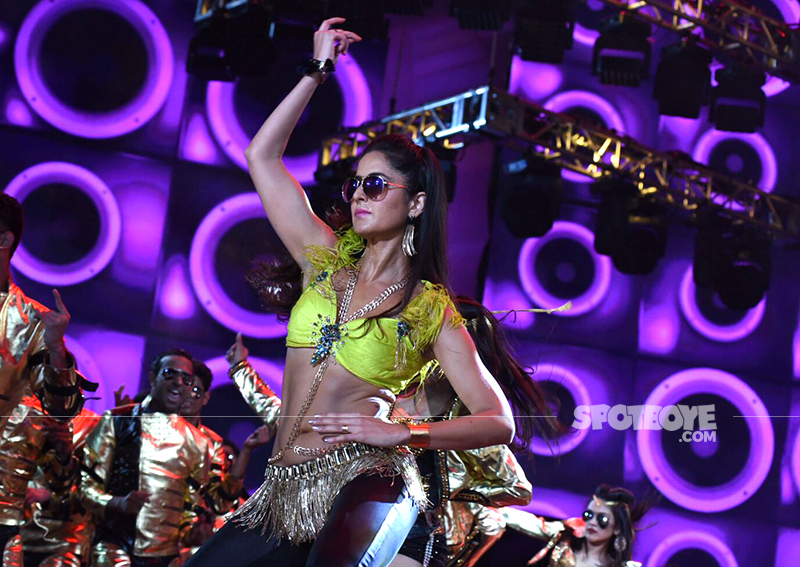 Katrina Kaif Performs At The IIFA Awards


IIFA wanted to negotiate but at the last minute, the deal did not go through.
Plus, Priyanka had a full schedule as she was juggling two films, Isn't It Romantic and A Kid Called Jake.
While the IIFA Awards were underway, Priyanka partied in Mumbai and then
left for a family vacation with her mother Madhu Chopra and brother Siddharth Chopra
.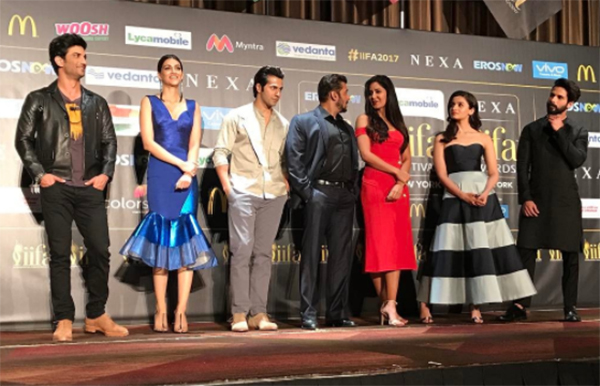 Sushant Singh Rajput, Kriti Sanon, Varun Dhawan, Salman Khan, Katrina Kaif, Alia Bhatt And Shahid Kapoor At IIFA 2017
"You know I tend to do things the other way round. I don't do normal! Normal is boring," was the actress' reply.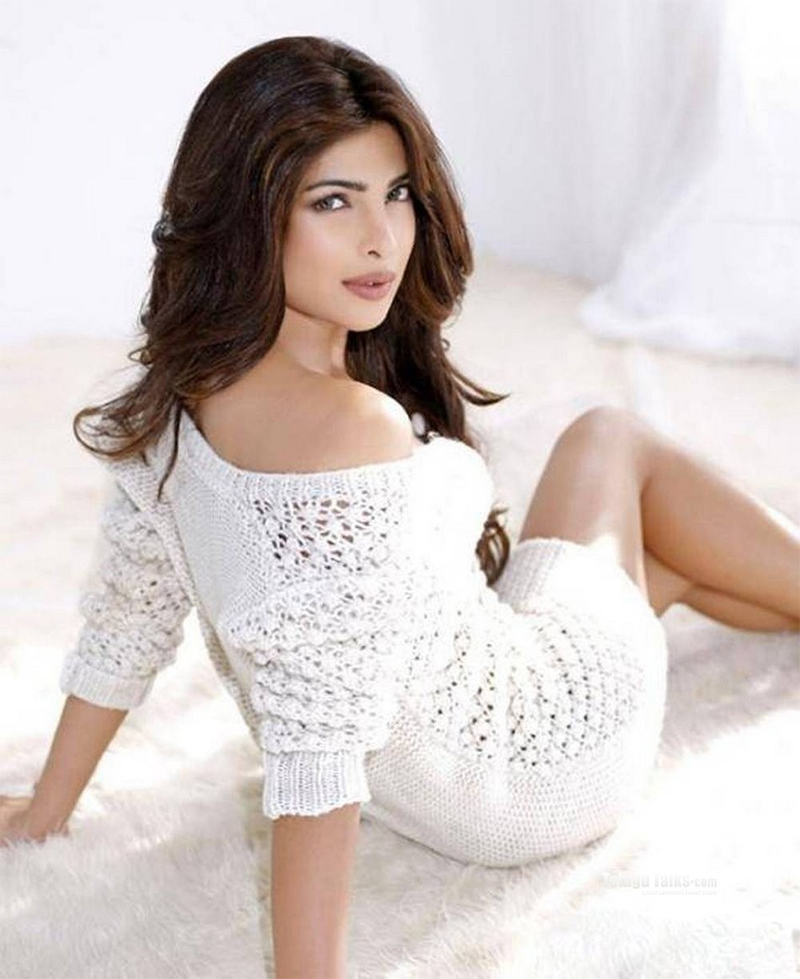 Priyanka Chopra Was In Talks To Host IIFA 2017
Well now we know why Priyanka Chopra was missing from IIFA 2017.

Image Source: APH Images, hdimages & instagram/iifa