SHOCKING! Sara Ali Khan's Debut NOT In Kedarnath, But With Ranveer In Simmba?
Bollywood mein kuch bhi hota hai, and something strange is happening now on Sara Ali Khan's work front. It's a very interesting development which involves Karan Johar, Rohit Shetty and Ranveer Singh. Read on, it's hot from the oven...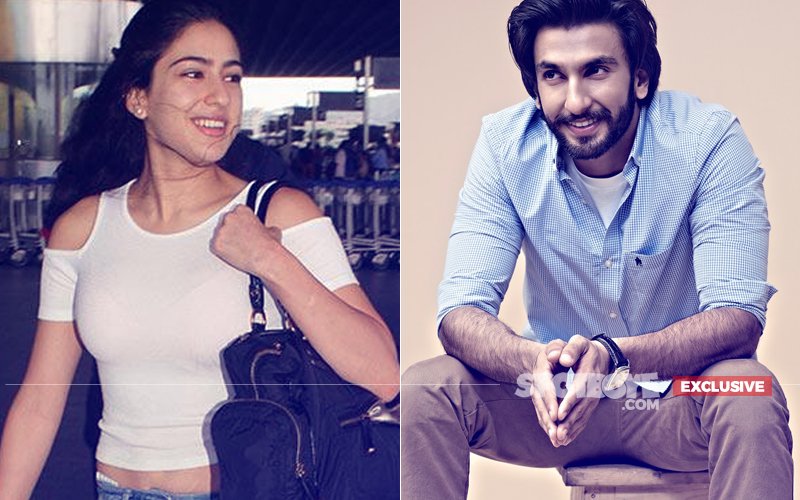 That's the latest in B-town. There are hushed whispers that Saif Ali Khan and Amrita Singh's daughter Sara may make her first Bollywood splash with Karan Johar's Simmba (to be directed by Rohit Shetty) opposite the boisterous Ranveer Singh.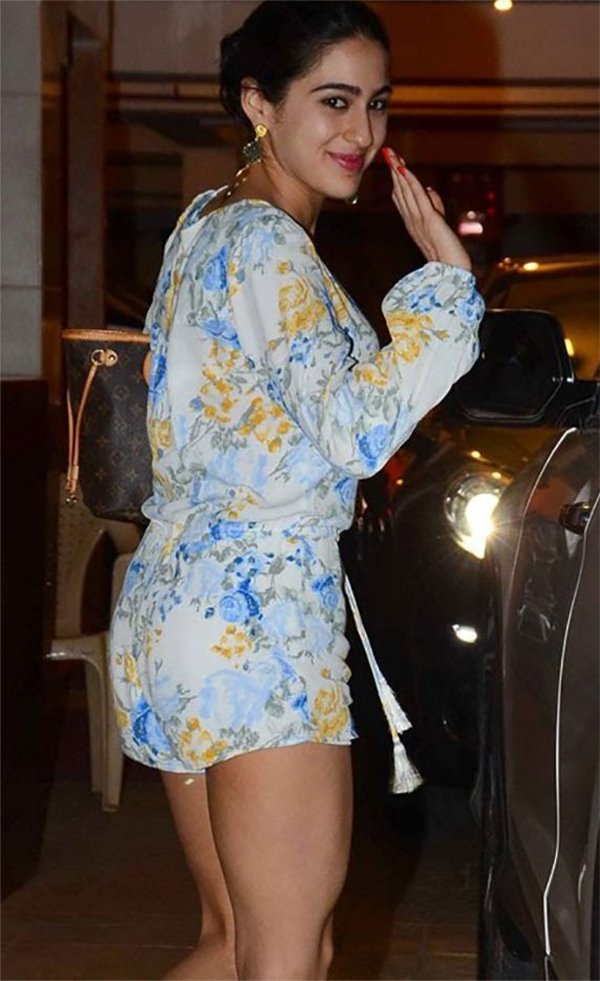 Sara Ali Khan

The high-handed and haughty Abhishek Kapoor (Gattu) has stalled Kedarnath, and we also told you this afternoon that he will now have to battle it out in the Bombay High Court.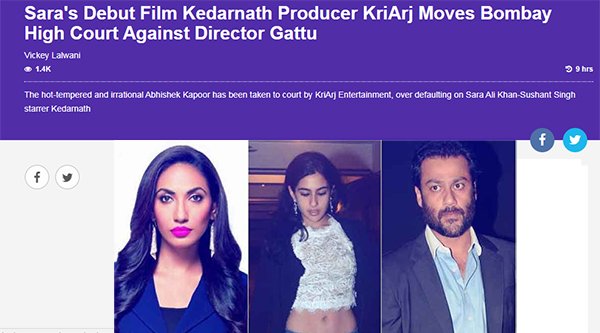 Meanwhile, what has happened is that Kedarnath's leading lady Sara Ali Khan has been flooded with offers. The star kid is believed to be a lava of talent and naturally, filmmakers are seizing this opportunity (created by Gattu's foolishness) to have the credit of launching her.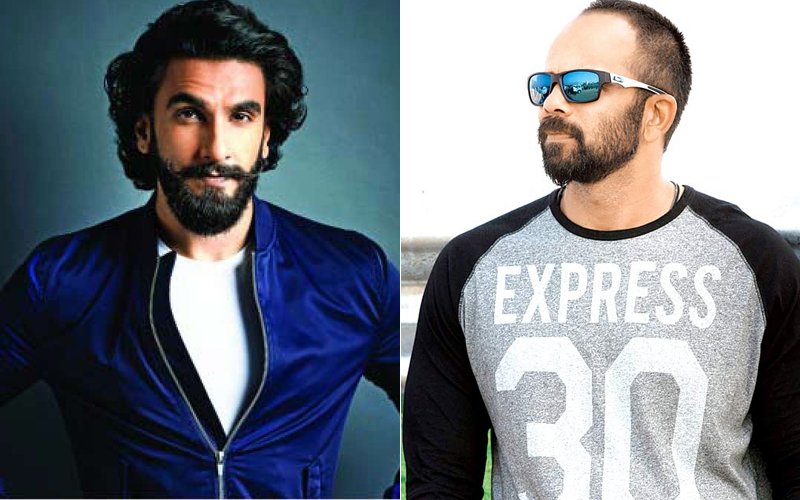 Ranveer Singh And Rohit Shetty

Gattu's contract with her was modified by him that she won't sign up any other film till Kedarnath sees the light of day, but now that Gattu has made a joke of his own-self--- we don't think that his contract holds any merit and knowing Amrita to be a righteous mother who has always spoken the truth and done the correct thing, she will definitely make her daughter go ahead with the right launch.

We also hear that Gattu has shown the parts of Kedarnath he has shot so far to many people, who have praised Sara to the skies.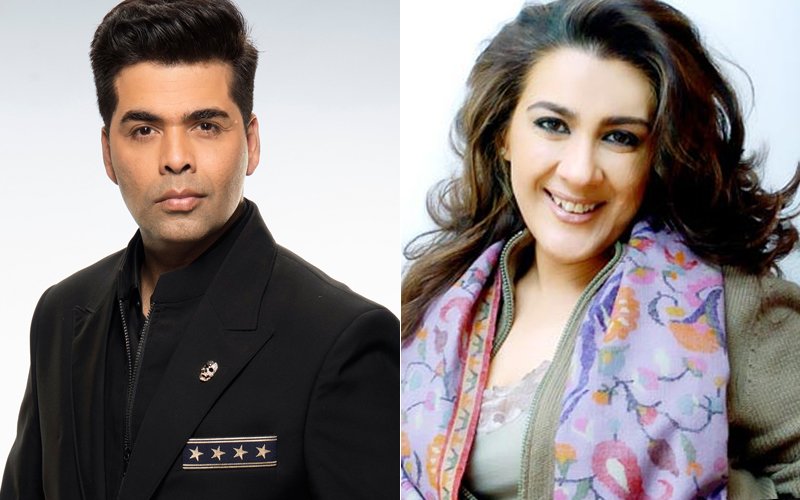 Karan Johar And Amrita Singh

Anyway, toh ab hua yeh hai that Karan Johar- whom Sara incidentally did not sign up with for Student Of The Year 2 and opted for Gattu's Kedarnath instead- has sent strong feelers to Sara to be a part of Simmba. And sources close to Sara tell us that she has shown significant interest in starring in it.

Who says life is not a full circle?



Image Source: Instagram/ Twitter/ Sara Ali Khan/ Ranveer Singh