SHOCKING! Tara Sutaria Talks About Inequality In Film Industry, REVEALS, 'Paparazzi Call Male Actors 'Sir' But Female Celebs Aren't Given That Respect
Tara Sutaria speaks about the 'basic respect' that needs to be given to all the actors irrespective of whether they are male or female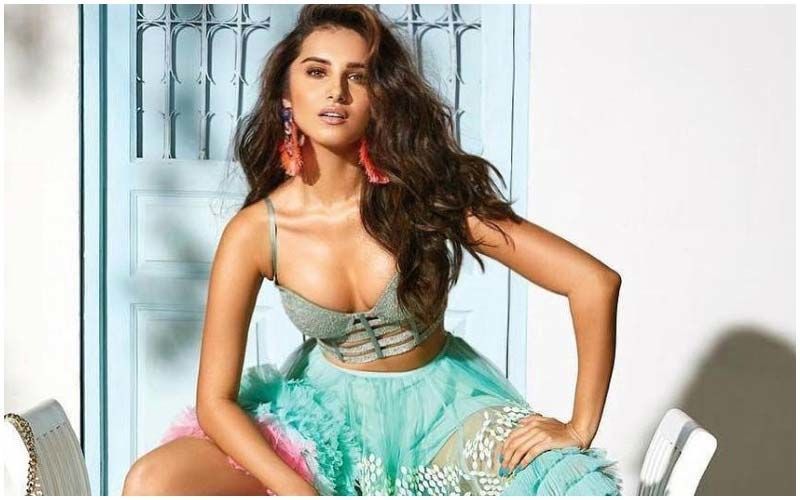 Actress Tara Sutaria, who is gearing up for the release of 'Ek Villian Returns', has opened up about the difference in respect the paparazzi give to male and female celebrities in the film industry. In a recent interview, the actress expressed that she feels that the shutterbugs give more respect to male actors. Tara pointed out that many times female actors are called out by their first name while male actors are addressed as 'Sir' by photographers and journalists.
Speaking with Pinkvilla, the Student Of The Year 2 actress stated, "It doesn't need to be some huge conversation about the big things that we are doing wrong. It can be about the small things and the small differences we can make." Tara explained that since she has grown up in a household of very strong women, who have opinions, and who are in every sense of the word equal, she fails to understand the concept of inequality. The Marjaavaan actress also admitted that in Bollywood most things "aren't equal" and that she has experienced it. ALSO READ:
Ek Villain Returns FIRST LOOK OUT: Posters Featuring John Abraham, Arjun Kapoor, Disha Patani, And Tara Sutaria, 'Heroes don't exist!'
"I have noticed this in a lot of paparazzi videos, you will notice a male celebrity and a female celebrity. And the male celebrity will always be called so and so sir, but the woman who is of the same age will never be called so and so ma'am. And not that we want that respect, we are all very young, we don't want to be called ma'am or ji or anything like (that). But it's this very general sense of the man is greater and so he must be given more respect. And that's what I am saying, it comes from small things like that. So if we just change that, it could move mountains," Tara was quoted saying.

Meanwhile, Tara is currently busy promoting her upcoming film 'Ek Villian Returns' which is slated to release this Friday, 29 July. Helmed by Mohit Suri, the film also stars John Abraham, Arjun Kapoor, and Disha Patani.
Image Source: Instagram/Tara Sutaria