Sholay's Gabbar Amjad Khan's Son Shadaab Makes SHOCKING Revelations, Recalls A Gangster Offered Help To His Family In Getting Back Rs 1 Crore From Producers
In a recent interview, Amjad Khan's son Shadaab Khan talks about the tragic demise of his father and his family's condition on the financial front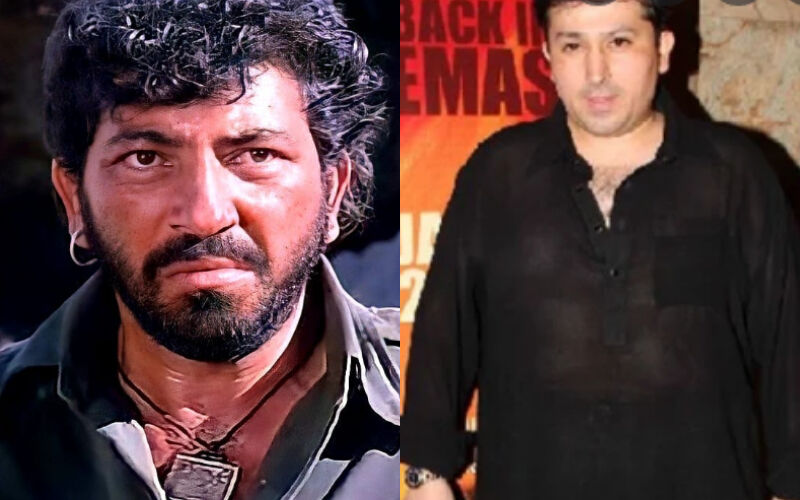 Sholay actor Amjad Khan's son Shadaab Khan in a recent interview has poured his heart out. Right from talking about the tragic demise of his father, suffering financial woes to dealing with the mental trauma post Amajad's death, Shadaab made some shocking revelations. Speaking to Etimes TV, Shadaab spoke about how it was on the financial front after Amjad Khan's demise and revealed that the producers owed his father Rs 1 crore 25 lakh. But when he died, nobody came forward to pay up.
Shadaab Khan was quoted saying, "My father had a habit of helping people and letting go of a lot of money. Producers came home and told him sob stories, promising him the keys of their homes. He saw through them but didn't care about the money. He had even kept his money with friends and not banks. When he passed away, producers owed him Rs 1 crore 25 lakh. But nobody from that lot came forward to pay up. A few people had taken loans from him and a handful of those returned it. But imagine how much money we lost that was ours."
"He told her that he had heard from unconfirmed sources that the industry owed her (late) husband Rs 1 crore 25 lakh; he further said that he would give her that amount in 3 days because her husband was a good man. My mother flatly refused, saying that her husband never took favours from the underworld," Shadaab explained.

For the unversed, Amjad Khan, who was widely known for playing the iconic role of Gabbar Singh in Sholay, breathed his last on July 27, 1992, at the age of 51.
Image Source: Instagram