There has been an on-going fiasco since the longest time- whether to stand to the National Anthem or not? In January this year, Supreme Court pronounced that the National Anthem is not mandatory in cinema halls anymore. The order was passed by a three-judge bench headed by Chief Justice of India (CJI) Dipak Misra and comprising Justices AM Khanwilkar and DY Chandrachud during the hearing of a petition seeking provision of punishment on disobeying the National Anthem.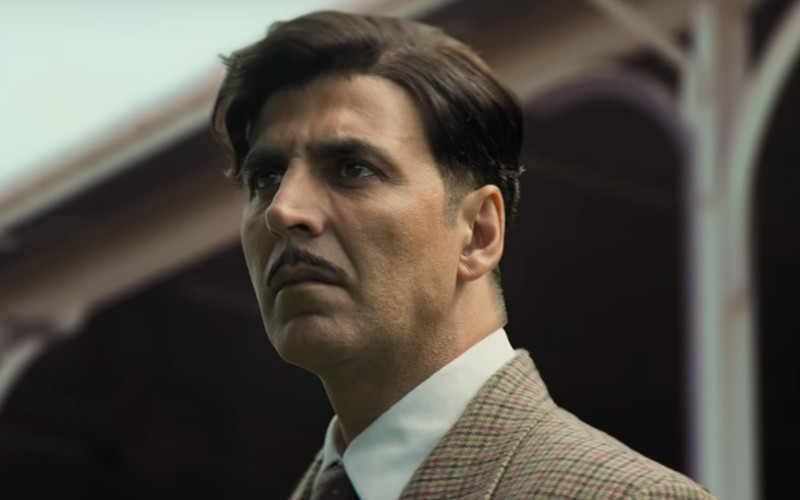 Akshay Kumar Still

In October 2017, Misra has said, "People do not need to stand up at a cinema hall to be perceived as patriotic," the court said, adding that it "cannot be assumed that if a person does not stand up for national anthem, then he is less patriotic."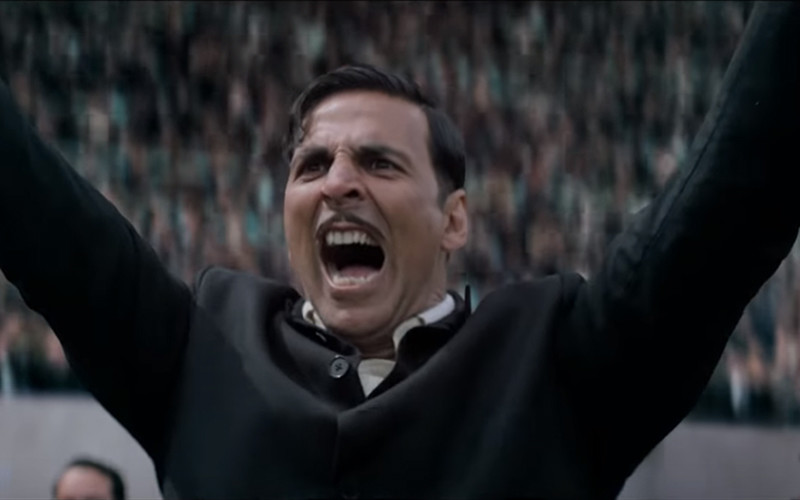 Akshay Kumar

After the fiasco, Akshay Kapoor was asked about his views on the fiasco around standing up for our National Anthem. The actor said, "I don't want to get into whether you should stand up for the rashtrageet or not, or whether it should be a personal choice or a mandate set by the government. In my heart, I believe that our National Anthem is extremely important and it must get due respect at all times. I am sure in its bid to highlight the importance of the anthem; this film will strike a chord with every Indian."
Few hours back, we told you about the trailer of Akshya's upcoming film, Gold, having hit the social media platforms. SpotboyE.com has it that the industry is going gaga over it. The movie is clearly patriotic and inspirational. Akshay has clearly done a fab job. It's heartwarming to see Naagin actress Mouni Roy in the trailer. Often it is seen that if the leading lady is a TV girl, she is not visible in the first trailer atleast.

So, yeah, what do you think? Would you like to air your views on: Should we stand up to Jana Gana Mana... or not? Let us know in the 'Comments sections' below.