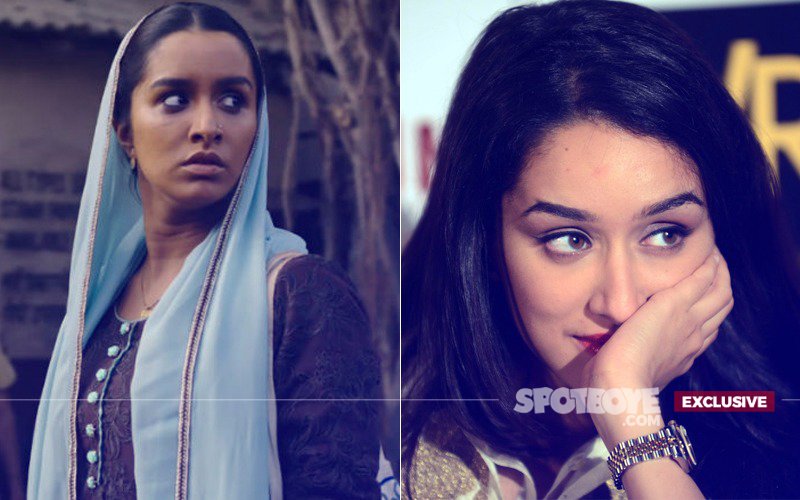 Shraddha Kapoor has been named as an 'Accused' in a criminal complaint filed by fashion designers Aj Mistry and Thea Minhas.

The designers, represented by Rizwan Siddiquee, had sent a notice to Swiss Entertainment, Sameer Shaikh (Executive Producer) and Shraddha, this morning. And now he will file a criminal complaint in front of the Andheri Metropolitan Magistrate, seeking punishment.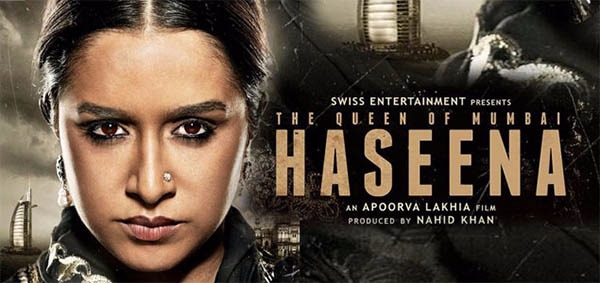 Shraddha Kapoor As Haseena Parkar In The Queen Of Mumbai Haseena

Aj Mistry and Thea Minhas have claimed that they delivered some 300 outfits which were used in Haseena Parkar and in return they were promised plenty of publicity.

The complaint filed by them (We have a copy of the same), states that they were promised the following: "One visit at stores by Miss Shraddha Kapoor During Promotions

One day shoot at AJTM store by Mr. Apoorva Lakhia, Miss Shraddha Kapoor and Mr. Siddhant Kapoor on the launch of Haseena line with media coverage.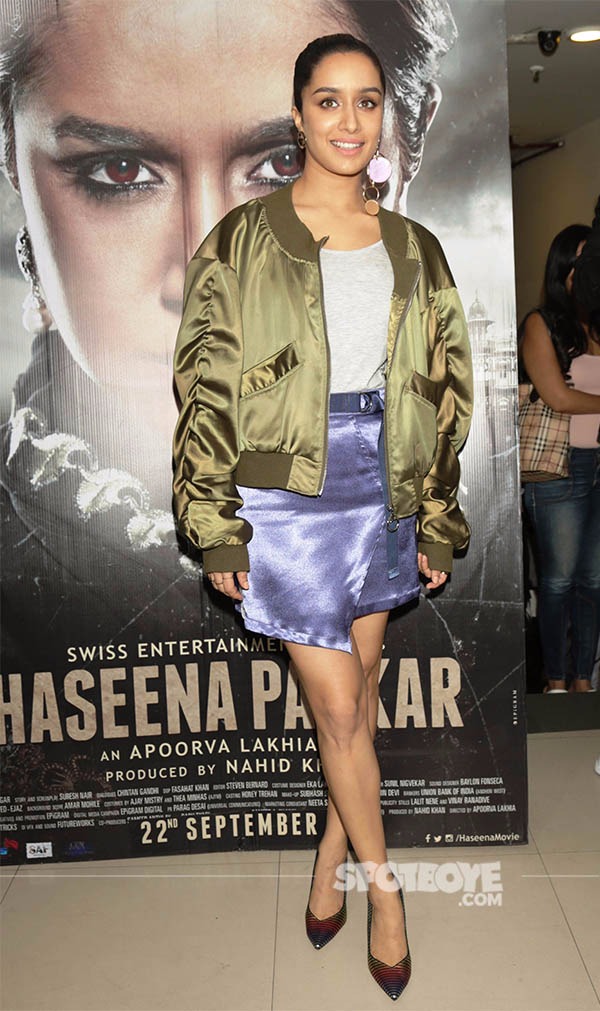 Shraddha Kapoor Promotes Haseena Parkar

30% promotional activities where Miss Shraddha Kapoor wears the client's (our client's) brand (AJTM) outfits. These Promotional Activities should include at least one TV show and couple of media activities. Miss Shraddha Kapoor would mention about the client's brand at least once each event and media interviews.

The Client can publicize at various media platform i.e. Twitter, Facebook, Instagram, Radio Etc. Pictures circulated with any Actors from the film will have the Movie name "Haseena" mentioned on it.

Miss Shraddha Kapoor would walk as a Show Stopper for one of the Fashion Show that the Client may participate between the periods of 1 st January 2017 to 31 st July 2018 (sic)."

Shraddha wore the label once during the promotions and the rest of the promises were ignored. Aj Mistry and Thea Minhas made multiple calls to convince the makers of Haseena Parkar and the actress to fulfil their promise but to no avail. Left with no option then decided to take legal recourse.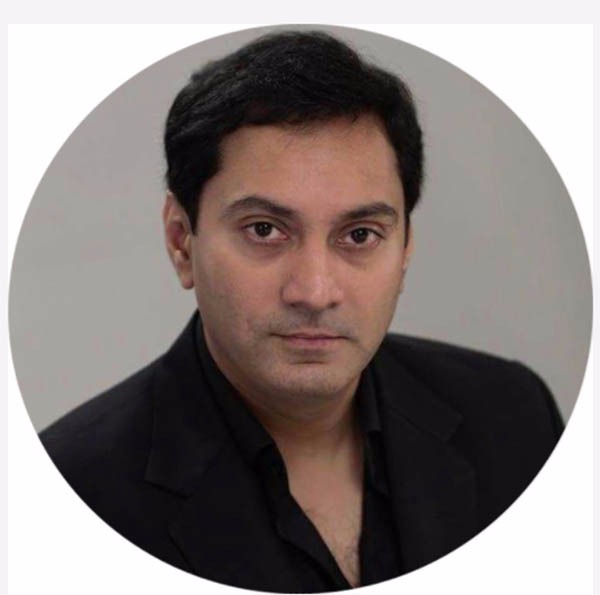 Rizwan Siddiquee

When contacted Rizwan Siddiquee said:"My clients had worked very hard for the project under their brand name AJTM, as it was their golden entry into Bollywood. After their personal meeting with Ms. Shraddha Kapoor, they put their heart and soul into this project titled Haseena Parkar. It is very unfortunate that the obligations as undertaken in the agreement were not performed, and my clients felt cheated. Therefore my said clients had no option but to file a criminal complaint against the Producer being Swiss Entertainment and Ms. Shraddha Kapoor."

Let's see what Shraddha Kapoor has to say in her defense.


Image Source: Manav Manglani, alchetron, hdpics