Shreyas Talpade On His Apology For The Controversial Scene In Kamaal Dhamaal Malamaal; Says, 'I Respect People's Sentiments, I'm Also A Religious Guy'
Shreyas Talpade reveals why he publicly apologised for his old scene in Kamaal Dhamaal Malamaal, even after knowing his foot was not on the OM that was written on the tempo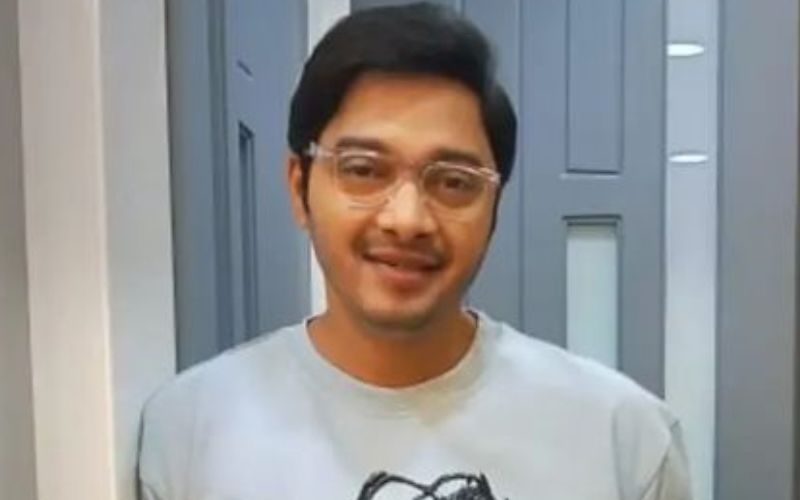 Earlier this week, Shreyas Talpade had made it to the headlines after a section of netizens had bashed him for an old scene from his movie Kamaal Dhamaal Malamaal (2012). The actor, who leads a quiet and private life, has never been embroiled in any controversy. Being the bigger person, he immediately issued an apology to the netizens for hurting their religious sentiments.
Opening up about the scene, he said, "Someone tweeted about it, apparently in one sequence in the film, I had to stop the tempo with my foot. There was a sticker of Om in front of it. Someone tweeted that I put my foot over the Om. I play a Christian guy in the film. I didn't realise... my focus was on the tempo coming at a particular speed, will I be able to stop it properly, there are different pressures. Honestly I didn't realise this."
However, another netizen had pointed out that his foot was actually next to the OM and not on it. Talking about why he felt the need to apologise, he said, "I don't become a smaller person if I apologise. At the end of the day, Om has a bigger and religious connotation. I felt it was the right thing for me to apologise for something that actually happened unintentionally."
The 47-year-old actor further added, " I completely respect people's religious sentiments because I am also a religious guy. I have no intention to create any controversy."
For the unversed, after starring in blockbuster Bollywood movies in the 2000s, Shreyas completely shifted his focus towards his career as a Marathi actor and filmmaker. He has, however continued his stint as Laxman in Rohit Shetty's Golmaal franchise.
Last seen in Zee Marathi's daily soap Mazhi Tuzhi Reshimgath and the biographical drama Kaun Pravin Tambe?, Talpade will be returning to the big screens as former prime minister Atal Bihari Vajpayee in Kangana Ranaut's film Emergency. A period political drama, the movie is based on the emergency period in India during the mid-70s, which was announced by the then Prime Minister, Indira Gandhi.