Sidharth Malhotra Talks Swapping Ex-Girlfriends Alia Bhatt & Shraddha Kapoor With Aditya Roy Kapur
What?! Did Sidharth Malhotra upset his ex Alia Bhatt? Is Shraddha Kapoor too angry with Sidharth? Anyway, this talk by Sidharth has raised our eyebrows, albeit we believe it was said in jest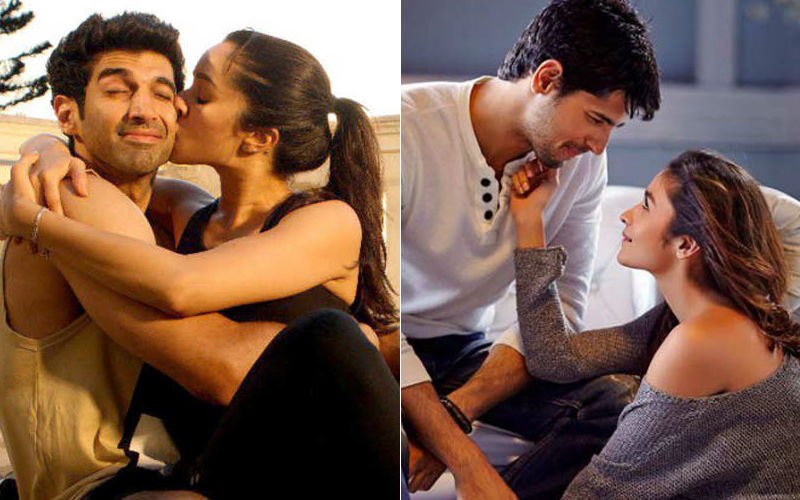 The latest episode of Koffee With Karan 6 (yesterday) hosted Bollywood's two eligible bachelors--- Aditya Roy Kapur and Sidharth Malhotra. The two good-looking boys were at their candid best and opened up about their personal lives. But then when you are on Karan Johar's show, sometimes you need to think twice before saying anything.
Hardik Pandya, are you there?
Anyway, so now, Sidharth Malhotra candidness might just upset Alia Bhatt and to some extent, even Shraddha Kapoor. It all began in the Rapid Fire round when Karan asked Sidharth: If given an opportunity with which actress would he set up Aditya Roy Kapur and himself? Sid replied, "I will set up Aditya Roy Kapur with Alia Bhatt. And for me. I will go with Shraddha Kapoor." Well, we don't mind if the girls in question are fine with it. Such statements are fun to hear but sometimes they can become objectionable, so much so that a big controversy might get stirred.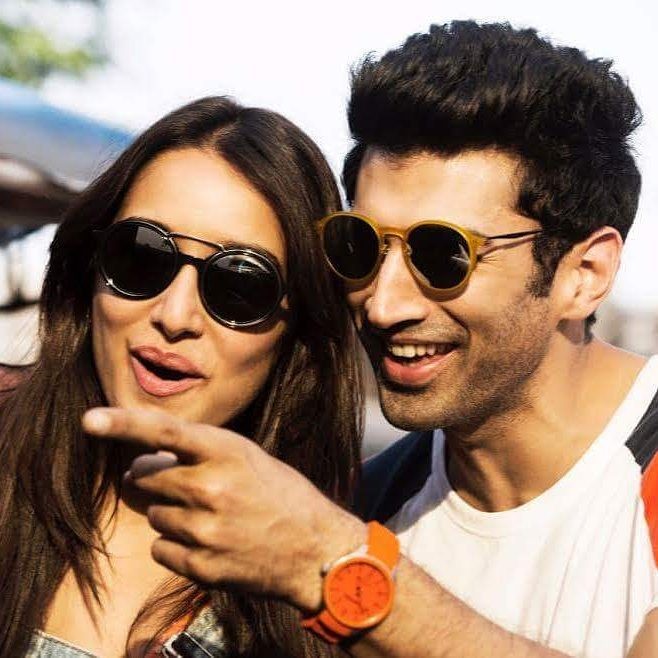 Shraddha Kapoor And Aditya Roy Kapur

Last night, we brought how Sidharth confirmed that 'everything is over between Alia Bhatt and him'. When Karan asked Sidharth about his equation with
Alia post break-up, Sidharth replied, "I don't think it is bitter but civil..
We have not met after that, I think it happens, I know her much before. We never met as girlfriend boyfriend. I have given my first shot and we were doing the Radha song. There is so much history. There are enough reasons why two people decide not to be together."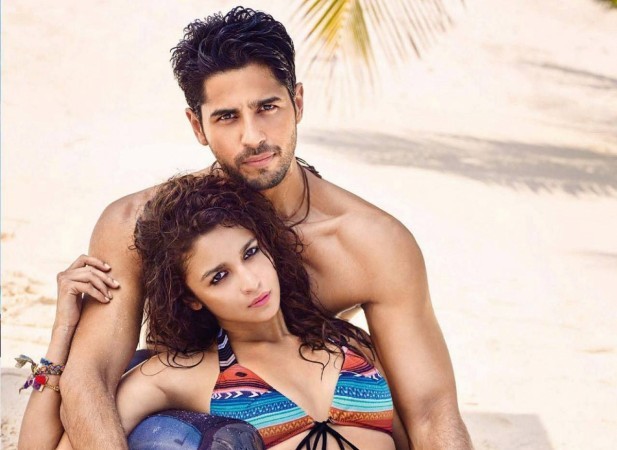 Sidharth Malhotra And Alia Bhatt


Anyway, we would love to have Alia and Shraddha's reactions on Sidharth's ex-girlfriends' statement, obviously made in jest.

Image Source:-India.com, cinestaan