Sonu Sood Offers Rs 5 Lakh Scholarships For Engineering Courses; Launches 'SONUISM' To Help Needy Students With Medical Education Abroad
Sonu Sood announces the launch of 'SONUISM', a scholarship program to help needy students with medical education abroad. Apart from this, he had also offered scholarships for engineering courses in Punjab, read on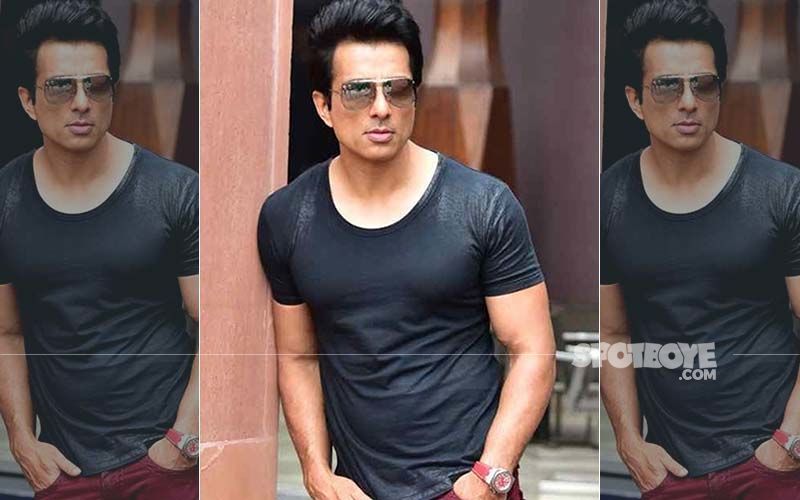 Sonu Sood, hailed by many as the 'messiah of migrants', has not only helped migrants reach their hometown amid the Coronavirus crisis, but has also launched several education-based initiatives in an attempt to provide financial aid to the needy. He recently announced SONUISM, a scholarship program to help needy students with medical education abroad. Apart from this, he had also offered scholarships for engineering courses in Punjab, read on.
During the Coronavirus pandemic, Sonu Sood's humanitarian work received many accolades and appreciation. He has been constantly helping the needy with jobs, financial aid and much more. Now, with his Sonuism.org platform, Sonu Sood aims to help those in need with their medical study abroad. Sonuism stands for, 'Scholarship Offered to Needy and Underprivileged Indian Students for Medical education abroad', and tweeting about the same, Sonu Sood wrote, "I want every child who dreams to become a doctor to be a doctor. Iam here to announce the launch of http://SONUISM.ORG! It's my scholarship program in association with ISM EDUTECH to help needy students fulfill the dreams of becoming a DOCTOR, let's make a healthy nation."
Sonu Sood had earlier tweeted about the launch of Prof Saroj Sood Scholarship, which offered a scholarship of Rs 5.24 lakh rupees each to students for engineering courses. As students who were offered this scholarship, tweeted that they were one step ahead to fulfill their dreams thanks to Sonu Sood, the actor asked students to make their parents proud. Check out the tweets below:
Meanwhile, Sonu Sood recently extended his support to farmers amid their protest in North India.
Read more about it here.