Sonu Sood Roped In By Western Railways; Talks About The Perils Of Trespassing And Urges All To Use Overboard Bridges And Subways
Sonu Sood who has become a messiah for many in the Coronavirus pandemic has sent a very valuable message to the viewers who are using railway connectivity. Read on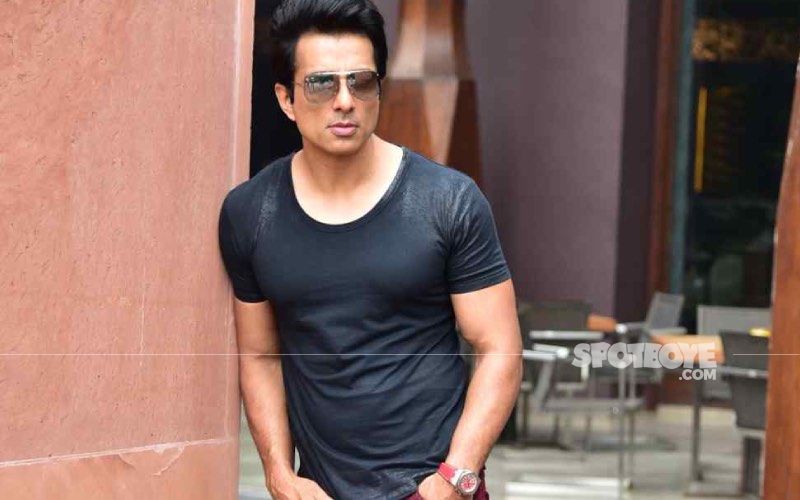 Ever since actor Sonu Sood's selfless deeds for the people amidst the Coronavirus pandemic got him into the limelight, he has become a unanimous messiah for many. Every company wants to make him the face of their brand, all thanks to his humanitarian acts that he has been doing amidst the crisis. Having said that, according to a report published in Bollywood Hungama, Western Railway has roped in Sonu Sood who recently gave away a valuable message to the viewers who are using railway connectivity.
Reportedly, Western Railways opted to educate the general public about the dangers of crossing the tracks and the benefits of using the bridges, and who could be better than Sonu Sood for sharing this message. In an audio-video message, Sonu is heard talking about the perils of trespassing. He urges them not to cross the railway tracks as the government has provided laymen with overboard bridges, escalators, and subways in the heartfelt video.
Sonu Sood is being hailed for his good deeds towards the people in desperate need and all of this has paid off when he has become the Top Global Asian Celebrity. The Simmba actor has bagged the number one position in the 50 Asian Celebrities In The World list published by UK-based portal Eastern Eye. He thanked them for the honour and said, "Eventually, this was something I came to Mumbai for, it was my responsibility as an Indian which I did and I won't stop till my last breath."