Sonu Sood's Role Expanded Post His Philanthropic Work; Actor Says, 'No More Negative, Will Do Positive Author-Backed Roles Now'- EXCLUSIVE
Sonu Sood's career has gone through major uprise this year. His philanthropy has earned him more screen space and positive roles. More details ahead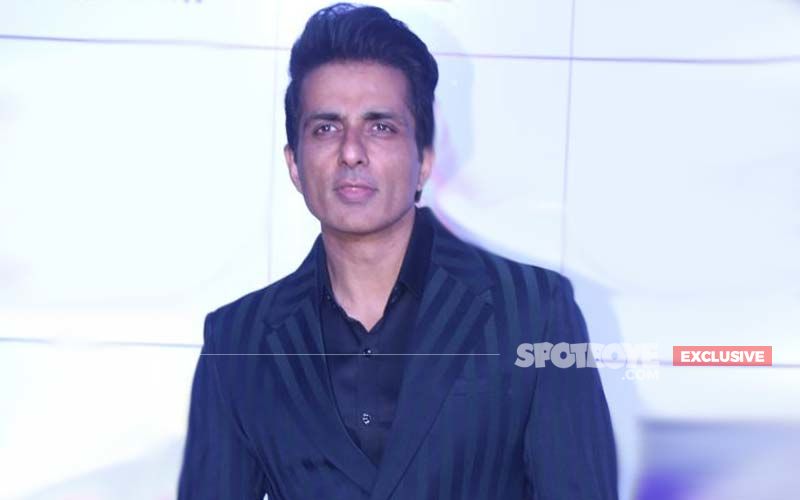 Sonu Sood's latest Telugu film on the floors, Alludu Adhurs, directed by Santosh Srinivas has undergone a 'see' change. We'll be seeing a lot more of SonuSood in this film than originally planned. In fact, now Sonu's role is much stronger than the film's official leading leading man Sai Srinivas Bellamkonda.
Sources says two songs have been added for Sonu. "The entire project has now been modified to suit Sonu's Post-Covid image of the messianic super-hero. Several scenes that were shot earlier have been re-written, re-shot. New scenes have been added. One full action sequence that was not there originally, has been shot. Two songs have also been added for Sonu. The producer and director feel that Sonu's new reputation had to be kept in mind, or the audience would be disappointed," informed a source close to the project.
ALSO READ: Shah Rukh Khan Or Sonu Sood To Play The Ambulance Man Karimul Haque In His Biopic? Reports
Sonu has been offered the role of Karimul Haque, the "Bike Dada" from Bengal known to carry the sick in the villages to a hospital on his motor bike.
Image Source: Instagram/sonu_sood