Sooraj Pancholi DELETES His Twitter Account. Has Aditya Pancholi – Kangana Ranaut Controversy Taken A Toll On Him?
Sooraj Pancholi deleted his Twitter account this morning. Is the Hero actor fed up of constant media updates about his father Aditya Pancholi's extra – marital affair with Kangana Ranaut?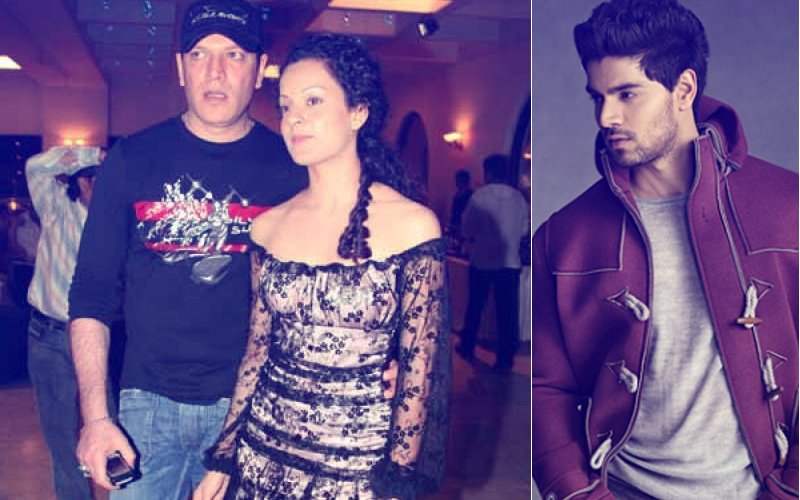 Looks like Sooraj Pancholi is exhausted after reading constant media updates related to his father Aditya Pancholi and Kangana Ranaut's affair. The actor, last night, went on a Twitter rant against the media and requested them to stop dragging him and his sister Sana into the matter.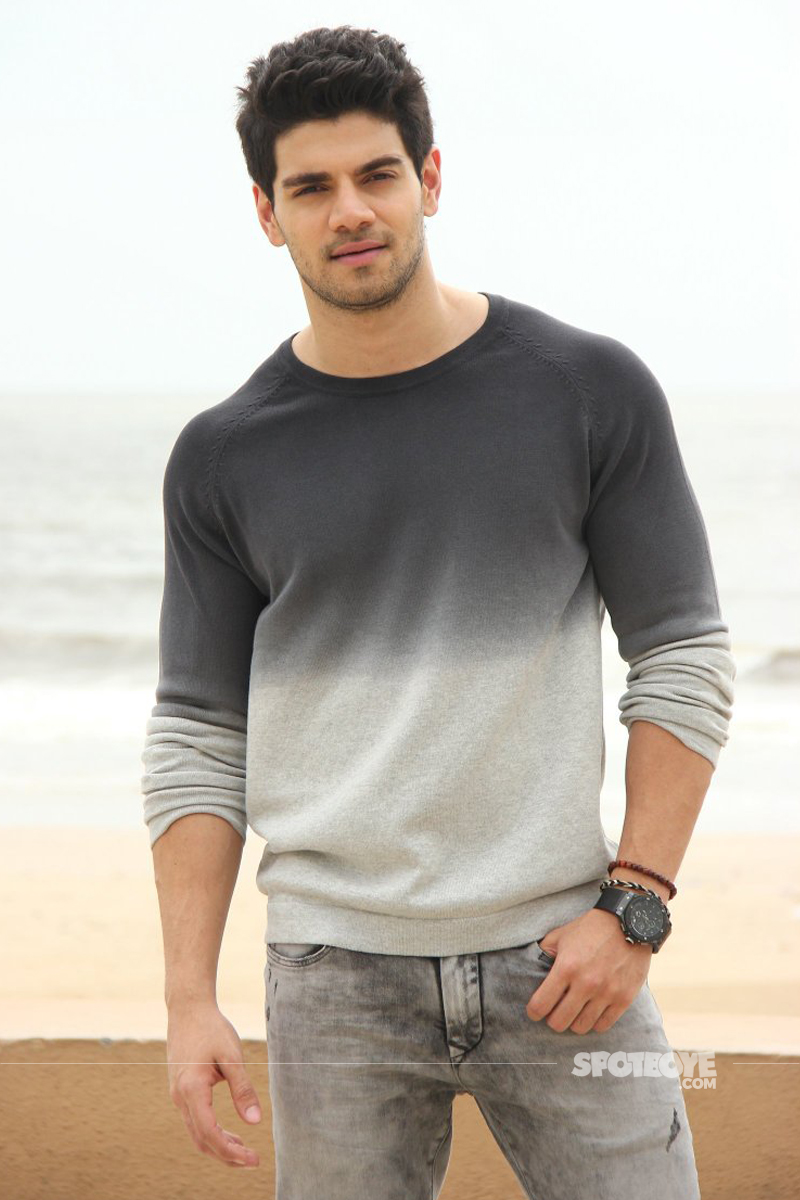 Sooraj Pancholi Poses For A Photo Shoot

The actor tweeted: "Its my humble request to all the media platforms out there! To please keep my sister and me out of the current site. I have nothing against anyone and I would like to keep away from the mess... its something that I have been trying to avoid for years. And I think its not right for anyone to tag my sister or me in every single article about it.. Please think of it as a son or a daughter.. say whatever you want but please do not invl us in it.. Thank you!. (sic)."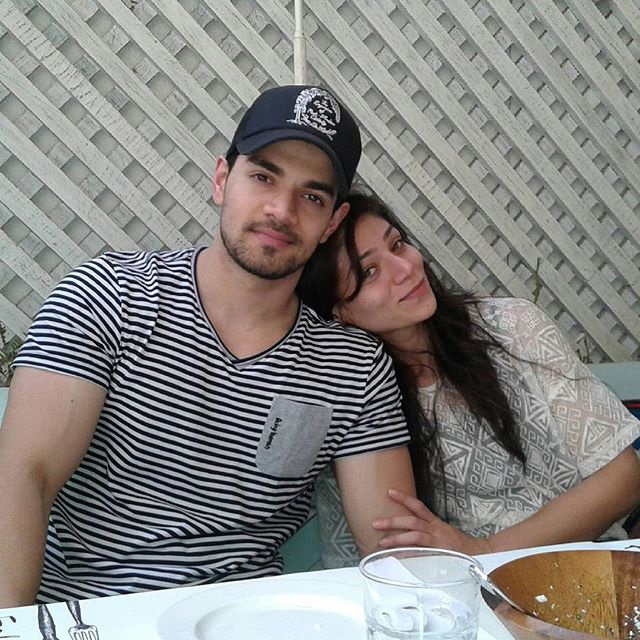 Sooraj Pancholi With Sister Sana

The constant media updates about the affair between Kangana and Aditya has obviously ruffled him and in the morning the actor decided to delete his Twitter account.

Less than a week ago, Sooraj Pancholi had spoken about his father Aditya Pancholi's extra-marital affair with Kangana Ranaut to SpotboyE.com. The conversation was short but was quite evident that the wounds have still not healed. The actor was asked how old was he when Kangana and Aditya got up close and personal? "I must have been 14-15. I didn't have the samajh, but my mom (Zarina Wahab) definitely did. And it was definitely not a good time." he replied.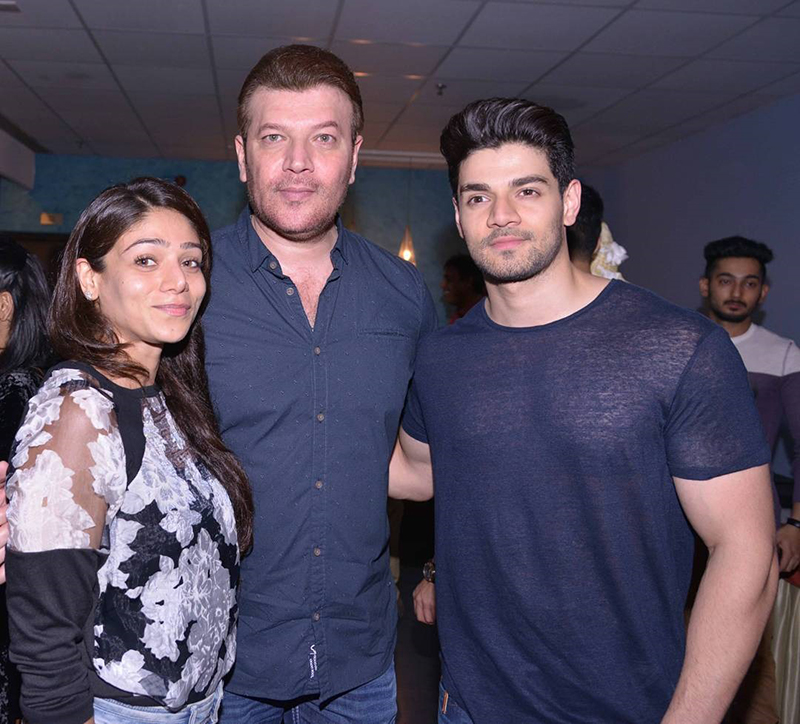 Aditya Pancholi With Kids Sooraj & Sana

For those who've come in late, Kangana had a roaring affair with Aditya Pancholi in her early days in Bollywood. The parting was definitely not amicable, before she eventually moved on to be with Shekhar Suman's son Adhyayan.


Image Source: Manav Manglani, vibbi, keywordsuggest, topsyone & newsbugg