Sooryavanshi And 83 Delay Amidst Coronavirus Scare: Reliance Entertainment CEO Shibasish Sarkar Finally Opens Up- EXCLUSIVE
SpotboyE.com had brought to you first about the possibility of Bollywood's two big films- Sooryavanshi and 83's release date being pushed due to Coronavirus spread. We got in touch with Reliance Entertainment Group CEO, Shibasish Sarkar to know what the recent development on it is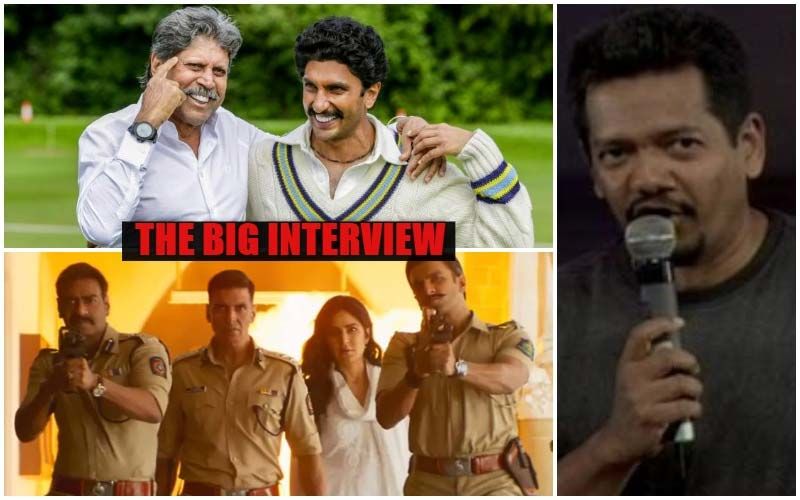 Coronavirus scare has impacted a lot of industries globally and entertainment is not left untouched. With a few Hollywood films delaying the release, SpotboyE.com told you a few days back, that Reliance Entertainment, which is presenting two big films in the coming months- Sooryavanshi and 83, has been holding meetings to figure out if there is a need to delay the release of their films too. While Rohit Shetty's cop universe drama, starring Ajay Devgn, Akshay Kumar and Ranveer Singh is scheduled to release on March 27, Kabir Khan's 83, led by Ranveer Singh, has a release date of April 10.
After a big meeting on Tuesday, at Rohit Shetty's office in Andheri West, there was no conclusion reached about the shift in release dates of both the films. This morning, we called up Reliance Entertainment, Group CEO, Shibasish Sarkar to understand what the current situation is like. Excerpts from our conversation below: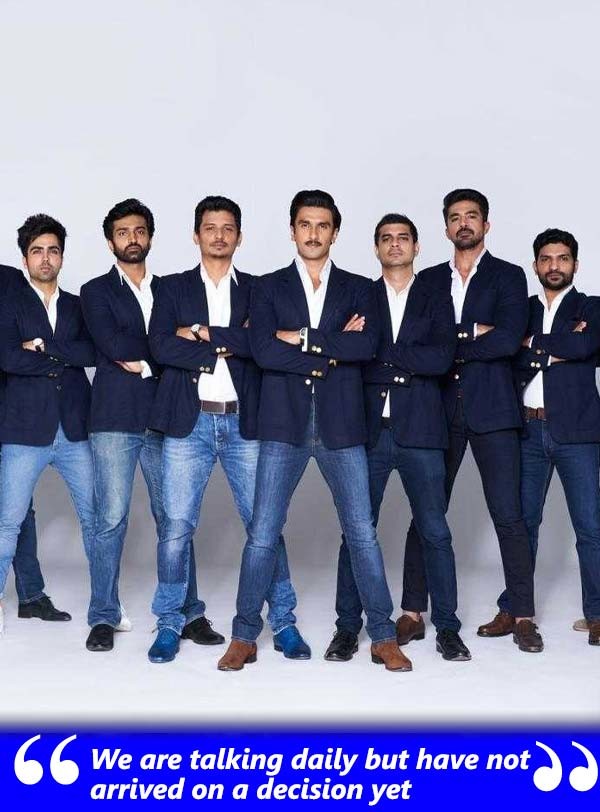 So, have you decided on the shift of release dates of Sooryavanshi and 83?
No decision taken yet. We are talking daily but as of now, things stand as is- that is the films will release on their original dates. If at all we need to look at a change, we will do so closer to the delivery.


But what is the current thought process like?
Definitely we are thinking about it, the entire world is- be it any event, party or any gathering, everyone is thinking twice about organizing it. We are not in denial mode.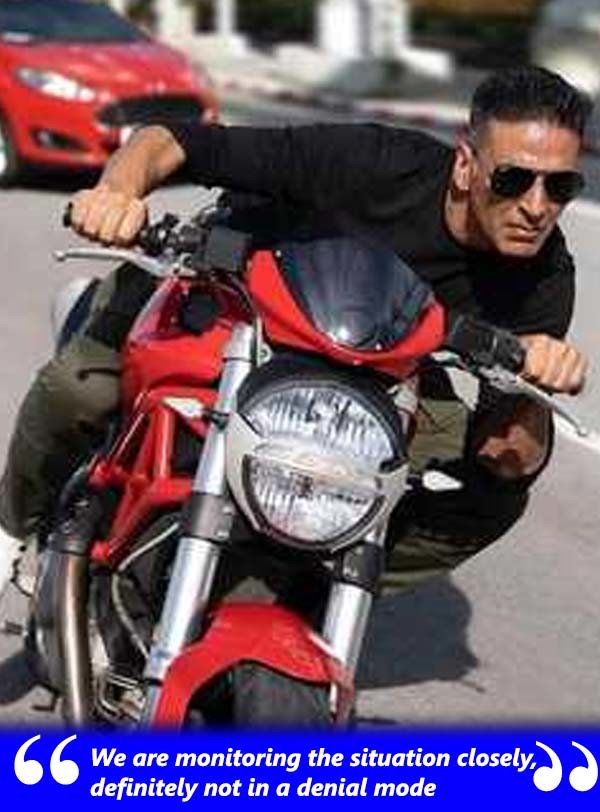 What has been your reading about the impact of Coronavirus scare on the movie business till now?
Worldwide there has been a 15-20 percent impact. At the same time, it's not more than that- it's a surprising trend, it's not a dramatic effect of 30-40 percent. If you're expecting a 50 million dollar business, you are opening with 40 million dollar. If you take the total footfall of people coming in to watch the movie, there is not a big difference as such but we also can't ignore the fact that there is a downfall.


Is the fall stable or fluctuating?
It's not stable. There is a difference every 6-7 hour. With number of cases being reported every day, it's quite unstable. We are monitoring closely.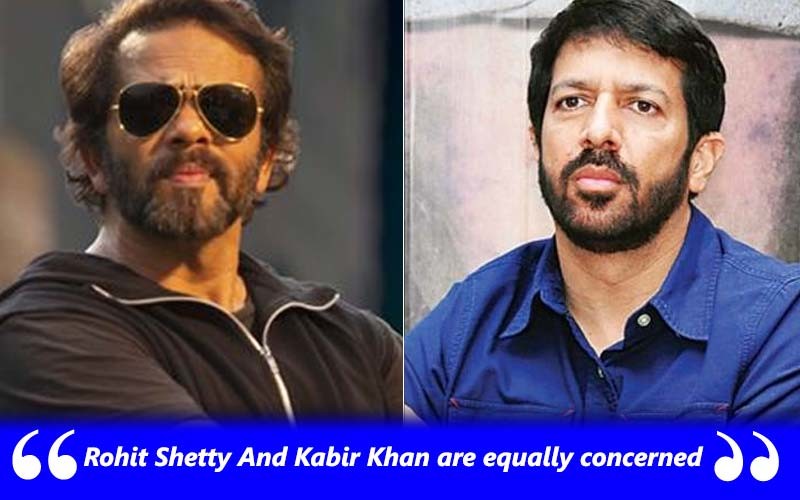 What is Kabir Khan and Rohit Shetty's advice?
They are equally concerned. We need to first take a decision on Sooryanvanshi, as 83 still has time. But both the filmmakers are finishing their film according to the original dates.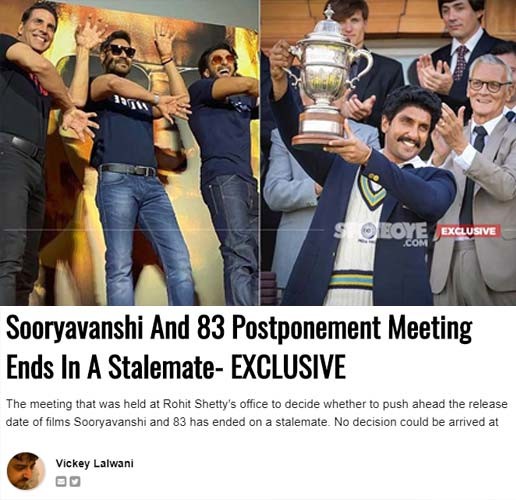 What about theatres and its shutdown?
Kerala and Jammu have shutdown their theatres. The situation is not taking one particular direction as of now, so that is more of a challenge for us.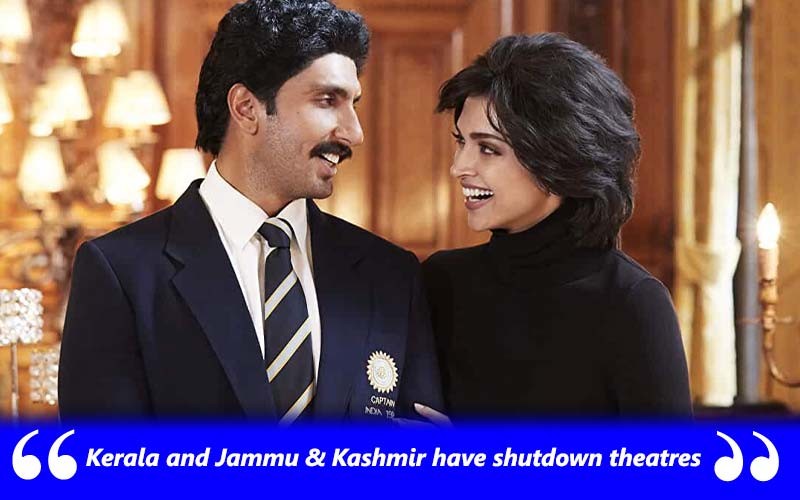 Will it get difficult to reschedule the release and that may have an impact on both the films?
I am not worried about that. Both the films have shaped-up very well, so release dates won't matter. And if we are shifting, the overall industry will also reconcile accordingly too. We are hoping that the situation will get better and a change in the release dates won't be required at all.


Image Source:- IMDb