Tollywood TV presenter-turned-actress Sri Reddy held a semi-nude protest outside the Telugu Film Chamber of Commerce, against sexual exploitation she faced in the industry.
A day after her protest, Movies Artist Association (MAA) has collectively taken a decision to deny her a membership, as well as boycott her from working in films.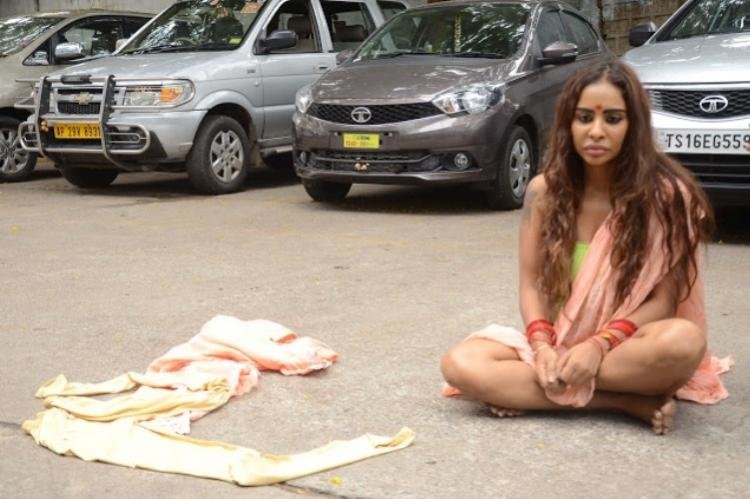 While talking to Bombay Times, Reddy spoke about her staged dharna.

She said, "This is the only way I can get them to listen to me. I have had to strip myself nude in front of several people in the film industry who promised work. Yet, I got no roles. I have been shouting from the rooftops about the injustice that has been meted out to me and to several other women in the film industry and yet, I have not got any response from MAA. So I decided to strip publicly,"
A police officer was reported saying, "She was there to lodge her protest. We told her to protest in a democratic way and not resort to such acts. She has not given any complaints regarding her allegations to police till now,"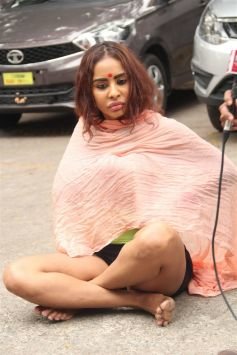 Addressing reporters on Sunday morning, MAA President Sivaji Raja said that he was 'hurt' by all the allegations levelled against the association.
Sivaji said, "We are always here to help people from the industry. In fact, we have helped a lot of women who have faced problems and have punished people they had complained against. I spoke to Sri Reddy and had told her that we are there for her if she faced any issue. However, instead of coming to us, she went on to social media and tried to gain cheap publicity."