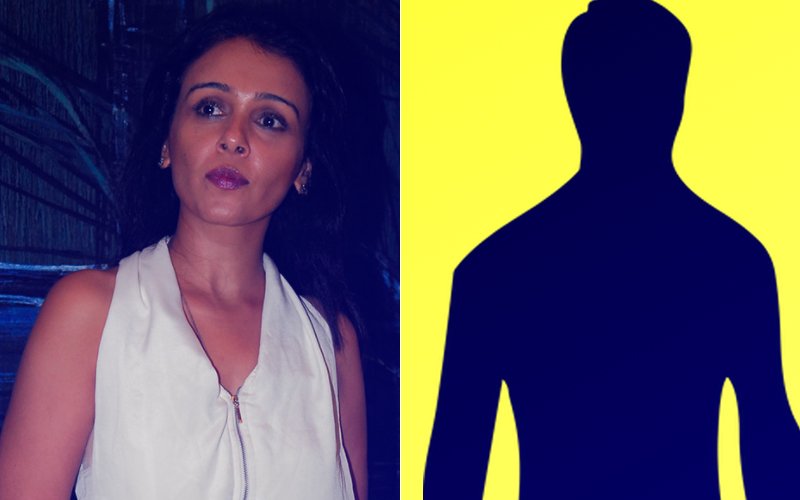 Padmavati, starring Deepika Padukone, Ranveer Singh and Shahid Kapoor, is getting deeper in controversies as the day of its release is nearing.

A few days back, members of Karni Sena threatened to chop off Deepika Padukone's nose and behead Sanjay Leela Bhansali.

Referring to the same incident, actress Suchitra Krishnamoorthi took to Facebook to express her disgust.

She posted an article in a newspaper in Meerut which spoke about a price money of Rs 5 Crore by a Thakur leader for anyone who will behead Bhansali and Deepika. She shared the article and wrote, "I hope this moron thug is in jail for this already."



Social media users also supported the actress and condemned the act, which in our view is also atrocious and unacceptable.

Padmavati is facing the heat since the time it's gone on floors. After repetitive attacks, including one on the celebrated filmmaker itself in Jaipur, and protests across the country, Mumbai police has tightened the protection for Deepika and SLB, both. SpotboyE.com had brought you some exclusive pictures of the security stationed outside Bhansali's office in Juhu.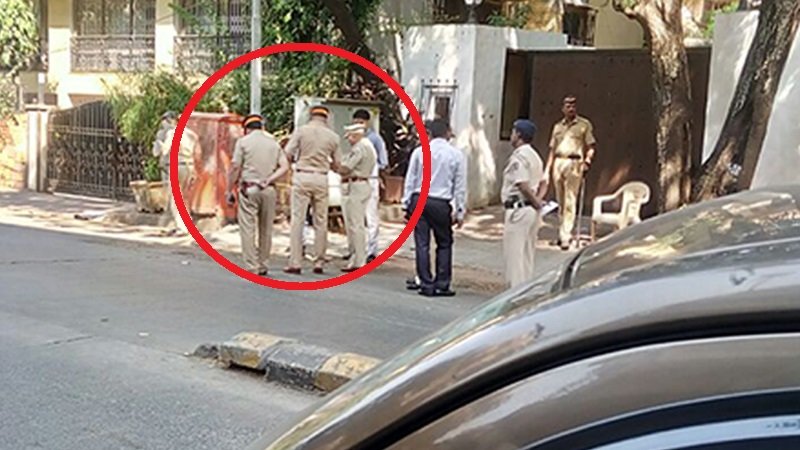 Police Protection Outside Sanjay Leela Bhansali's Office

The industry is standing united with Team Padmavati. In fact, a few weeks back, Bollywood directors got together to hold a press conference and express their solidarity towards Sanjay Leela Bhansali.

As of now, the release date for the film is Dec 1, but will it see the light of the day?

Coming to Suchitra's post, well, we can't agree more on what the actress has expressed about this disgusting act.


Image Source: twitter/suchitrak