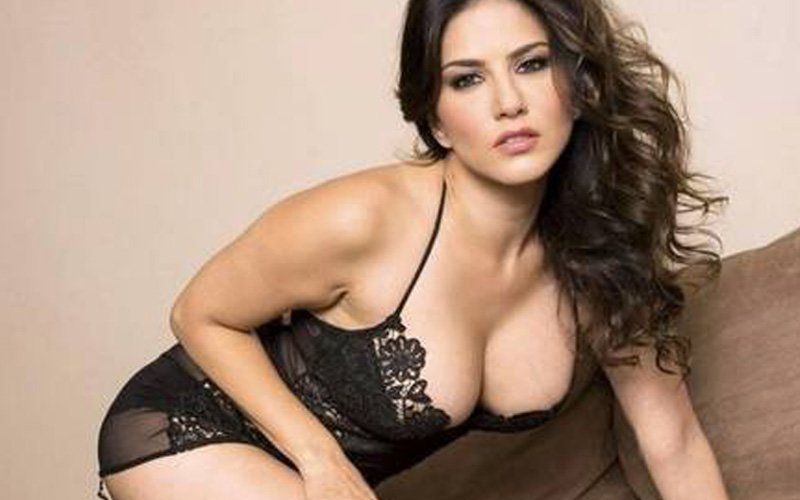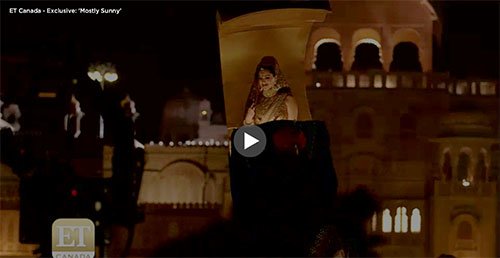 She was the most searched celebrity on Google for 3 years in a row (2014-2016). No wonder fans have been waiting for Sunny Leone's documentary, Mostly Sunny, to hit the web ever since it was first announced. And looks like the day is drawing nearer, for, the makers released the trailer of the docu earlier this morning and it unravels several unknown aspects of the porn-star-turned-Bollywood-actress.
Image Source: metrofuturenews
Mostly Sunny chronicles Sunny's journey from Karenjit Kaur Vohra of Ontario to her emergence as an adult star and finally, her breakthrough in Bollywood. The docu, directed by veteran filmmaker Dilip Mehta, also brings to the fore an interesting contrast – the way she is treated in her hometown vs getting the much-needed love and adulation in India. Not many people know that her own community had ostracised her for being a part of the porn industry.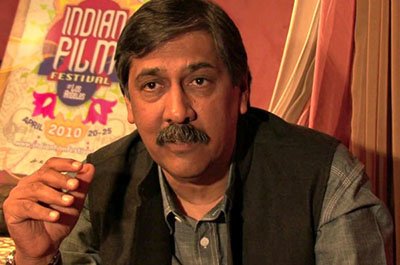 Image Source: gazabpost
The two-hour documentary features Sunny Leone's candid interviews whereby, in one place she says that if she is going to take her clothes off for the world to see, she would want to make every penny.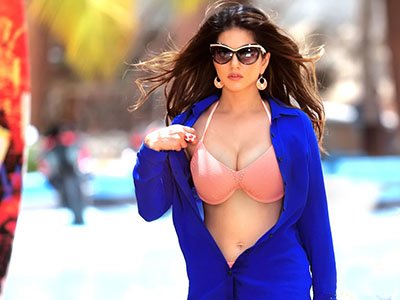 Image Source: lankasocialnet
Mostly Sunny has already been released at the Toronto International Film Festival and was well-received. It also premiered at the MAMI Film Festival and got a whopping 4 screenings.
However, you may recall that Sunny has dissociated herself from the movie. Reason? She feels that the docu is not her story but someone else's vision. The Mastizaade actress even skipped the TIFF premiere of her documentary because she wasn't comfortable with certain sequences in the film and wanted them to be snipped. However, nothing could be changed at that point of time (
Sunny Leone Documentary To Release Worldwide On Netflix, Oct 20
). Let's see how the audiences take to Mostly Sunny.

Thumbnail Image Source:
alkingmovie