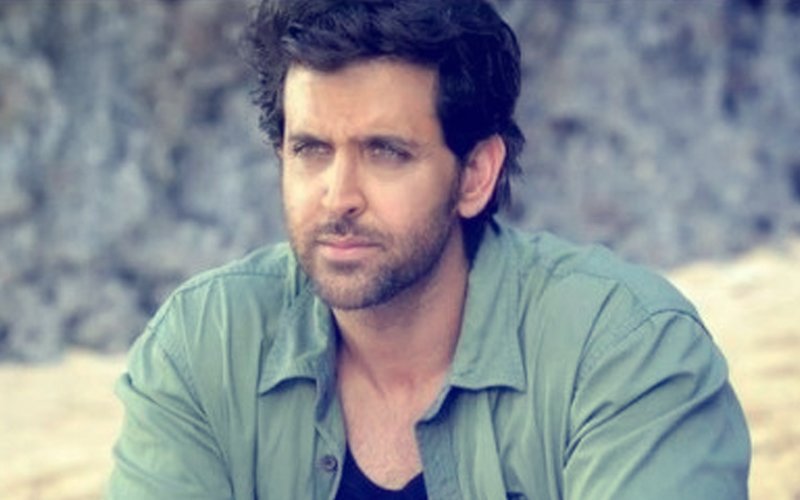 Your browser does not support the video tag.
You idolize him, you consider him as a macho man fighting ten men at a time but guess what? Hrithik Roshan is an emotional being who once got teary eyed with a hoarding which had him with Kangana Ranaut mocking his brand Krrish.

Yes, believe it or not but in his recent interview with CNN IBN, Hrithik narrated the entire incident.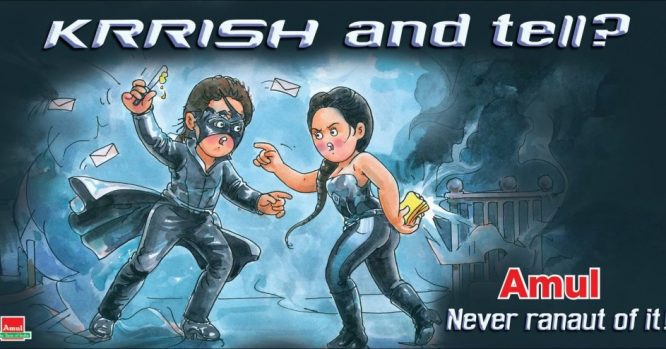 Amul's Hoarding Mocking Krrish

"The only time I actually had tears in my eyes was when I saw this huge Amul hoarding with my brand Krrish, which is something that is built by me, it is like my baby. And that brand was completely demolished on that visual. And it said something like Krrish being run out, being caught stealing some cheese or something. That was probably the only day when I felt that this is not right," he said

Furthermore, he added, "I date it back to my first film Kaho Na Pyar Hai when the same Amul hoarding had me up and called me a phenomenon. And I just watched the entire journey and I said, 'You know, I have to find a way to detach from the hoarding that said I was a phenomenon and I have to find a way to detach from the Amul hoarding that is making me look like this disgusting creep. I really need to find what I think of myself as my identity. And I need to work on that. And I need to make it so strong that I can be bullet-proof against any perceptions from the outside world. That is a failing from all of us. We build our identity with what others say about us. That is how we have been brought up. Your parent tells you are strong, you are strong. This was a fantastic lesson for me. Hard one, but to be walking into a party all by myself and still be able to contribute to people, make people laugh, spread positivity while they are looking at the hoardings and judging me."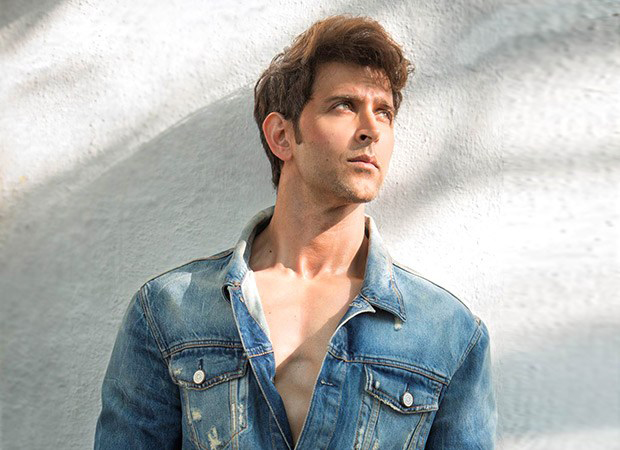 Hrithik Roshan Poses For A Photo Shoot

Well, the industry seems to be supporting Hrithik Roshan at the moment and Kangana Ranaut is silent- is she planning to drop another bomb on the superstar?


Image Source: nagpurtoday, topyaps & livesmartly