Sushant Singh Rajput Death: After Hearing SC's Verdict Rhea Chakraborty Panics; Says, 'Please, Don't Arrest Me' – Reports
Soon after the verdict was out and Rhea Chakraborty was denied interim protection, the actress was all worried and she panicked and requested that she not be arrested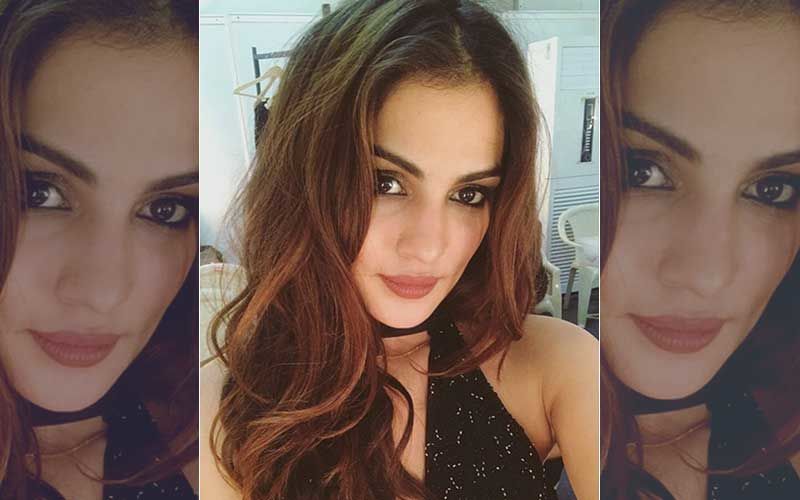 This afternoon, Rhea Chakraborty's plea hearing was scheduled and announcing the biggest move, it was reported that the Centre has accepted a request for CBI Probe by Bihar Government. SSR's death opened a can of worms when late actor's father KK Singh filed an FIR against Rhea Chakraborty and 5 others accusing them of being responsible for SSR's death. With several fans and his family also asking for a CBI probe in this matter, finally, the centre accepting Bihar government's request for a CBI probe has come as a ray of hope. The new twist in the late actor's case is being hailed by one and all.
Now accepting to Republic, during the hearing, SC also refused to grant protection to Rhea Chakraborty from coercive action. Republic reports that soon after the verdict was out and she was denied interim protection, the actress was all worried and she said, "Please don't arrest me." As per a report in the Republic, Rhea panicked as she feared being arrested.
Meanwhile, Rhea Chakraborty is underground and Bihar Police has been trying to find her for quite some time now. Director-General of Police Gupteshwar Pandey recently said, 'Rhea is absconding.' Hindustan Times quotes DGP saying, "Rhea Chakraborty is not in touch with us. She is absconding, she is not coming forward. We don't have any information about her being in touch with even Mumbai Police."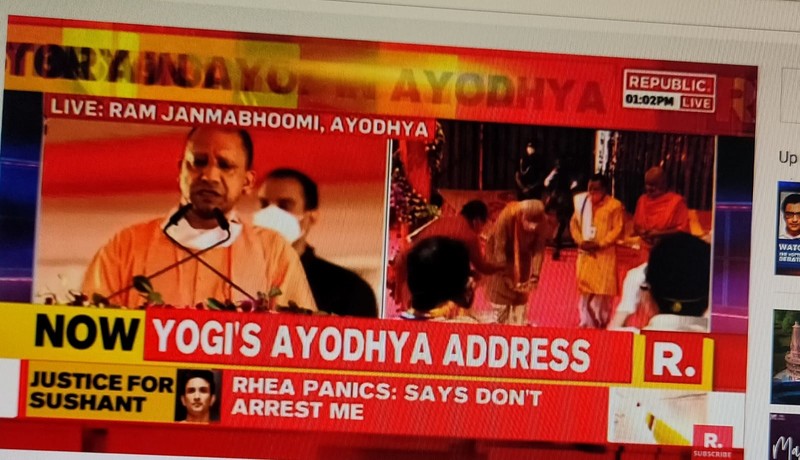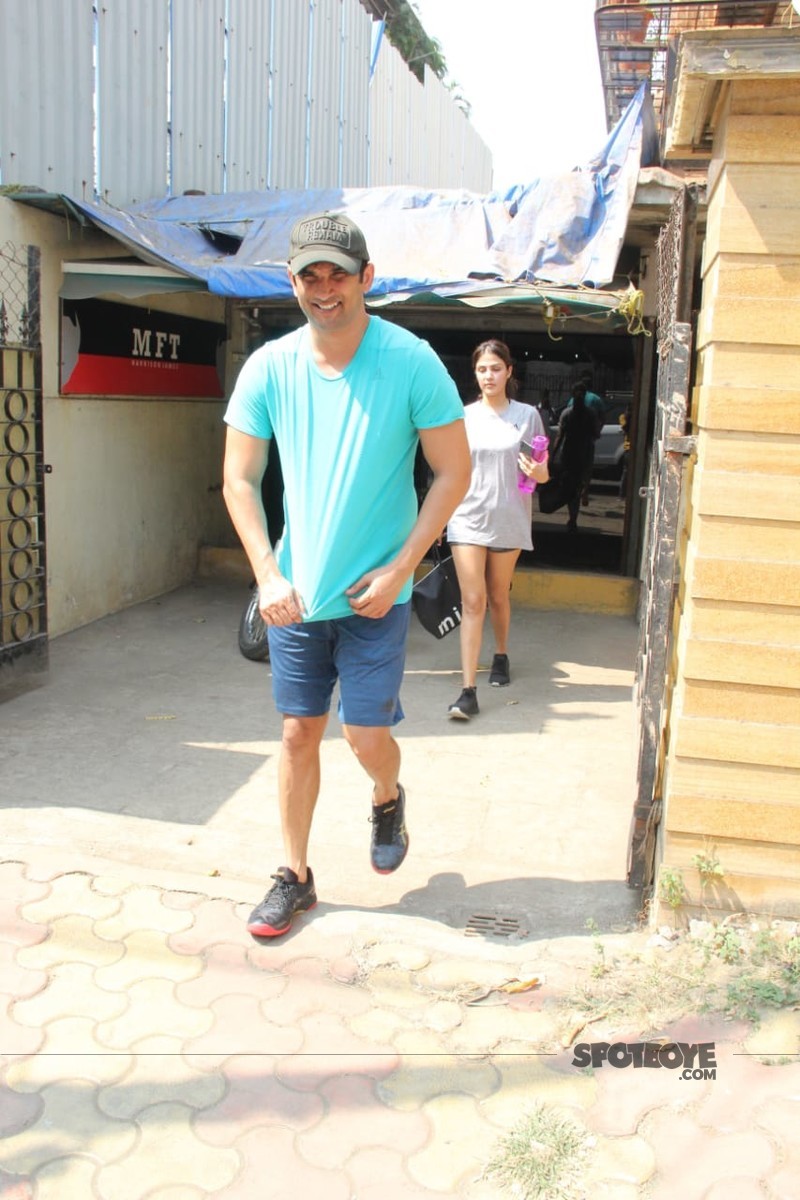 On the other hand, Rhea's lawyer made a statement after the case was transferred to CBI, Satish Maneshide said, "The Petition in the SC will be heard in the next week. All concerned have to file their replies in the meantime. State of Maharashtra is directed to place all the investigation steps taken in the case before the SC. We are satisfied with the outcome of the hearing. In view of the pendency of the proceedings in SC Rhea or anyone on her behalf refrains from making any comments in the case."
(ALSO READ: Sushant Singh Rajput's Former GF Ankita Lokhande Is Full Of Gratitude As Centre Accepts Request For CBI Probe Into SSR's Death)