Sushant Singh Rajput Death: CBI To Re-Register FIR Filed Against Rhea Chakraborty By Late Actor's Father In Patna - Reports
As per the latest developments, the FIR filed by Sushant Singh Rajput's father KK Singh against Rhea Chakraborty is likely to re-registered by CBI, reports Times Now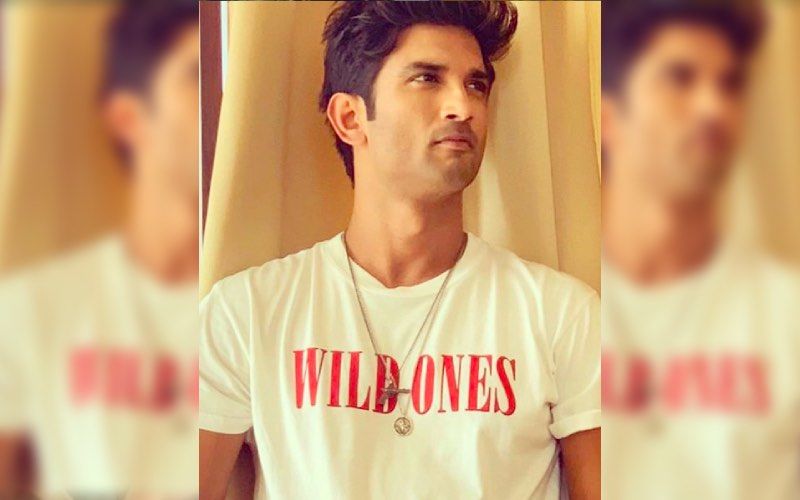 After the tragic demise of Sushant Singh Rajput, his fans demanded a CBI probe, however, the Mumbai police were investigating the matter and interrogating many in connection to Sushant's case. As the police were doing their bit, Sushant's father KK Singh filed an FIR against Rhea Chakraborty at a police station in Patna and reportedly accused her of breach of trust, abetment to suicide and cheating and more. With a complaint filed in Patna, a team of Bihar Police officials came down to Mumbai for investigation. As the matter was taking a different route, on Wednesday, Centre accepted Bihar Government's request for a CBI probe.
As the centre has accepted the request and the case will now be handled by CBI, the latest development suggests that they are most likely to re-register the FIR which was filed by Bihar Police, as reported by
Times Now
. "The centre has accepted the recommendation of the State Government to conduct a CBI inquiry into the case lodged by the father of self Sushant Singh Rajput in Patna. Thanks to the central government for this. It is expected that there will be better investigation and justice," Bihar CM Nitish Kumar said in response to the development.
Meanwhile, according to the reports, the court has given them three days and asked the Mumbai Police to file the details of the investigation. The matter will again be reportedly heard in the court next week.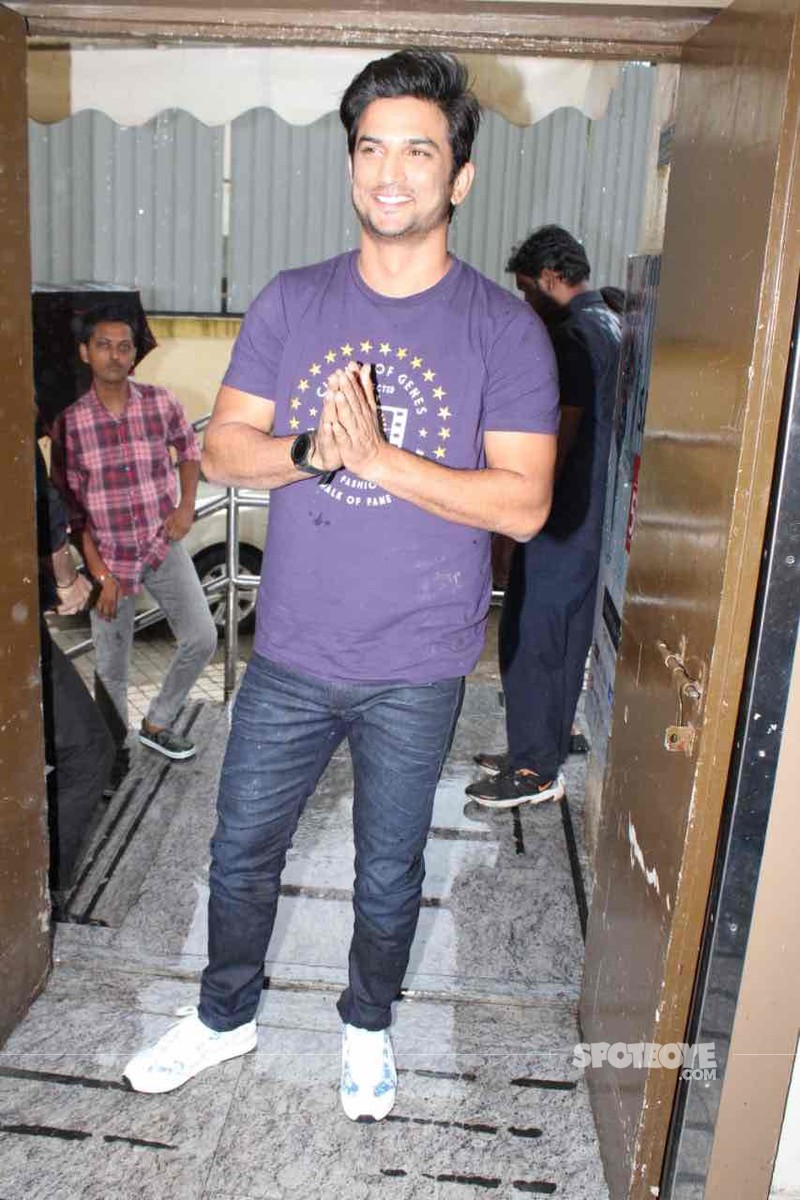 Image source: Instagram/ SushantSinghRajput/ APH