Sushant Singh Rajput Death: House Manager Samuel Miranda Questioned By The ED For 9 Hours In The Money Laundering Case; Details Inside
Samuel Miranda was reportedly questioned by the Enforcement Directorate (ED) for 9 hours in the money laundering case which was registered on the basis of a police complaint by Sushant Singh Rajput's father KK Singh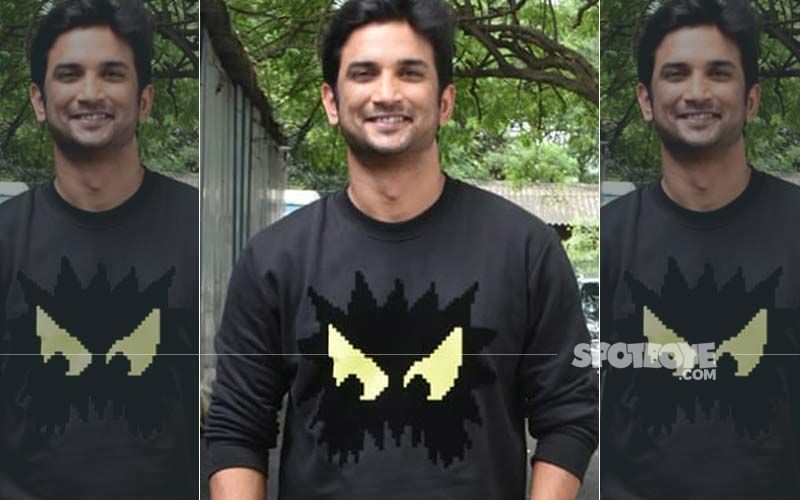 After the Supreme Court hearing on August 5, Sushant Singh Rajput's death case was transferred to the CBI. The CBI reportedly registered a case against six people, including Rhea Chakraborty, her relatives and associates. Samuel Miranda was among the six accused named in the FIR registered by Sushant's father KK Singh in Patna. The Enforcement Directorate (ED) reportedly registered a money laundering case on the basis of a criminal case lodged by Sushant's father. Samuel Miranda was recently summoned by the ED in connection to the money laundering case linked to Sushant Singh Rajput case.
Republic
reports that house manager Samuel Miranda was grilled by the ED for 9 hours. According to the report, Samuel had arrived at the ED office in Mumbai in the afternoon and was seen leaving the office at night. Samuel Hoakip, who was Sushant's flatmate till July 2019 had told Republic TV that Samuel Miranda was hired as the housekeeping manager of the home. Meanwhile, a report in
Mumbai Mirror
states that the ED questioned Miranda about allegations that he was a part of the conspiracy led by Rhea Chakraborty, as well as about allegations of replacing his employees with their own set of employees and controlling his finances.
Mumbai Mirror quoted an agency source saying, "We are verifying allegations that the case accused had replaced Sushant's set of employees with their own set of trusted/familiar employees, his phone/s were kept by the accused and that his financial details – like credit cards and bank accounts – were being controlled by Rhea and her accused relatives."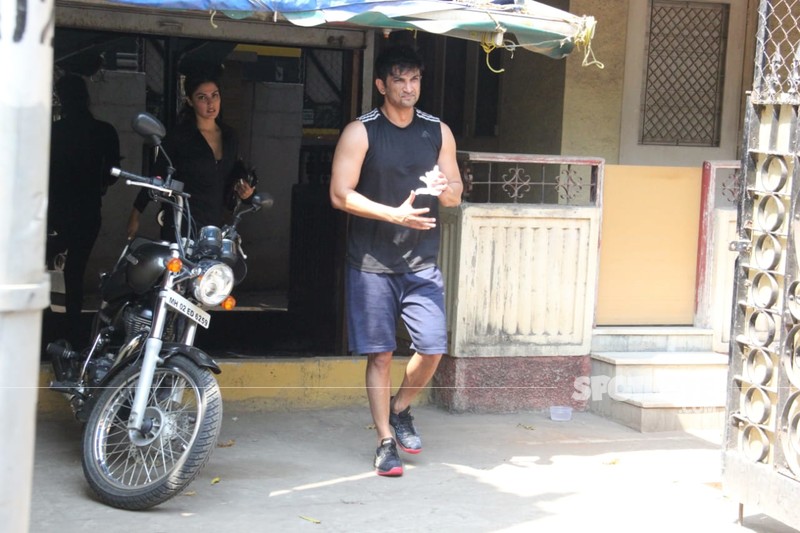 Image Source: Viral Bhayani