Sushant Singh Rajput breathed his last on June 14, 2020 leaving his fans and family shattered. Since then there have been speculations and alleged theories revolving around his death. Recently, SC gave its nod for the CBI probe in the SSR case and now the newly appointed investigation team is taking every step to solve the case without missing any key angle and prime witness. As reported, before he was found dead, SSR had allegedly locked his door from inside which was later broken by a locksmith.
Now
India Today
got into touch with the locksmith and he revealed some shocking details. On June 14, when the incident took place at SSR's Bandra abode, a locksmith was called upon to break the lock of his bedroom. In a recent interview with India Today, the locksmith Rafi Shaikh revealed that he broke the lock of SSR's room. Rafi was called at SSR's residence after the actor reportedly did not answer anyone's call or door knocks by his friends.
Rafi revealed he broke the bedroom's computerised key lock with a knife and a hammer at around 1:30 or 1:45. But soon after breaking the lock, he wasn't allowed to see and was asked to leave. When asked who had asked him to go, he said, "There were four...three or four people there. I don't know their names." He added, "After breaking the lock, the moment the door opened, they asked me to take my stuff and go. They did not let me see anything." He also revealed there was no police at the time when he broke the lock.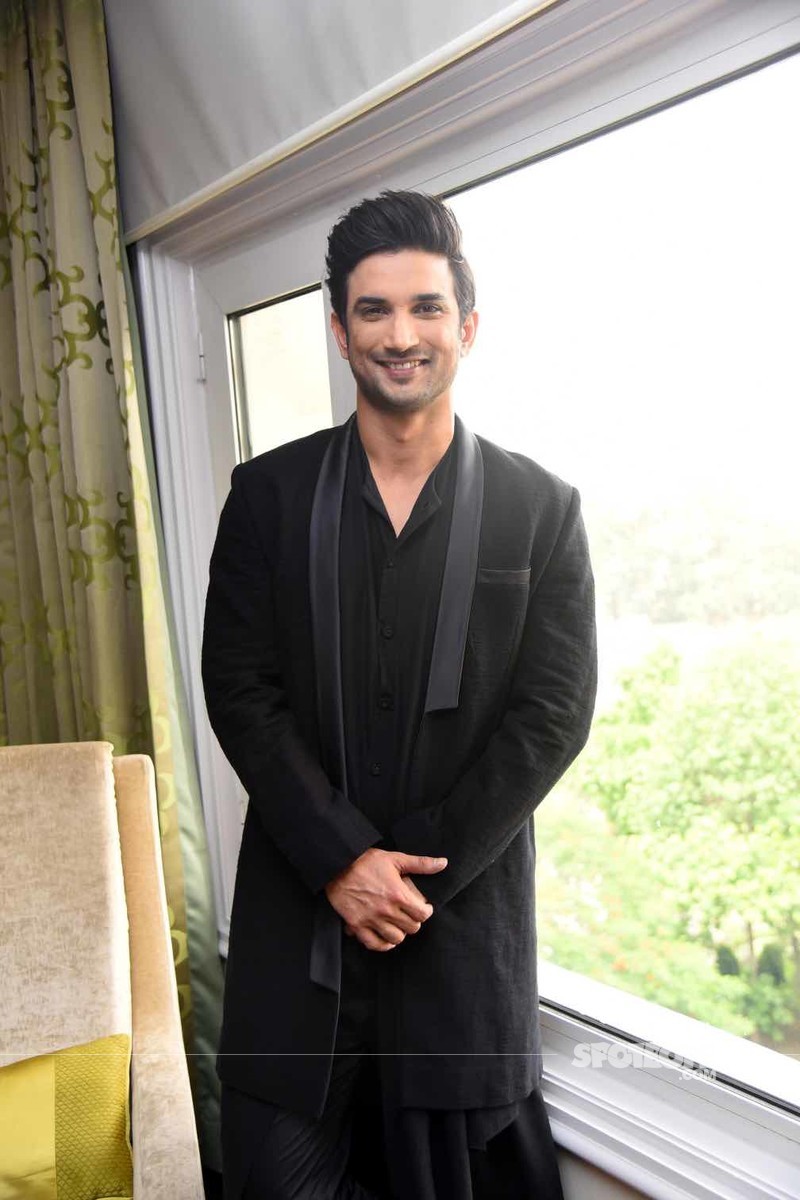 Further, when the locksmith was asked if those 4 people were scared about what had happened he said, "No, they didn't seem to be scared." When asked about who saw the body first, he said, "No, I didn't even know what was inside. I did not know anything." He further revealed he was called twice, "The first time I went and opened the lock. They called me, I went, broke the lock, and the moment I broke it those people didn't let me see and asked me to take my stuff and go. Then I came back. After one hour, the police called me and asked me to come back to where I had just broken the lock. So, I went back."
Images Source: instagram.com/jamlenpao/ SpotboyE Archives