Sushant Singh Rajput Death: Maha Cabinet Minister Ashok Chavan Says There Can Be No CBI Probe Without The Nod Of Maharashtra Govt-Reports
Maharashtra Cabinet Minister talks about how there will be no CBI probe in late actor Sushant Singh Rajput's death case, without the nod of the Maharashtra government, as reported by Times Now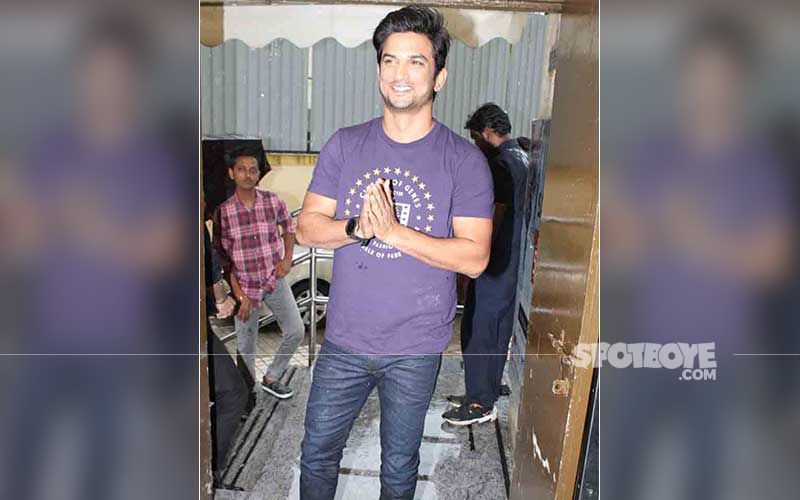 The whole narrative of late Bollywood actor Sushant Singh Rajput's case changed when his father KK Singh lodged an FIR against his son's girlfriend Rhea Chakraborty and five others a month after SSR's demise. As the FIR was lodged in Patna, Bihar, Rhea Chakraborty filed a petition in the Supreme Court, seeking transfer of the case from Bihar to Mumbai. After the recent hearing on Rhea Chakraborty's plea, the Supreme Court reserved it's verdict until the next session and requested all parties to submit their response. Now, as reported by Times Now, Maharashtra Cabinet Minister talks about how there will be no CBI probe without the nod of the Maharashtra government.
Speaking with Times Now, Maharashtra Cabinet Minister Ashok Chavan said that there will be no CBI probe in connection to Sushant Singh Rajput's death case, without the nod of the Maharashtra government. During the interview, the Maharashtra Cabinet Minister spoke about how Sushant's death has left many disheartened, but continued to mention that the politics involved in the connection to the late actor's death case is highly unacceptable.
The Maharashtra Cabinet Minister also mentioned how it's not acceptable to raise questions over the capabilities of the Mumbai police. He said, "Rajya sarkar ki police ke sakshamta par sawaal uthana, yeh ucchit nahi hai." He added, "Aur sarkar agar kehti hai, ki nahi, yeh mambla, sopa jaaye CBI ko, toh baat aur hai. Rajya sarkar ne aisa koi consider kiya nahi, aur Rajya sarkar se pucha bhi nahi gaya." Ashok Chavan then added that when the state government has the police force, if there is a sudden involvement of the Center or any other state, it seems to be political.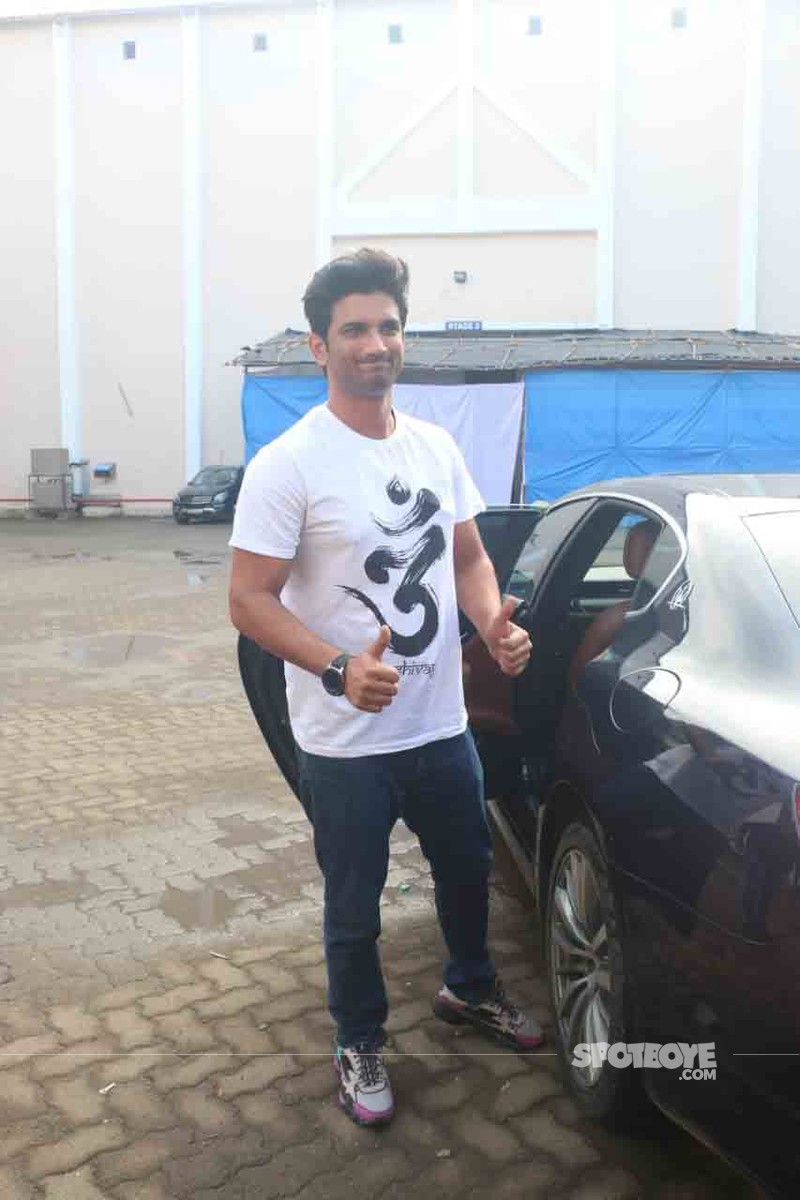 Image source: APH IMages