Sushant Singh Rajput Death: Rhea Chakraborty's Brother Showik Grilled By ED For 18-Hours; Abhishek Manu Singhvi To Represent Maharashtra Govt In SC
Abhishek Manu Singhvi to represent Maharashtra government, after the Supreme Court ordered to submit a report related to Sushant Singh Rajput's death case in next hearing of Rhea Chakraborty's plea. Apart from that, Rhea's brother Showik leaves ED office after 18-hour grilling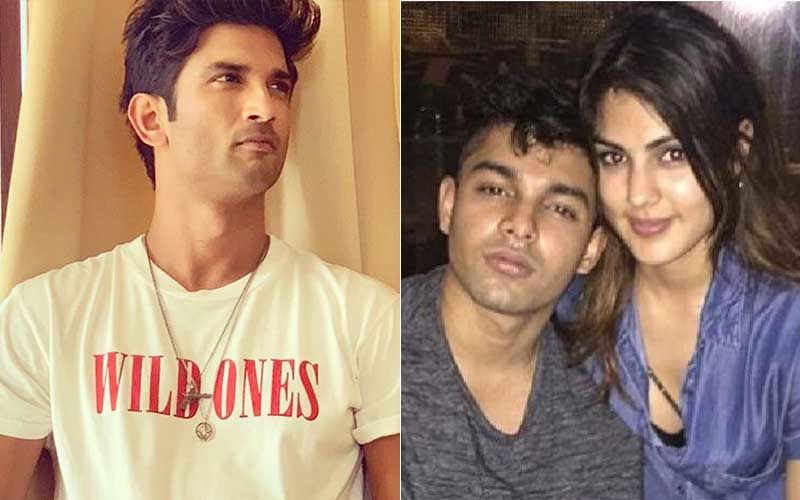 After late actor, Sushant Singh Rajput's father KK Singh lodged an FIR against actress Rhea Chakraborty and five others accusing them of abetment of suicide, in Patna. It was recently when the Centre accepted Bihar government's request of a CBI probe in the late actor's death case. Now, after Rhea Chakraborty was interrogated in the Enforcement Directorate office, brother Showik leaves the ED office after an 18-hour long grilling session. On the other hand, as Rhea's plea seeking transfer of the case from Patna to Mumbai was filed in the SC, in the next hearing, Abhishek Manu Singhvi is to represent Maharashtra government.
According to a report in Republic, as per sources, Congress leader and senior advocate Abhishek Singhvi will be representing Maharashtra government in the Supreme Court. As the SC has ordered Maharashtra government to file a report of all the findings pertaining to Sushant Singh Rajput's death probe recently, Abhishek Manu Singhvi will represent them after filing a reply in the Sushant Singh Rajput death probe.
In the reply submitted by Maharashtra Government, they have attacked SSR's father KK Singh pointing out that his allegations levelled at Rhea of 'committing criminal breach of trust', 'abetment of suicide' occurred in Mumbai. The government stated in their reply that Sushant's father was not 'within his rights' to lodge an FIR in the Rajeev Nagar police station in Patna as the offence occurred in Mumbai. Apart from this, they also stated that the family members of the late actor had no suspicion related to 'suicide' when the Mumbai police recorded their first statements.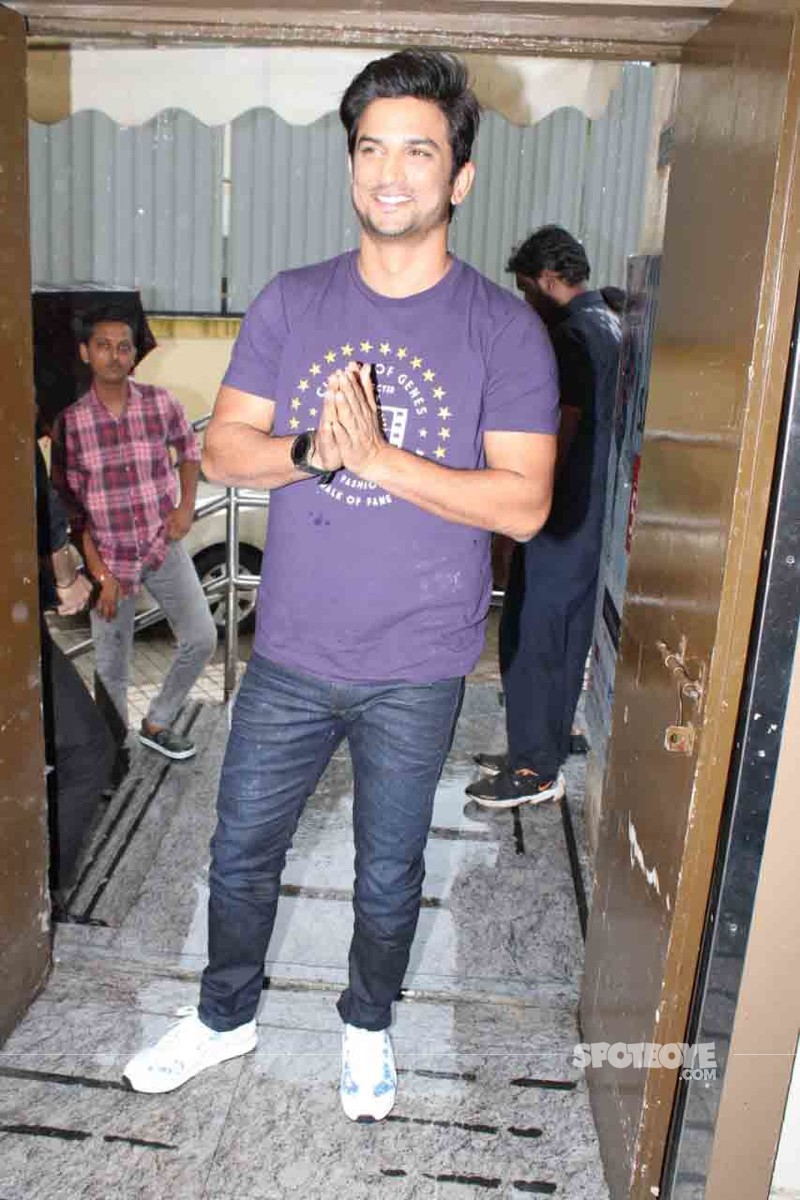 On the other hand, the Enforcement directorate questioned Rhea Chakraborty over Sushant's family's allegations. After Rhea was questioned by the ED, it was recently that her brother Showik Chakraborty was interrogated for 18-long hours. The report stated that Showik left the ED office after 18-long hours of questioning.
Image source: Instagram/ Rhea Chakraborty, APH Images