Sushant Singh Rajput's Close Friend In A STING Operation Links Actor's Death Case With His Ex-Manager Disha; Alleges It Has A Sandip Ssingh Connection
In a sting done by Republic, Sushant Singh Rajput's close friend has alleged that the late actor's death is connected to that of Disha Salian since he changed '50 sim cards'. He also hinted at Sandip Ssingh's involvement.
The unpredictability surrounding Sushant Singh Rajput's death case is only getting deeper with each passing day. So far, various theories and allegations have been put forth by a streak of his associates. Now, if a recent sting operation done by Republic TV is anything to go by, Sushant's death case is closely linked to that of his former manager Disha Salian and it allegedly has a Sandip Ssingh connection. The news channel conducted a sting operation on Sushant's close friend, who went on to allege how Sushant knew something about Disha that he was about to reveal. He further claimed that Sushant had informed his friend Sandip about the same. However, as per the late actor's friend, he shouldn't have trusted the producer.
The friend in question was quoted as saying, "This (Sushant's death) is related to Disha's case. That's why he had changed 50 sim cards within 5 days. The guy who changed one sim card in 4 years, he changed 50 sim cards in 6 days? This guy told me that Disha had called Sushant and told him and Sushant told Sandip Ssingh that he was about to reveal everything to the media. Finished. The whole thing was done in 2 phone calls. Maybe Disha called him to ask for help and he used to stand for what is right always. And he did a mistake too. He should not have told Sandip Ssingh. He trusted him and told it to him."
Check out the video below: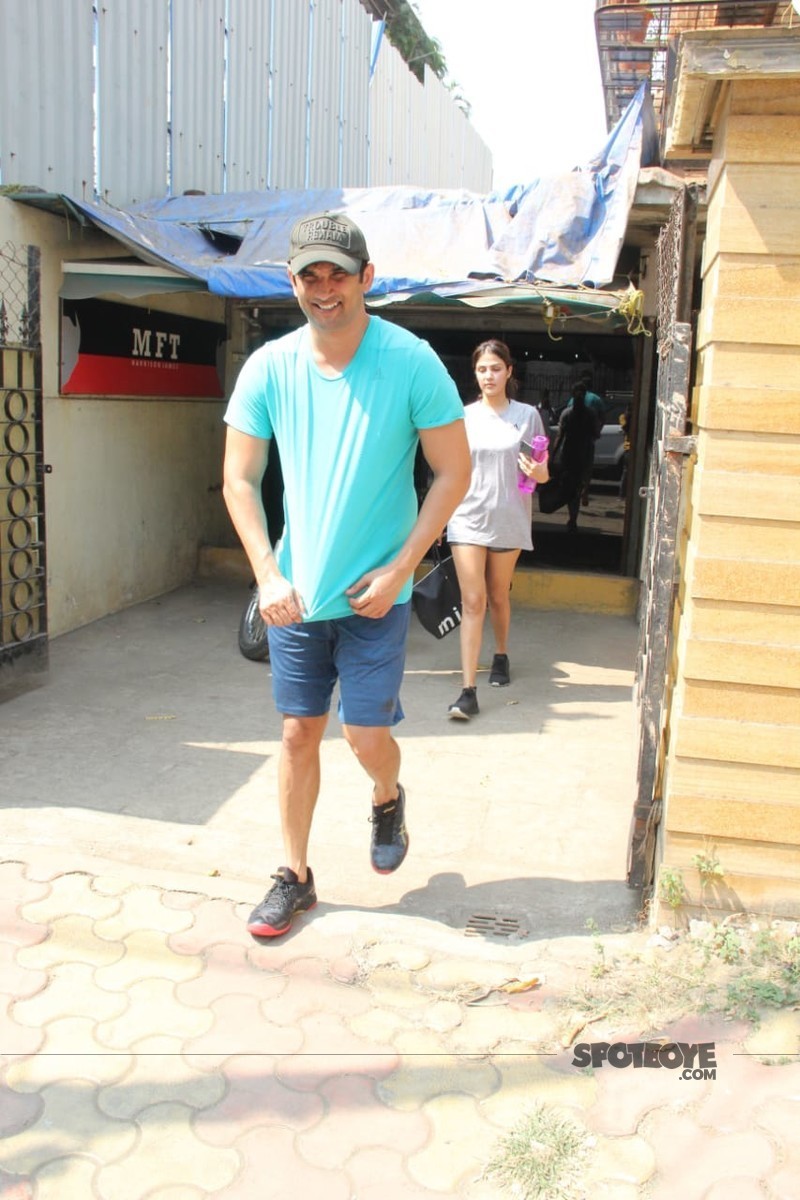 image source: instagram/officialsandipssingh, sushantsinghrajput, disha