Sushant Singh Rajput's Death SC Hearing: Actor's Family Lawyer Vikas Singh Questions 'No One Saw Him Hanging, Why Did They Not Wait For His Sister?'
Sushant Singh Rajput's family lawyer raises questions in SC that even though the late actor's sister was 10 mins away, why did they not wait for his sister to arrive
Sushant Singh Rajput passed away on June 14 after reportedly hanging himself at his Bandra residence. According to the reports, the police found his mortal remains hanging. Speaking on the same note, this matter was being discussed today in the court where Sushant's family lawyer Vikas Singh argued that no one saw Sushant's mortal remains hanging and even though the late actor's sister was 10 mins away, they never called her neither waited for her. The lawyer even questioned why did they not wait for his sister, as reported by Republic.
In the ongoing hearing session in the Supreme Court, the portal carried a statement of Vikas Singh who asks "Sushant's sister was 10 mins away when the lock was opened. They never called her and waited for her. They escorted him out before calling her. They only saw the body lying on the bed. Never saw him hanging." Apart from questioning this, there is another report in Republic stating that as per CBI sources, the family of Sushant is now suspecting murder and have questioned the autopsy report as well.
Meanwhile, the verdict on the hearing has been deferred by two days. The verdict will be out regarding Rhea's plea of transferring the case from Patna to Mumbai. During the hearing, Republic also reported that Rhea's counsel told the SC that he wanted a fair investigation by a fair investigation agency and that the case should go to the Mumbai police first before being transferred to the CBI.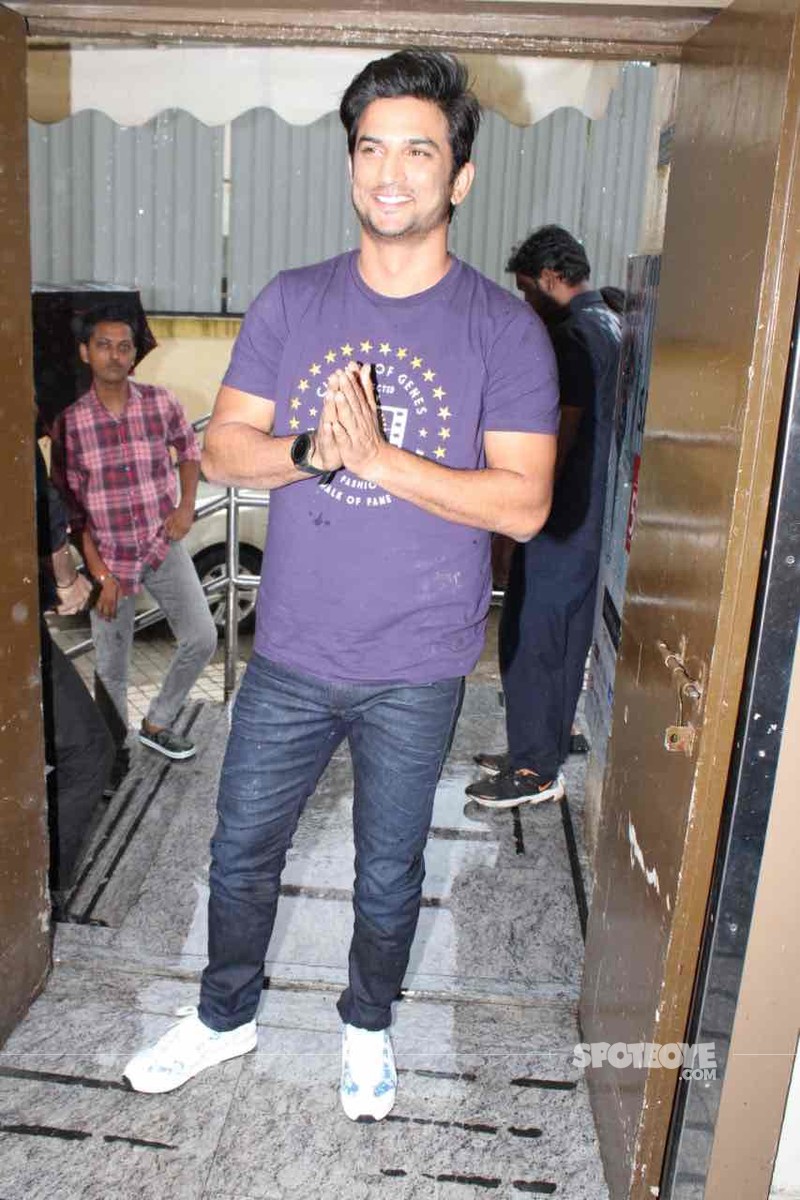 Image source: APH