Sushant Singh Rajput's Family Lawyer Says It 'Definitely Proves Abetment To Suicide More Convincingly' As Rhea Chakraborty's Narcotics Angle Emerge
As the Narcotics Control Bureau got involved in Sushant Singh Rajput's case, the late actor's family lawyer, Vikas Singh commented that Rhea Chakraborty's messages prove the abetment to suicide theory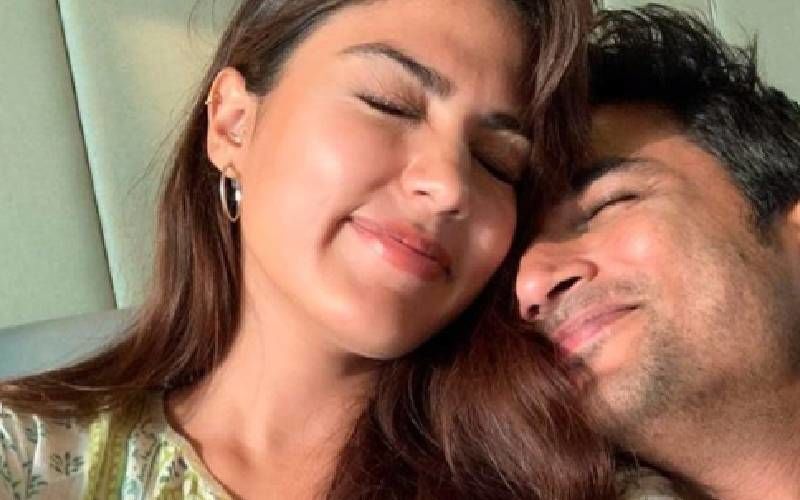 After the Central Bureau of Investigation and Enforcement Directorate, now the Narcotics Control Bureau has also got involved in Sushant Singh Rajput's death case. Reportedly, ED found some proof that alleged that Rhea Chakraborty consumed and dealt in drugs. Later,
Times Now received access to a few of Rhea Chakraborty's deleted messages
that had her allegedly conversing with friends about drugs like MD, hash, and more. Now, Sushant Singh Rajput's father's lawyer Vikas Singh has stated that these things prove the 'abetment to suicide' allegations.
To
Etimes
, Vikas Singh was quoted saying, "We had said in the FIR that Sushant was being over drugged but what we meant then was prescription drug. If you have a mental issue, you are prescribed drugs and are given an overdose of that, we thought that was happening because we were all kept in the dark. We didn't know what all was being said to him but now this looks like hard drugs. This is actually the drug in the normal sense that we understand. This has got the narcotics angle as well, definitely proves abetment to suicide more convincingly; it is definitely a step in that direction to prove abetment to suicide or even murder."
He also mentioned that the family of Sushant Singh Rajput does not want to comment on the WhatsApp messages of Rhea that have made their way to the media unless they come from the investigator.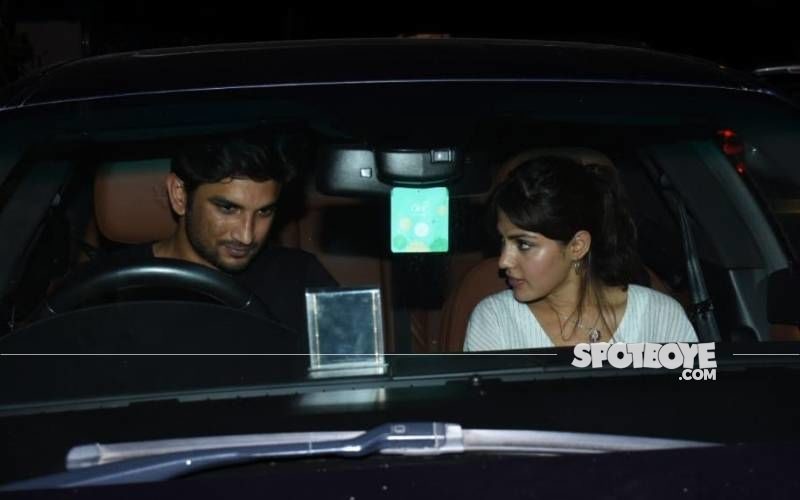 Image Source: Instagram/rhea_chakraborty