Sushant Singh Rajput's Sis Shweta Reveals Their Parents Prayed For A Boy After Their Firstborn's Unfortunate Death; Says 'They Made A Sankalp'
Sushant Singh Rajput's sister Shweta Singh Kirti penned down a heart-crushing post for her late brother. In the post, Sushant's sister Shweta revealed that their parents made a mannat for a boy as they lost their firstborn at a young age. Read On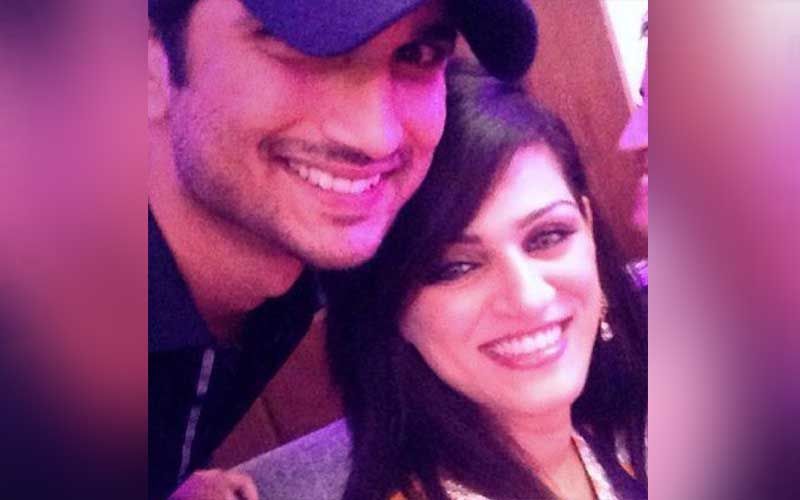 After Bollywood actor Sushant Singh Rajput sudden and untimely demise, his fans, friends and family are heartbroken and miss him dearly. It was recently that Sushant Singh Rajput's sister Shweta Singh Kirti penned down a heart-crushing post for her late brother, remembering him and memories with the late actor. She also shared some unseen pictures of the young Sushant from her wedding day and recalled memories of how they cried when she was leaving. Now, in the post, Sushant's sister Shweta talks about how their parents made a mannat for a boy as they lost their firstborn at a young age.
On Instagram, Shweta Singh Kirti spoke about one such memory as it is said that the more one shares their grief, the less it hurts. In her post, Sushant's sister shared how she was always told by family members that their mom and dad wanted a son, more so because their first child was a son and they had lost him at the tender age of one and a half. Sushant's sister Shweta continued, "I never got to meet my first sibling. But mom and dad were very hopeful for a second son...."
Shweta Singh Kirti then revealed that Sushant's parents prayed for a boy. She wrote, "they made a sankalp (mannat) and started praying to Maa Bhagwati for straight 2 years. They fasted, they meditated, they did puja, hawan and went to spiritual places and met spiritual people. But then I was born, on a Diwali day.... Mumma considered me very lucky and often called me Lakshmi Ji." She then shared how her parents continued with their Sadhna, and mentioned how exactly a year later, Sushant was born.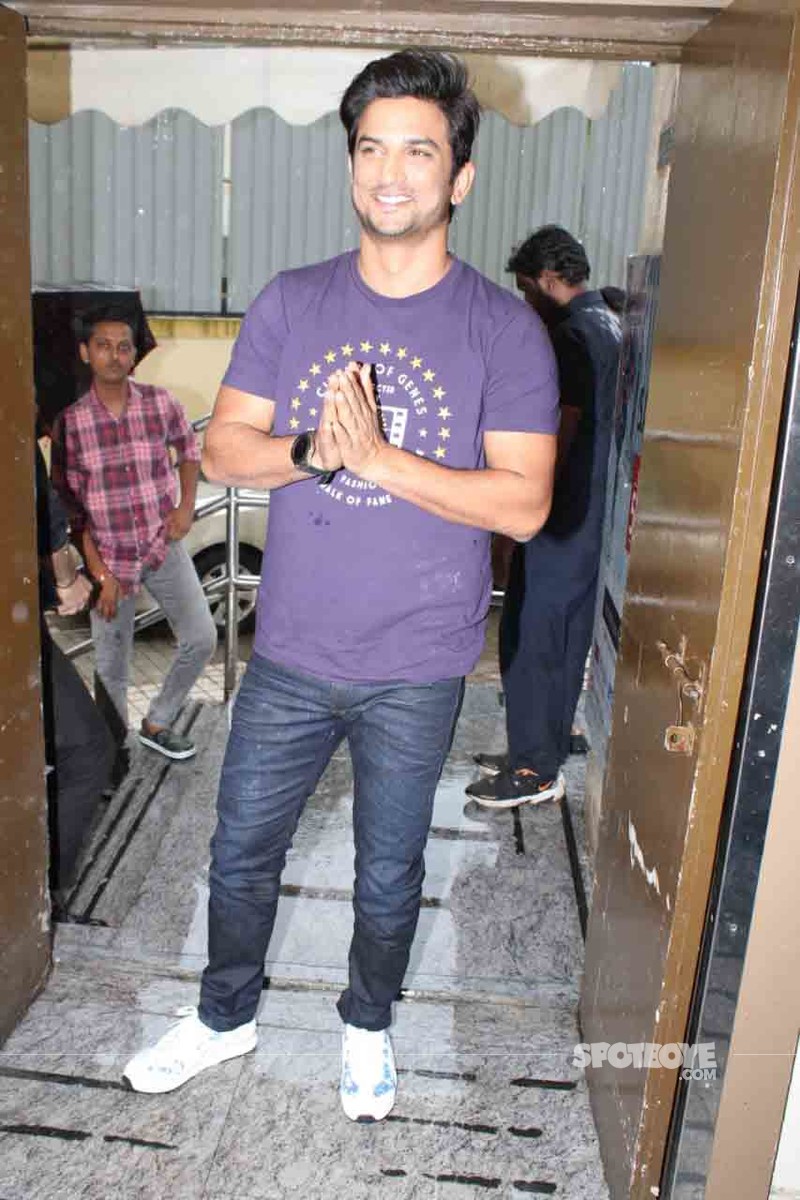 Image source: Instagram/ Shweta Singh Kirti