Swara Bhasker, Should Men Feel Like A Penis After Seeing Ranveer's Khilji Avatar In Padmaavat?
This is our 64-million dollar question to you besides a few others, which we list below reacting to your open letter on social media over Sanjay Leela Bhansali's latest offering, Padmaavat...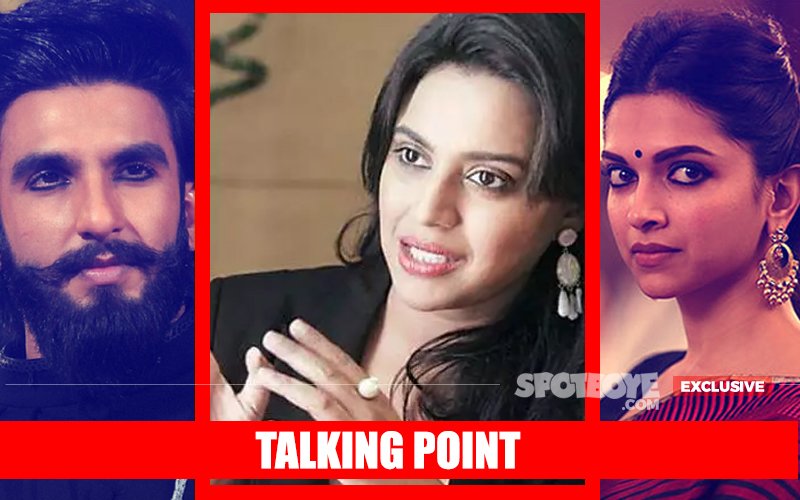 Dear Swara Bhasker,

We would have loved to have an interview with you talking all this. Seems you are very busy at the moment with a packed schedule. Fair enough. But we would still like to have your opinion on the following questions which we would have posed in toto in the interview.

Our pages are still open- be it you talking exclusively to us or on social media.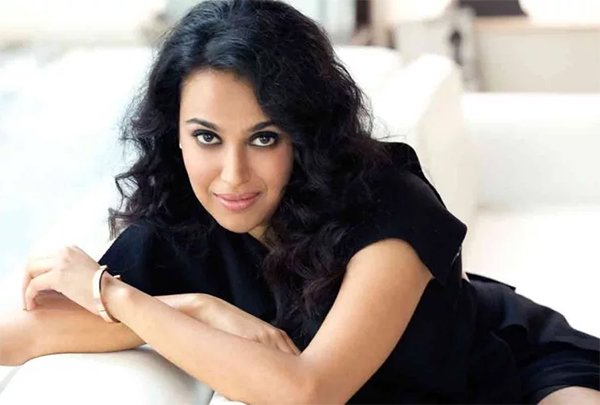 Swara Bhasker

We immensely respect you as an actress, and neither do we condemn your point of view nor wish to sound condescending. However, we beg to slightly differ. Here's the array of our questions:

How many times in a film a girl has killed herself when she is about to be raped? Why haven't you objected to those movies?

Should Padmavati have allowed Khilji to capture her and then rape her, and then wait for justice in a land of no cops and no law? I am not saying that there's no life after rape, all I am saying is that by not undergoing Sati/Jauhar you are simply saying that she should have resigned to her fate. Just a thought, is that feminism?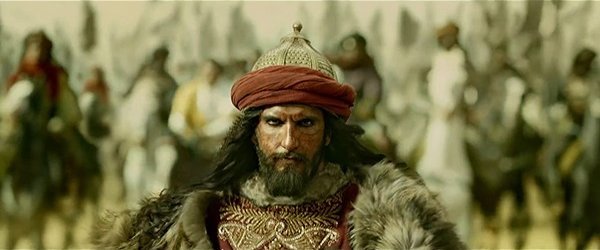 A Still Of Ranveer Singh In Padmaavat

Talking about feminism, aren't you misusing it?

Where's the glorification of Sati/Jauhar shown? Sati was done in that style in those days, and that is what Bhansali has shown.

We condemn Jauhar and Sati too. But Padmaavat is a film depicting history. Offering comments or interpreting it defeats the purpose and questions history. How do you question history? History is simply revisiting ancient times.



Swara Bhasker Poses For A Photoshoot

How can the film be interpreted in today's times? God damn it, it's a period film.

What beats me the most is that why the likes of you always sit on the other side of fence? Is it that you just want to be heard?

Do you feel like just a vagina when matrimonial ads scream: Wanted fair and good-looking bride.

Do you feel like a vagina where a woman walks up the ramp and juts out her backside as she turns to go back?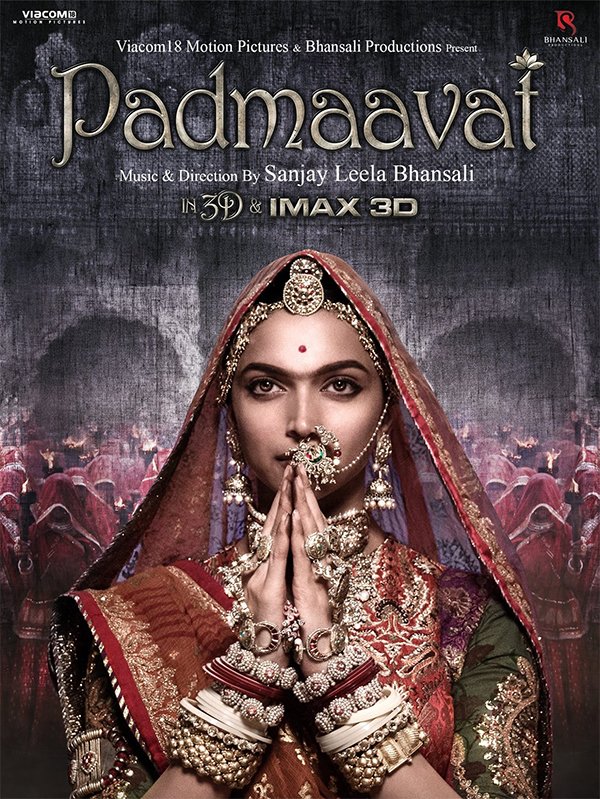 Padmaavat Poster

Do you feel like a vagina when a woman uses her sexuality and seduces a man to tilt a game in her favour?

As a man, should I say that seeing Ranveer Singh's Khilji avatar reduced me to a penis? Wasn't the man only driven by lust (and obstinacy) and consequently killing people left, right and centre?

Remember the scene, where Ranveer says 'Khaana lao, meri bhook badh rahi hai'? Did you notice the double meaning, it's hunger of two kinds if you know what I mean?

You have done Bhansali's Guzaarish. Do you think you have burnt bridges with him, now?

If you had been offered Deepika Padukone's role, would you have done it?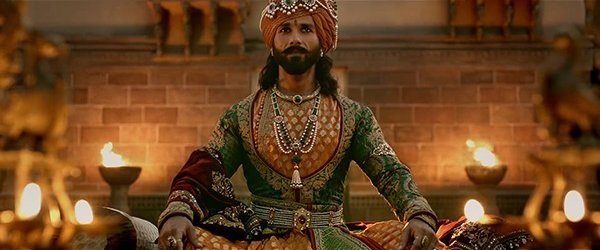 A Still Of Shahid Kapoor In Padmaavat

Had Bhansali not told you that he is going to shoot the Sati/Jauhar scene with grandeur, would you have walked out from the film when the final scene was eventually put forth to you?

If and when you meet Deepika, will you go up to her and tell her that she done a big disservice to females of this country?

Alauddin Khilji comes with a battalion, so what is the guarantee that other women would not be raped?

Jauhar is a choice that Padmavati made. She rather gave up her life than be raped by Khilji. So, as a woman, shouldn't you respect another woman's choices? Again, I repeat, Bhansali was portraying history and history is simply revisiting ancient times.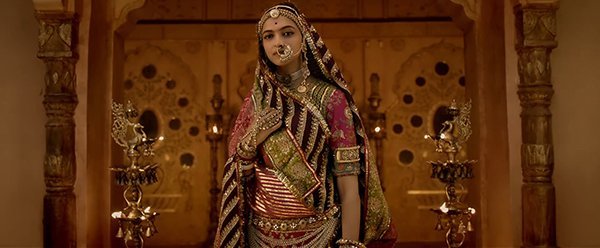 A Still Of Deepika Padukone In Padmaavat

You say--- "I felt very uncomfortable watching your climax, watching that pregnant woman and little girl walk into the fire. I felt my existence was illegitimate because God forbid anything untoward happened to me, I would do everything in my power to sneak out of that fiery pit– even if that meant being enslaved to a monster like Khilji forever. I felt in that moment that it was wrong of me to choose life over death." Swara, that's your opinion. That's probably the choice you would have made had you been in that situation. However, how can you know for certain that the pregnant woman did not 'want' to walk into the fiery pit then? Again that's the choice they made, and I repeat yet again that history is simply revisiting ancient times.

PLEASE DON'T BUY BHANSALI'S DISCLAIMER THAT PADMAAVAT IS A WORK OF FICTION, WHICH I THINK HE WAS FORCED TO PUT.

P.S: No female should feel like a VAGINA and no man should feel like a PENIS after seeing Padmaavat.

Warm Regards,
Vickey Lalwani
Editor, SpotboyE.com