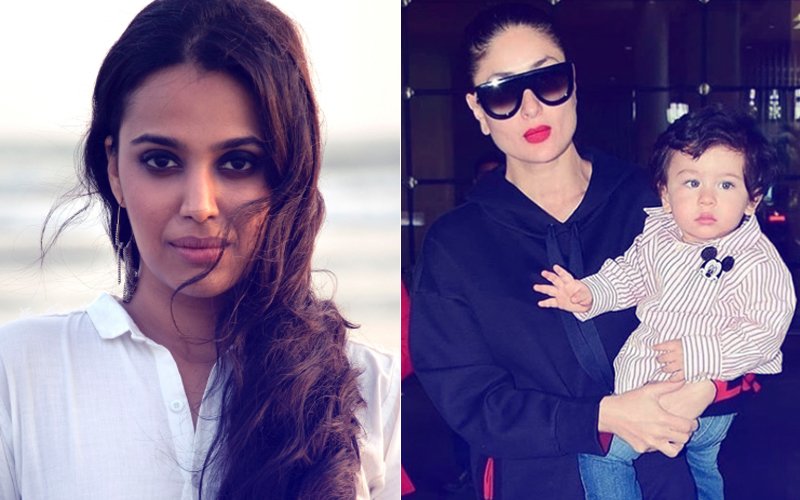 Swara Bhasker has stood up for Kareena Kapoor Khan against a troll who slammed the latter for marrying a Muslim and for naming her son Taimur.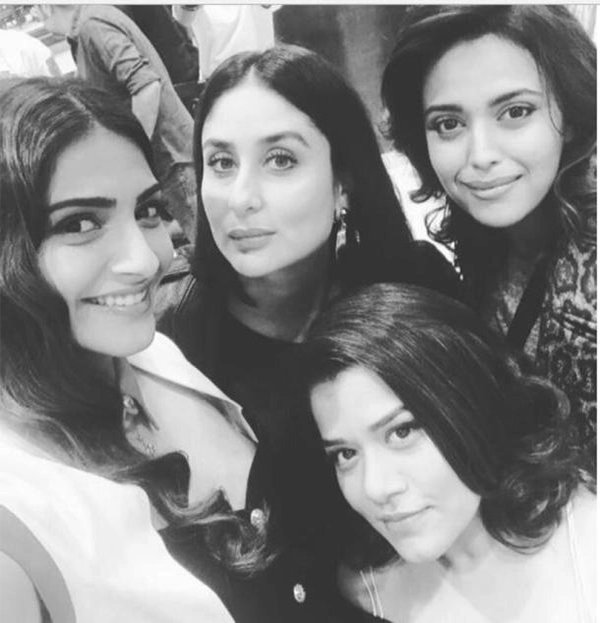 Kareena Kapoor With Swara Bhasker And Sonam Kapoor

The story goes that Swara had tweeted a photograph of Kareena holding a placard asking for the justice for the eight-year-old girl, who was gang raped and murdered in Jammu and Kashmir's Kathua district.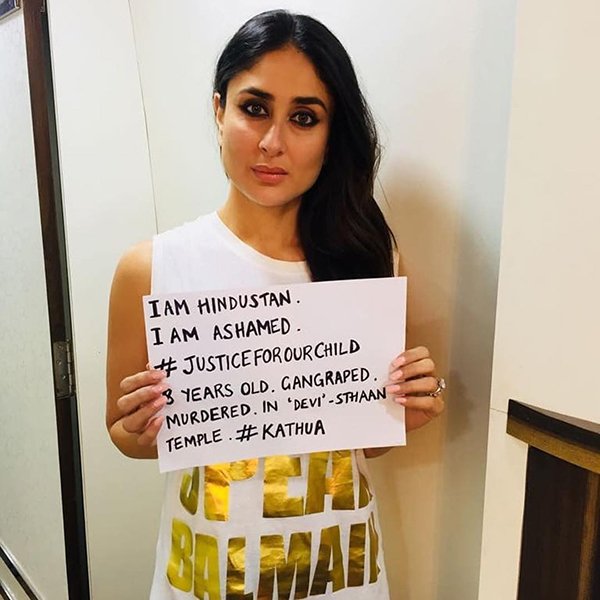 Kareena Kapoor

On that, a social media user had posted: "She should be ashamed of the fact that despite being a Hindu is married to a Muslim. Has a child with him and named him Taimur, after a brutal Islamic barbarian."
You should be ashamed you exist. That God gave you a brain which you chose to fill with hate and a mouth you chose to spew filth from. You are a shame on India and Hindus. That shits like you feel emboldened to talk this crap publicly is this govt.'s legacy 🙏🏿 https://t.co/nmR5WIngBd

— Swara Bhasker (@ReallySwara) April 14, 2018


Image Source: Instagram/@reallyswara