Taj Hotel Of Lucknow Talks EXCLUSIVE To SpotboyE, "We Have Evacuated All Residents After Learning That The Infected Kanika Kapoor Partied In Our Premises"
Kanika Kapoor has left Lucknow's Taj Hotel go in absolute chaos and fear. All residents have been asked to leave their rooms and move out to some other accommodation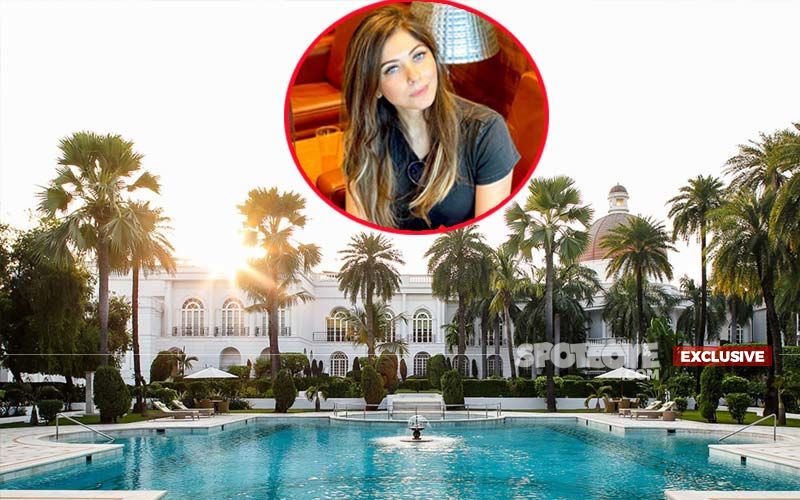 Taj Hotel In Lucknow is in a state of total chaos and panic. Not a single person resides there, today. After the government passed the order to vacate the premises, all the guests were asked to pack up and shift out. There was terrible anxiety out there ever since we broke the story that Kanika Kapoor has tested positive for Coronavirus. And now, we have come to know that the hotel has been evacuated and is totally empty. Ab wahan bilkul sannata cha gaya hai.
When contacted, Taj Hotel official told SpotboyE.com, "Yes, we have evacuated every resident no matter what." When asked what's their next step, the official said, "I can't disclose that right now. Sorry." We hear, the entire hotel is soon going to be fumigated and we guess, it will definitely take some time that they throw their doors open once again.
We had also spoken to Kanika's brother Anurag then, who had confirmed that his sister has been infected.
Ever since Kanika's story became viral from our platform, there have been various news pieces coming out- the most shocking being that she had partied with the BJP senior leader and former Rajasthan CM.
Vasundhra Raje and her son Dushyant. Since then, the mother-son duo have quarantined themselves.


Image Source:-tajhotels.com, Instagram/kanik4kapoor