Takht Put On Hold As Karan Johar Planning Another Flick With Ranveer Singh And Alia Bhatt - Reports
According to the latest reports, Karan Johar's magnum opus Takht is put on hold for now but on the other hand, the filmmaker is working on another script which is touted to be a love story starring Ranveer Singh and Alia Bhatt. Read more here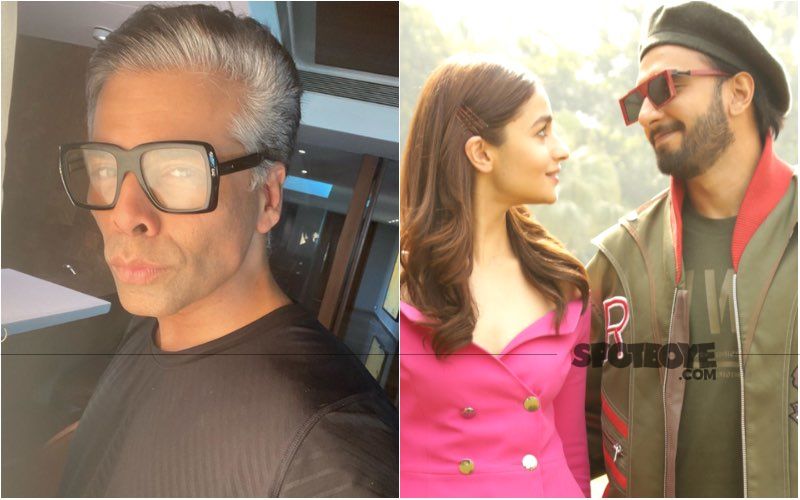 The multi-starrer, magnum opus and the most-awaited film Takht boasts of some ultimate stars like Ranveer Singh, Kareena Kapoor Khan, Alia Bhatt, Bhumi Pednekar, Vicky Kaushal, Janhvi Kapoor and Anil Kapoor. Seeing the star cast of the film, movie buffs' excitement shot off the roof and couldn't wait to see the ensemble cast onscreen. However, if you're really looking forward to watching the film, then you might have to wait a little longer as the film has been apparently put on hold for now, as reported by Mumbai Mirror. Well, a source close to the development claimed that the narrative of Takht needs to be done together and this cannot happen now due to social distancing norms. Hence, the film has been put on hold, meanwhile, on the other hand, KJo is planning another flick with Alia Bhatt and Ranveer.
The tabloid carried a statement of a source who was quoted saying, "Takht will have to be mounted on a certain scale and needs several actors in the same frame all through the narrative, which won't be possible given the present social distancing guidelines. So, the project has been put on hold for now. The team will decide on the future course of action once the on-ground scenario gets back to normal."
Talking about the new film, the same source further revealed, "Karan has been working on the script all through the lockdown and recently narrated it to both Ranveer and Alia. They loved it and have given their verbal nod to the film. It's a love story with a fun vibe. Karan will step away from his intense zone and go back to something along the lines of his debut film, Kuch Kuch Hota Hai."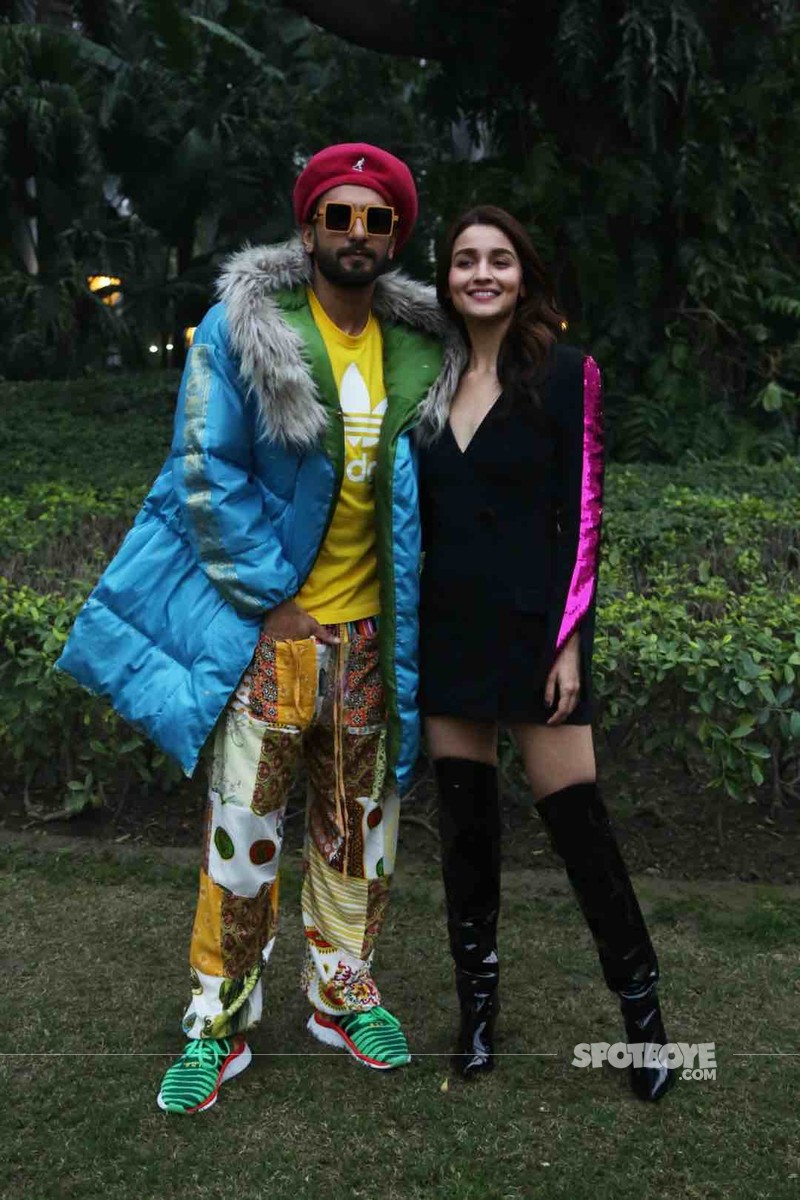 The source also informed that the plan of making another film will begin next year along with a recce towards the year-end.
Image source: Instagram/ karanjohar/ APH